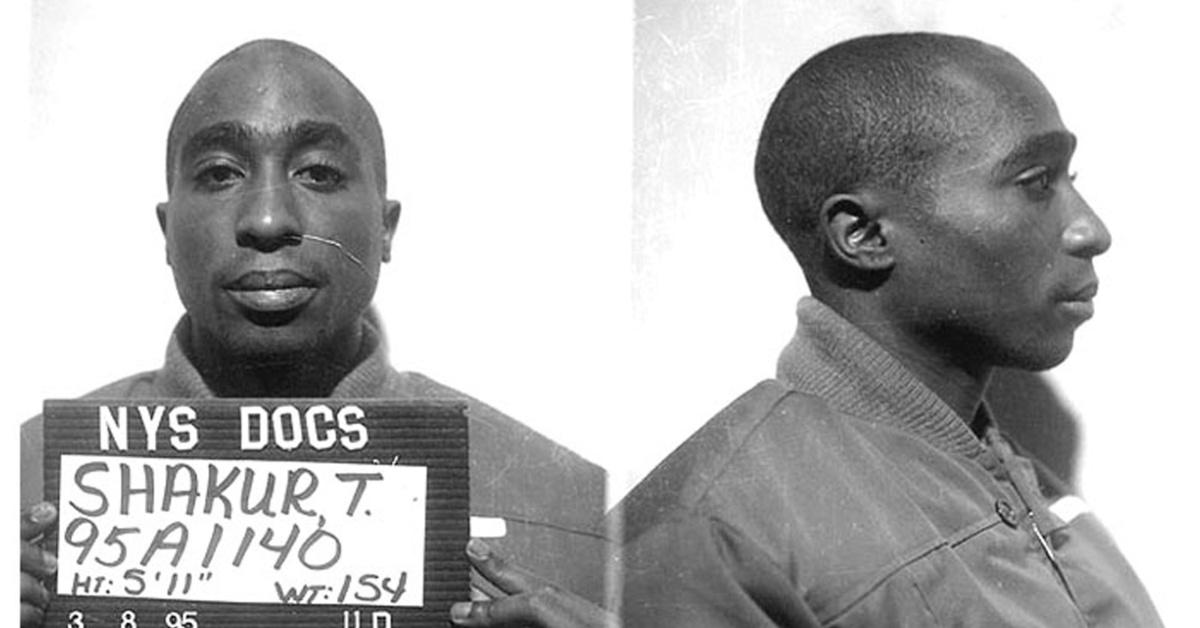 Tupac Was Famously Jailed at the Height of His Career, but Why?
Why did the late great rapper Tupac Shakur end up in jail? What legal issues did he face when he was alive? Unpacking the details.
When discussing the most iconic figures in the history of hip-hop, one would be hard-pressed not to mention Tupac Shakur. The late California rapper was one of the most iconic faces in the genre during the 1990s, and he developed a massive following, even going on to work in film.
Article continues below advertisement
Tupac's time on Earth is often looked at with a gilded light — even the circumstances of his grizzly murder. However, many fans may not be immediately aware that Tupac served a notable stint in jail after being convicted of a troubling crime. So, why exactly did Tupac go to jail? Let's take a look at the known details.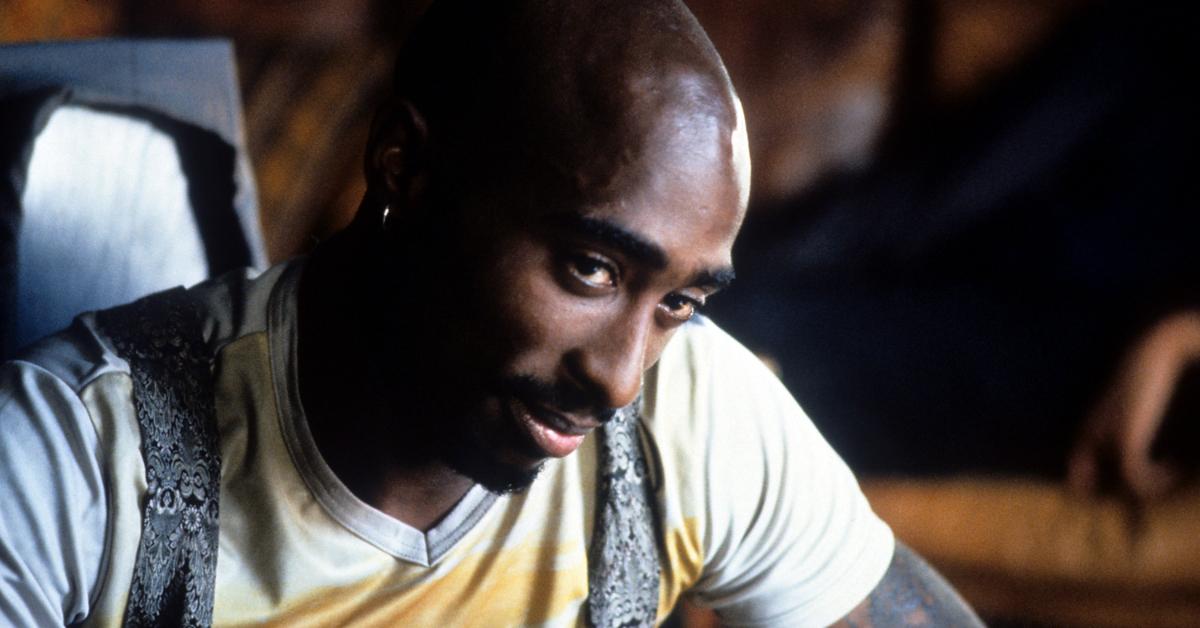 Article continues below advertisement
Why did Tupac Shakur go to jail?
Just a month ahead of the release of his third studio album, "Me Against the World," Tupac dealt with something way more serious than album sales: an arrest, conviction, and incarceration.
Indeed, per XXL, who reported on the situation when it occurred in 1995, Tupac was sentenced to 1.5 to 4.5 years in prison after he was found guilty of sexually assaulting a female fan named Ayanna Jackson.
Ayanna claimed that she and Tupac had been physically intimate a few days prior to the assault. However, she stated that when she met the rapper and his friends at the Parker Meridien Hotel in New York City that fateful day, the group proceeded to rape her.
Tupac claimed during a 1994 appearance on The Arsenio Hall Show that the encounter was consensual.
Article continues below advertisement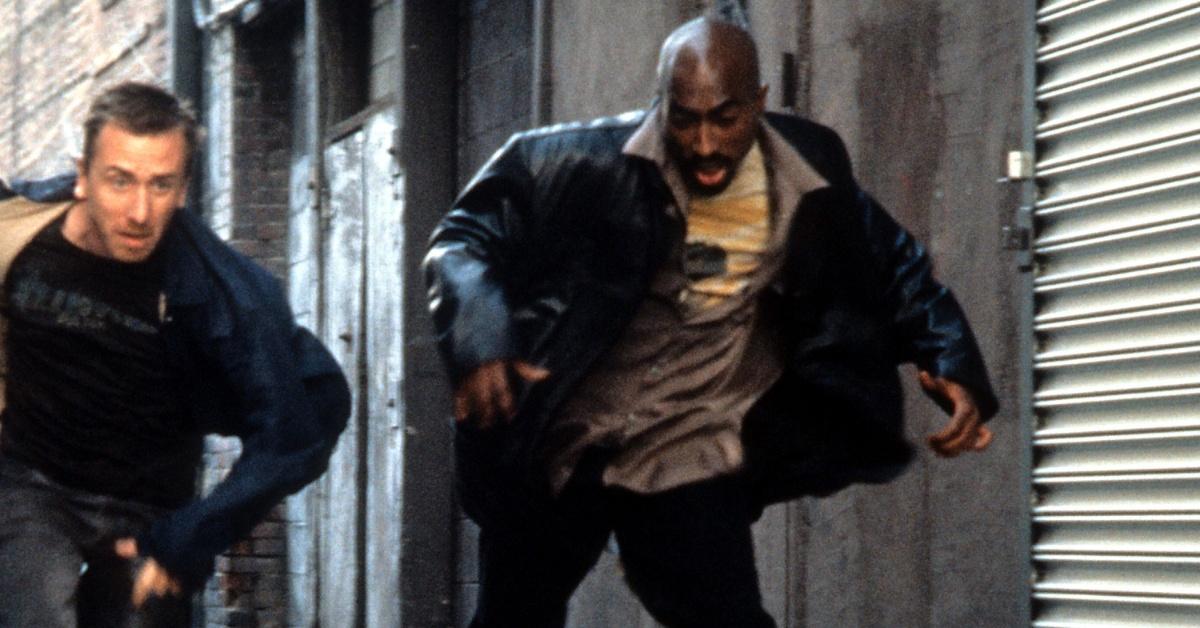 The findings of the case proved otherwise, though, and Tupac was sentenced on Feb. 7, 1995. He was remanded to the Clinton Correctional Facility in Dannemora, N.Y., where he served his time behind bars.
While in prison, Tupac married his then-girlfriend Keisha Morris, but that relationship was annulled just 10 months later.
After nine months of being locked up, Tupac was released on Oct. 12, 1995 on a $1.4 million bail that was put up for him by notorious label boss Suge Knight. In exchange for getting him out, Tupac went on to release three records under Suge's Death Row Records label.