Tupac's Relationship History — From an A-List Actress to Another Music Icon Who Died Young
Tupac Shakur's relationship history included another music icon who left us too soon, a long list of famous women, and many loves he left behind.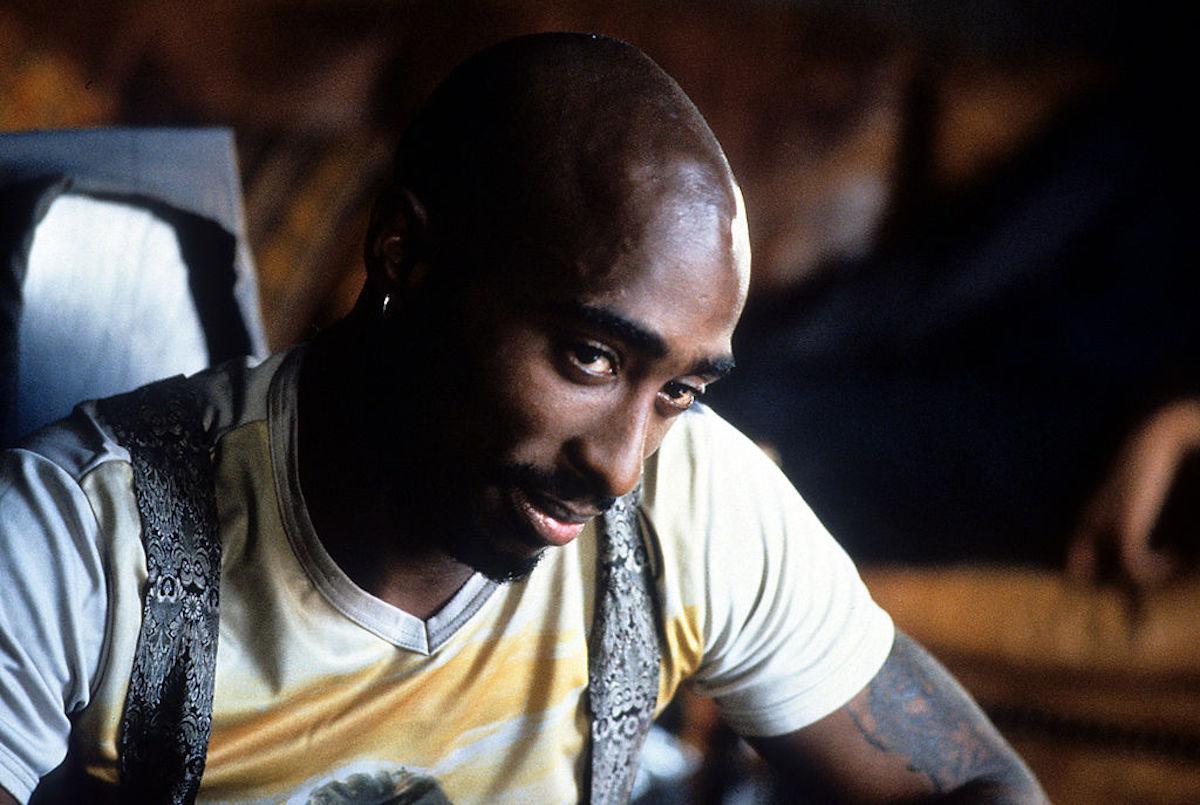 Rapper Tupac Shakur died on Sept. 13, 1996, but his legacy lives on. The New York native is of course best known for iconic songs like "California Love," "Keep Ya Head Up," and "Dear Mama," but the late star also enjoyed relationships with a virtual who's who of celebrity women.
Article continues below advertisement
So, who did Tupac date? Let's dive into the artist's relationship history, an account that includes a fellow music icon, an actress, and another legend who left us far too soon.
Tupac's relationship history included one marriage.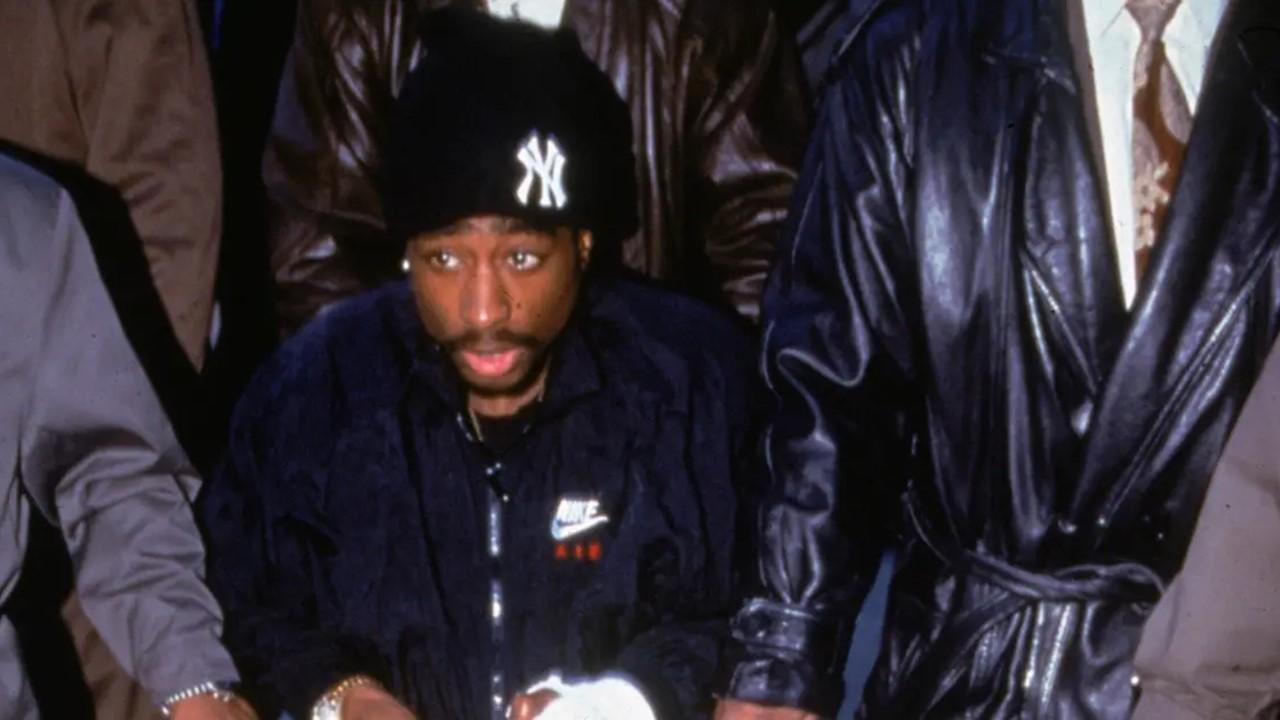 Tupac was married once but the circumstances surrounding the union weren't exactly ideal. When the rapper said "I do" to Keisha Morris in 1995, he was incarcerated.
The pair reportedly also started dating while he was in a relationship with a very high-profile singer: Madonna! Tupac's marriage to Keisha was annulled just 10 months after they wed.
Article continues below advertisement
Tupac requested that his then-wife visit him every day while he was behind bars, but after his release, according to Keisha, the relationship changed.
Keisha told The Sun, "Things were getting very different once he got bail, and I felt like I wasn't needed anymore," she revealed. "It wasn't a good feeling. I just felt like, wow, okay, it was over. Like, Okay, I don't need you anymore. I'm getting out. That's it."
Article continues below advertisement
Yes, Tupac and Madonna dated.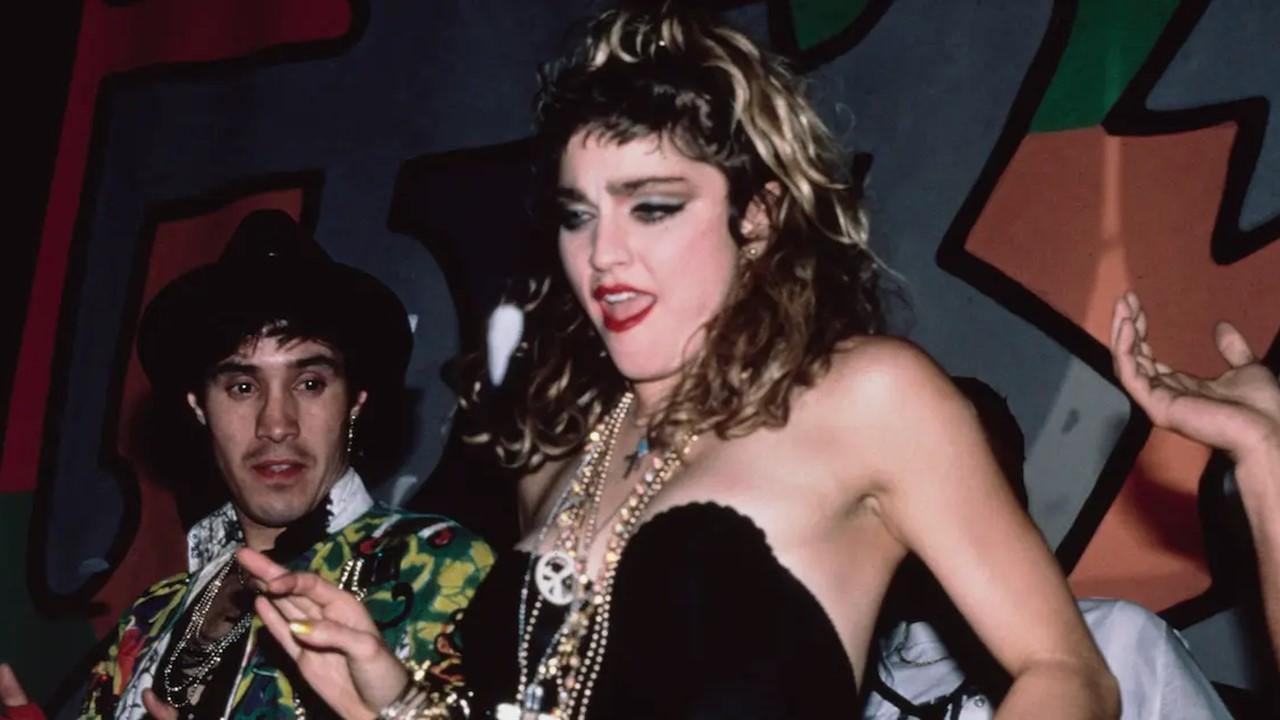 Yes, you read correctly that Tupac and Madonna had a romantic relationship.
According to Rosie Perez, she in fact set up the celebrity mega-couple at the 1993 Soul Train Music Awards. Interestingly, Tupac and the ever-changing pop star dated secretly until she later admitted to Howard Stern about appearing off in another interview, "I was dating Tupac Shakur at the time, and the thing is ... he got me all riled up on life in general."
Article continues below advertisement
Of course, we know that by the time he married Keisha, Tupac had moved on from Madonna. But long before he kissed and didn't tell with the "Like a Prayer" crooner, the late artist hooked up with more A-listers.
Article continues below advertisement
Tupac was rumored to have alsod date Whitney Houston.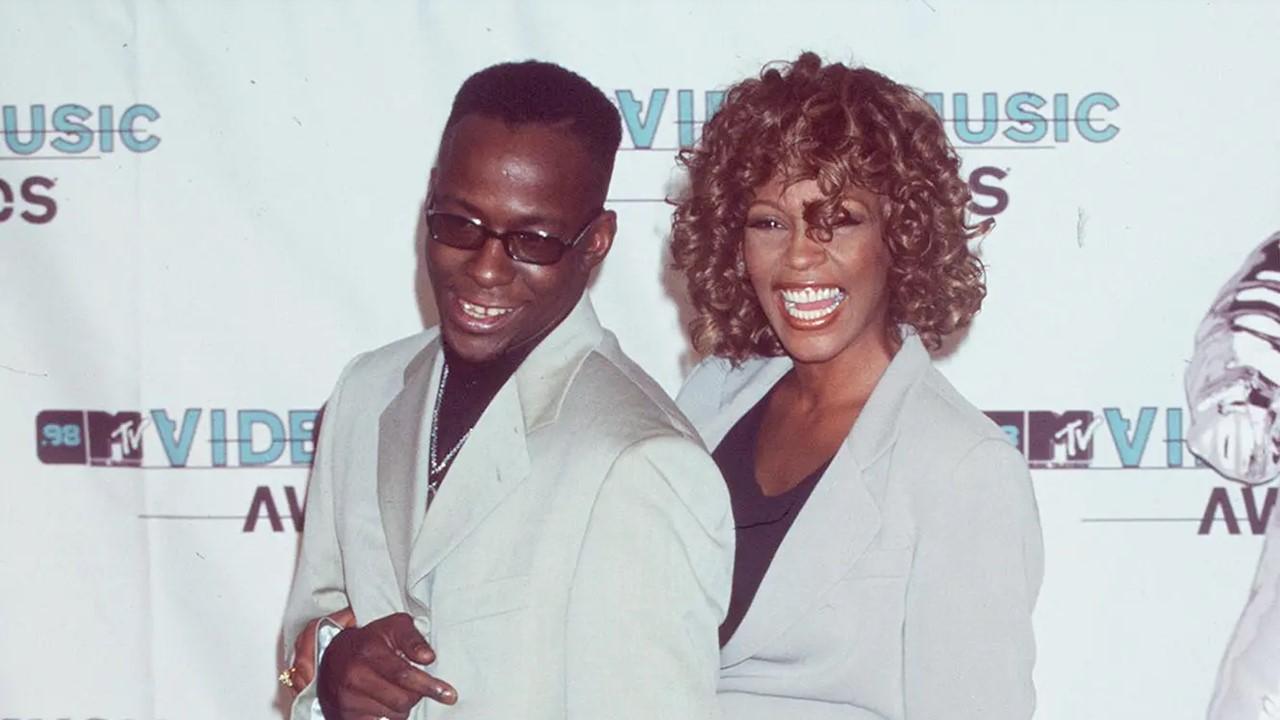 Late legend Whitney Houston was of course wed to Bobby Brown from 1992 until 2007.
It wasn't until after she tragically passed away that Bobby claimed she cheated on him with Tupac. The jaw-dropping claim was shared in his 2016 memoir Every Little Step. Of course, Whitney couldn't confirm or deny the revelation, and neither could the late rapper.
Article continues below advertisement
Tupac wasn't romantic with Jada Pinkett Smith.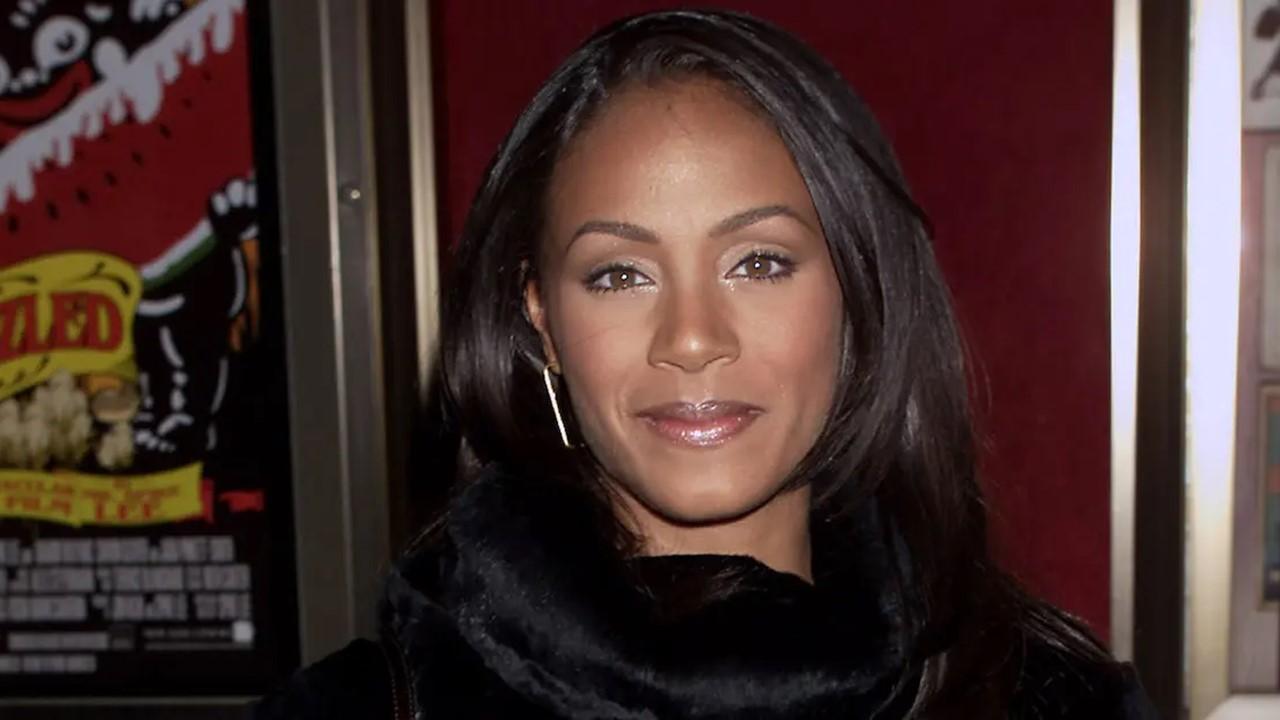 Another relationship that Tupac had was with Jada Pinkett Smith. However, by many accounts, they were just friends.
Tupac's friend Mutah "Napoleon" Wassin Shabazz Beale discussed the Baltimore School of the Arts alums' friendship. In an interview on The Art of Dialogue YouTube channel, he said, "I think Pac respected Jada Pinkett. That was a choice. He was the type of person that he was going to support her."
Article continues below advertisement
Rashida Jones's sister said Tupac was "the love of my life."
Tupac was also linked to lesser-known women such as Heather Hunter and Kidada Jones, who is Rashida Jones's sister.
Kidada was dating Tupac at the time of his death. "Tupac was the love of my life," she shared in her dad Quincy Jones's autobiography.
"He and I lived together for four months and then he was murdered in Las Vegas in 1996," she revealed. "It was the most horrible thing that ever happened to me."