Willow Smith Said She Believes Tupac Is "Alive Someplace" in a Letter to the Late Rapper
Jada Pinkett Smith and Tupac Shakur had a friendship that was very real between them until he died. Read Willow Smith's letter asking him to "come back."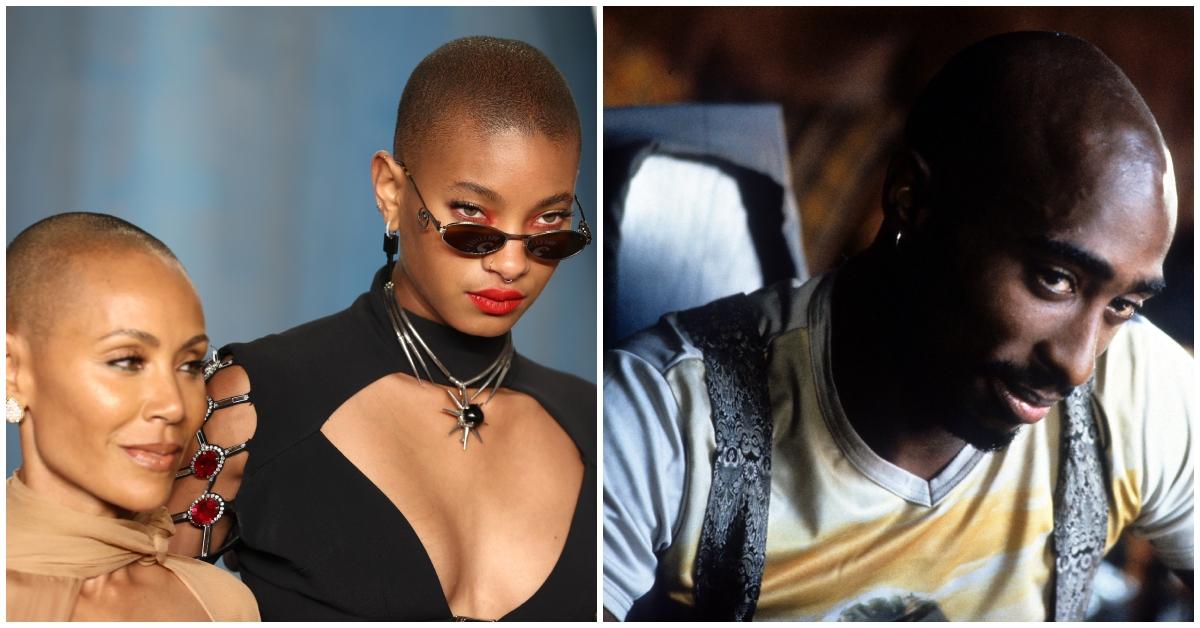 Actors Will Smith and Jada Pinkett Smith are among the most recognized couples in the entertainment industry. Since the couple married in 1997, they've created multiple business ventures together, supported each other's careers, and endured a slew of infidelity rumors, feuds, and viral slaps on award stages.
Despite being together for decades and welcoming two children — Jaden and Willow Smith—discussing their past relationships has become routine for the couple.
Article continues below advertisement
Jada had a significant bond with the late Tupac Shakur until he died in 1996 at age 25. Although Jada and Tupac never dated, their friendship was something even Willow recognized in her younger years. Before Willow became ⅓ of Red Table Talk, the singer made one request to Tupac via an emotional letter, which continues to resurface online. Keep reading to see Willow Smith's letter to Tupac.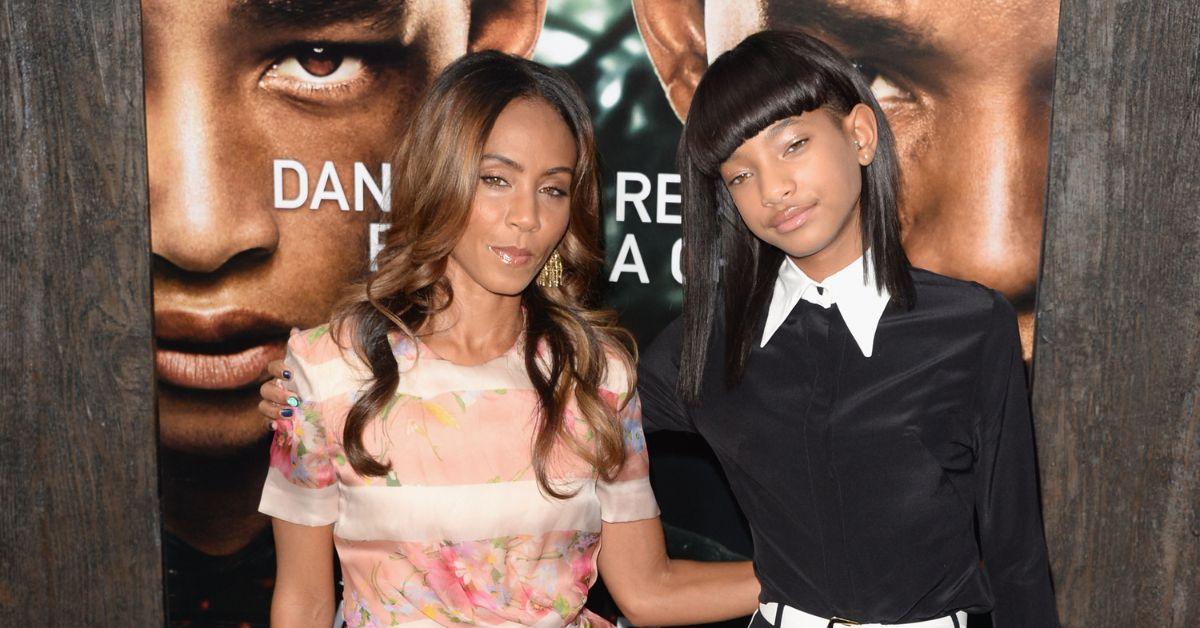 Article continues below advertisement
Willow Smith wrote Tupac a letter to express how much he meant to Jada Pinkett Smith.
Tupac and Jada met as teenagers at Baltimore School for the Arts in Maryland and remained friends when their stars began to rise. Many '90s TV fans recall the two appeared together in A Different World, which was Jada's big break.
After Tupac was shot and killed on September 13, 1996, Jada kept his memory alive In several interviews. She once shared with MTV that she has thought about the "Dear Mama" artist "every day" since his passing.
Article continues below advertisement
Jada's grief apparently also affected her and Will's children, specifically Willow. In 2012, Colorlines re-posted an image of an 11-year-old Willow's heartfelt letter to her mom's friend and asked the rapper to "come back" to Jada and bring her the joy they once shared. Willow reportedly posted the letter to her Instagram page, where it has since been deleted.
Article continues below advertisement
"Can you please come back, can you come back so mommy and I can be happy?" the "Time Machine" singer asked Tupac. "I really wish you were here… I really do! Love, Willow."
Despite the original post being long gone, Willow's letter has continued to resurface on the internet every couple years.
Although some felt Willow's letter was disrespectful toward her dad, Will, Willow noted in 2012 that she wrote the letter "years ago," like younger than 11. Will never reacted to the letter, but the Emancipation star admitted to being jealous of Tupac and Jada's relationship before Tupac died.