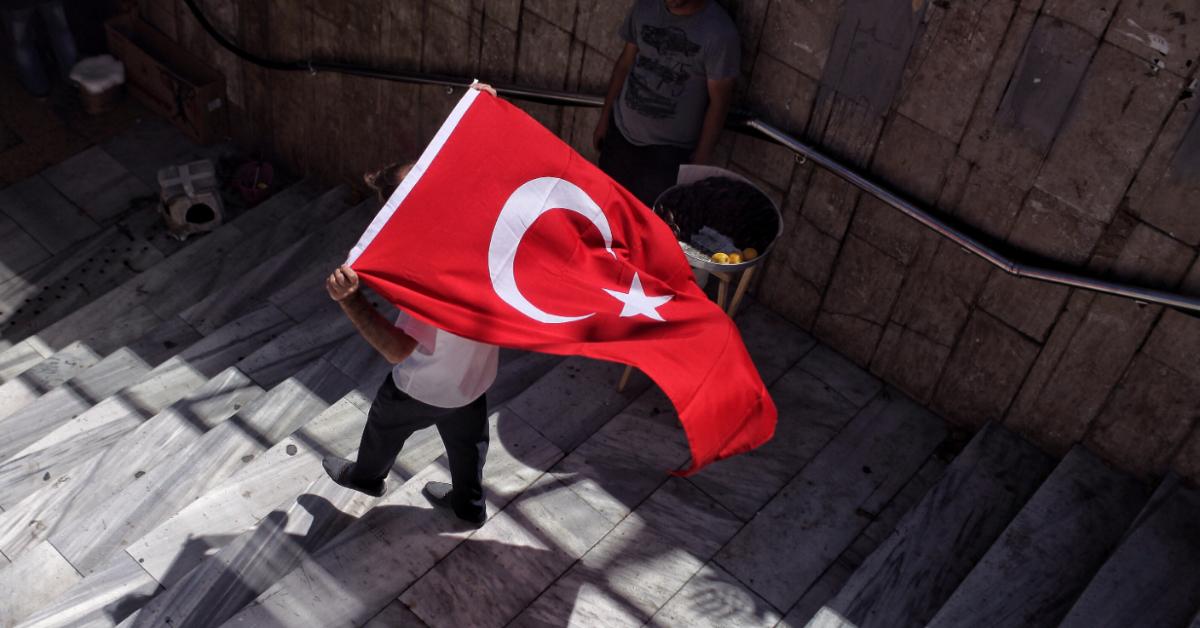 The Nation of Turkey Has Officially Changed Its Name, but Why?
When it comes to the current state of international affairs, there is so much happening on a daily basis that you'd be forgiven if one or two headlines slipped past your gaze. However, it isn't all too often that an entire nation's name changes overnight, and that appears to be the case with the nation of Turkey, or as they're now known, Türkiye.
Article continues below advertisement
Naturally you might be wondering why Turkey decided to change its name. Well, let's unpack the decision, what went into it, and if it was actually approved by the United Nations or not.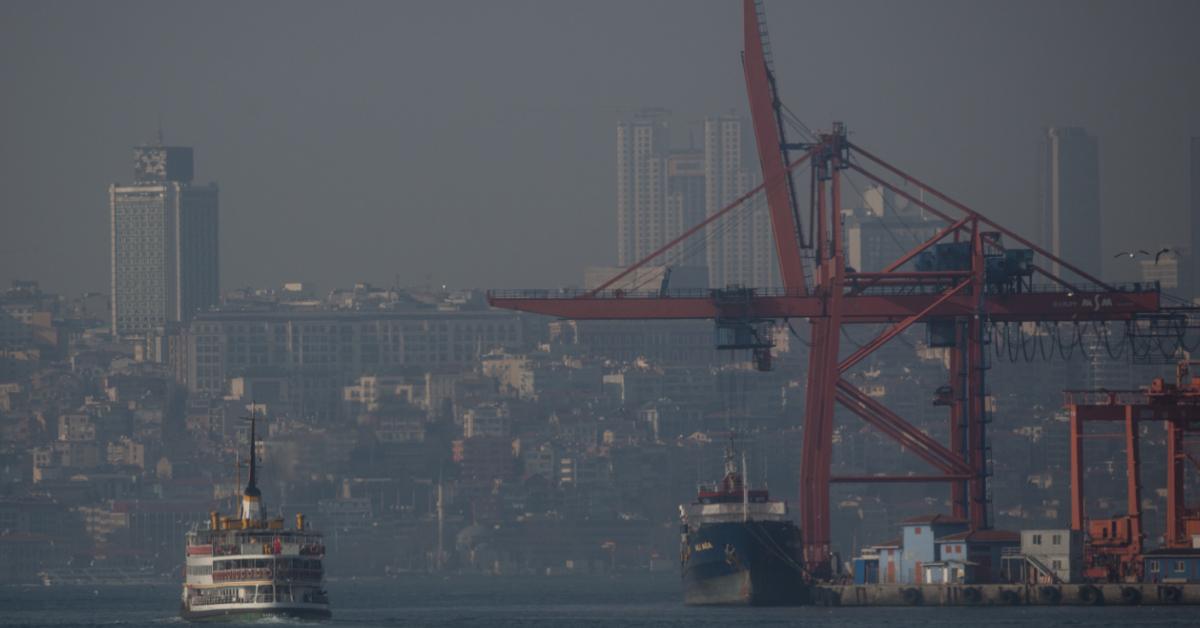 Article continues below advertisement
Why did Turkey change its name?
It goes without saying that when you think of Turkey the mind either wanders to the Thanksgiving dish or the nation, and the latter is looking to fully distance itself from the former. Per The Washington Post, Turkey's government sent a letter to the United Nations where they requested that their nation be referred to officially as Türkiye henceforth. This move is seen as a positive way for the nation to share its heritage with the world as well as distance itself from the delicious bird.
A spokesman for the U.N. Secretary-General, Stéphane Dujarric, said Thursday that the change went into effect immediately, further noting that, "It is not uncommon for us to receive such requests."
After its founding in 1923, Turkey adopted the official name Türkiye Cumhuriyeti, or the Republic of Turkey. However, with "ü" not existing in the English language, Turkey became the common name attached to the country. Türkiye is pronounced just like Turkey, but with an added "yay" at the end.
Article continues below advertisement
The name change extends even to Türkiye's exports, which will all be updated to read "Made in Türkiye" instead of "Made in Turkey."
It makes sense why the nation has made this move, as a quick google search for Turkey conflates the country with the commonly eaten bird, scientifically known as Meleagris. By making the distinction, Türkiye is hoping to carve its own lane and boost national pride.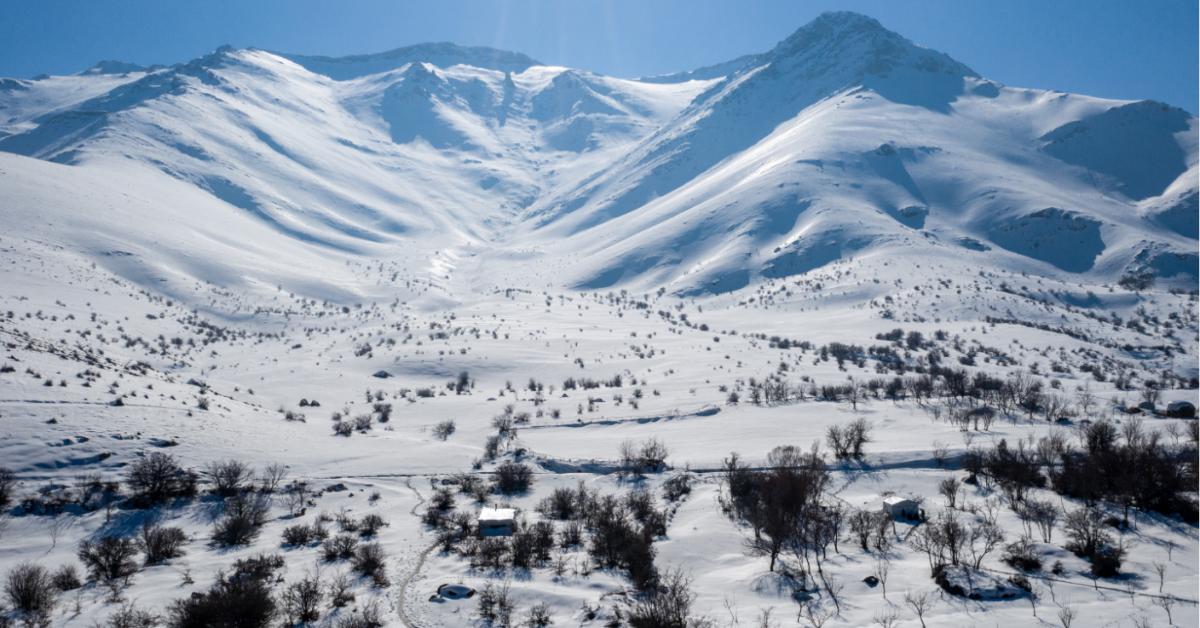 Article continues below advertisement
However, it makes sense why Meleagris and the nation have been confused by people for many years. Per NPR, its believed that the bird became known as a turkey because the traders who first brought it back from North America were from the Ottoman Empire (known as Turkey in English at the time). The other theory is that Meleagris was similar to another bird already imported by Ottoman traders, so they just called them turkeys due to their physical similarities.
Türkiye is far from the first modern nation to change its name.
Although it isn't all too common, nations have changed their names officially on many occasions in the past. Some examples of this include Swaziland changing its name to Eswatini in 2018, the Netherlands removing "Holland" from its name officially in 2020, and the Former Yugoslavic Republic of Macedonia becoming North Macedonia after a dispute with Greece.