The Reason Eddie Van Halen and Valerie Bertinelli Split Is Really Sad
Valerie Bertinelli was with Eddie Van Halen until the very end. Although the couple split in 2007, they remained close. Here's why they got divorced.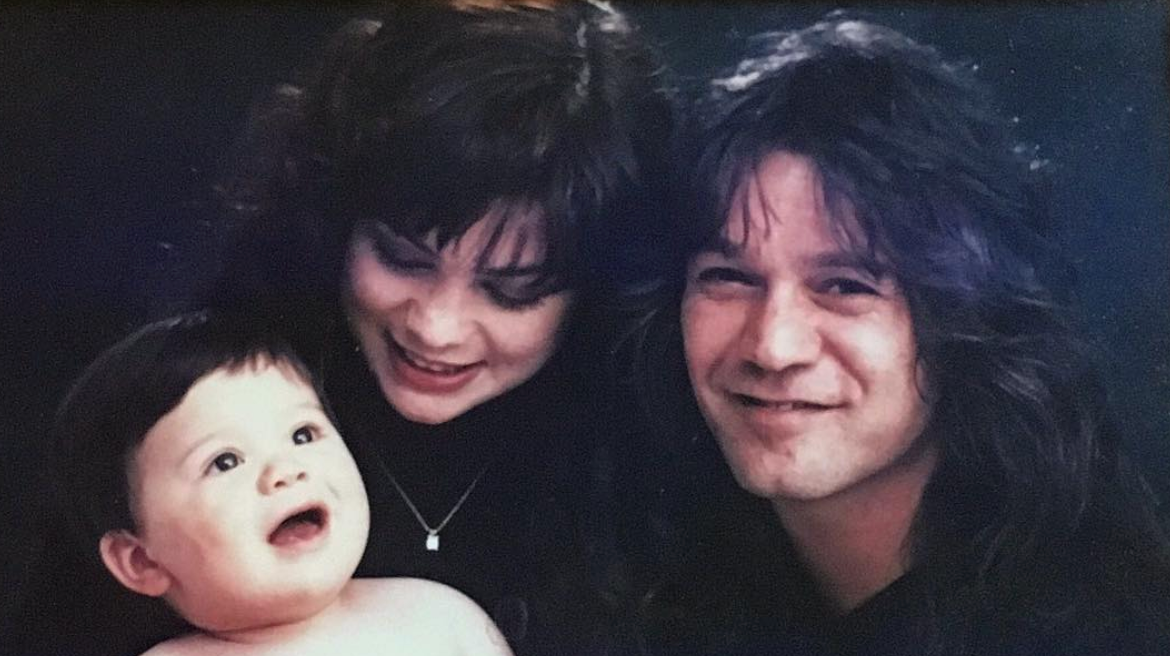 Today, it was sadly announced that Eddie Van Halen passed away at 65 after a long battle with cancer. His son, Wolfgang, tweeted the news, saying "I can't believe I have to write this, but my father, Edward Lodewijk Van Halen, has lost his long and arduous battle with cancer this morning. He was the best father I could ever ask for. Every moment I've shared with him on and off stage was a gift. My heart is broken and I don't think I'll ever fully recover from this loss. I love you so much, Pop."
Article continues below advertisement
Wolfgang (Wolf) is the son who Eddie and ex wife, actress Valerie Bertinelli share. The two got divorced in 2007.
Article continues below advertisement
Why did Valerie and Eddie get divorced?
In an interview with TODAY, Valerie admitted that the reason why she and Eddie got divorced was because she had cheated on him and that they both had an unhealthy relationship with drugs. When filling out a questionnaire for a priest before their wedding ceremony, Valerie shared that they had cocaine on them. "As we filled out the forms at home, we each held a little vial of coke. It doesn't really bode well for the marriage, I don't think," she wrote in her memoir, Losing It.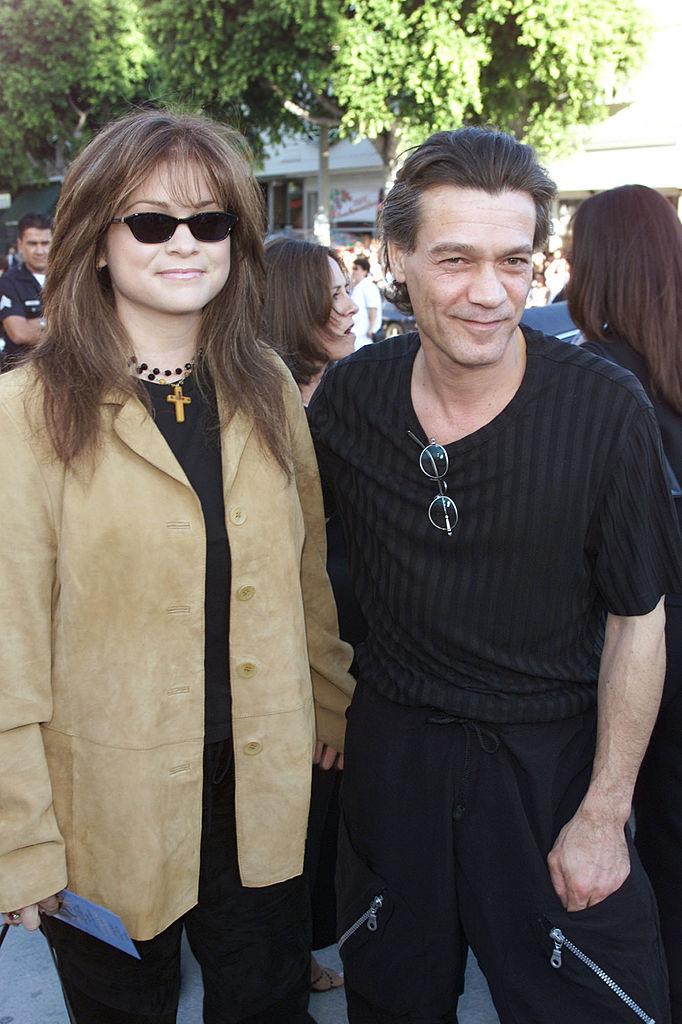 Article continues below advertisement
She told TODAY that she cheated "four years into our marriage," adding, "And it was a shame and it was a guilt that I carried with me for a very long time. And I don't like that, so I really wanted to get that out of me." Moreover, the 9/11 attacks served as another epiphany of sorts, motivating Valerie to move on and look for a different life. "I got tired of, once again, hiding and thinking this is not the life I want for myself, for Wolfie, especially, and I don't want to keep treating Ed so badly."
Article continues below advertisement
Eddie and Valerie met at a Van Halen concert in Louisiana in 1980 and got married in 1981. They ended up separating in 2001 and then finally divorcing in 2007. Eddie remarried Jane Liszewski, his publicist (who used to be a stuntwoman and actress, NBD) in 2009, while Valerie got married to Tom Vitale, her financial planner, in 2011 (although they had been seeing each other since 2004).
Valerie's tribute to Eddie is heartbreaking.
Valerie took to Instagram, posting an old photo of her, Eddie, and baby Wolf and wrote, "40 years ago my life changed forever when I met you. You gave me the one true light in my life, our son, Wolfgang. Through all your challenging treatments for lung cancer, you kept your gorgeous spirit and that impish grin. I'm so grateful Wolfie and I were able to hold you in your last moments. I will see you in our next life my love."
Article continues below advertisement
Although Valerie and Eddie split, they seemed to have remained close. In fact, they each were invited to the other's (second) wedding. And Valerie, who had been with Eddie the first time he was diagnosed with cancer in 2000, was seemingly there with him until the very end. Rest in power, Eddie. You were very much loved.