YouTube Is Hiding Public Dislike Counts — Here's What You Need to Know
One of the hallmarks of viewing a YouTube video has always been the ability to like or dislike it, but there are some changes happening.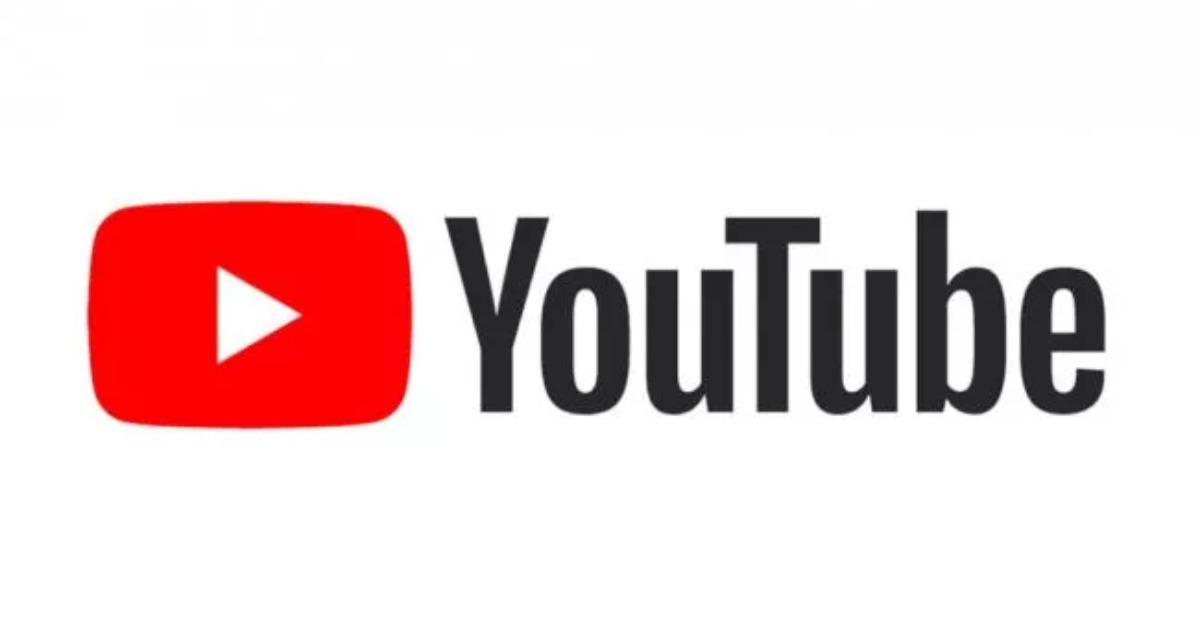 It's hard to imagine a world without YouTube. The video-sharing platform has become the go-to location for the entire planet to post videos about virtually any topic as well as engage in conversations with other users.
Article continues below advertisement
One of the most important aspects of engagement a video can get is its likes and dislikes. Throughout the years, likes and dislikes on YouTube have been a clear-cut way of measuring crowd reaction to a new upload — but now things are changing. So, what is going on with dislikes on YouTube? Keep reading to find out.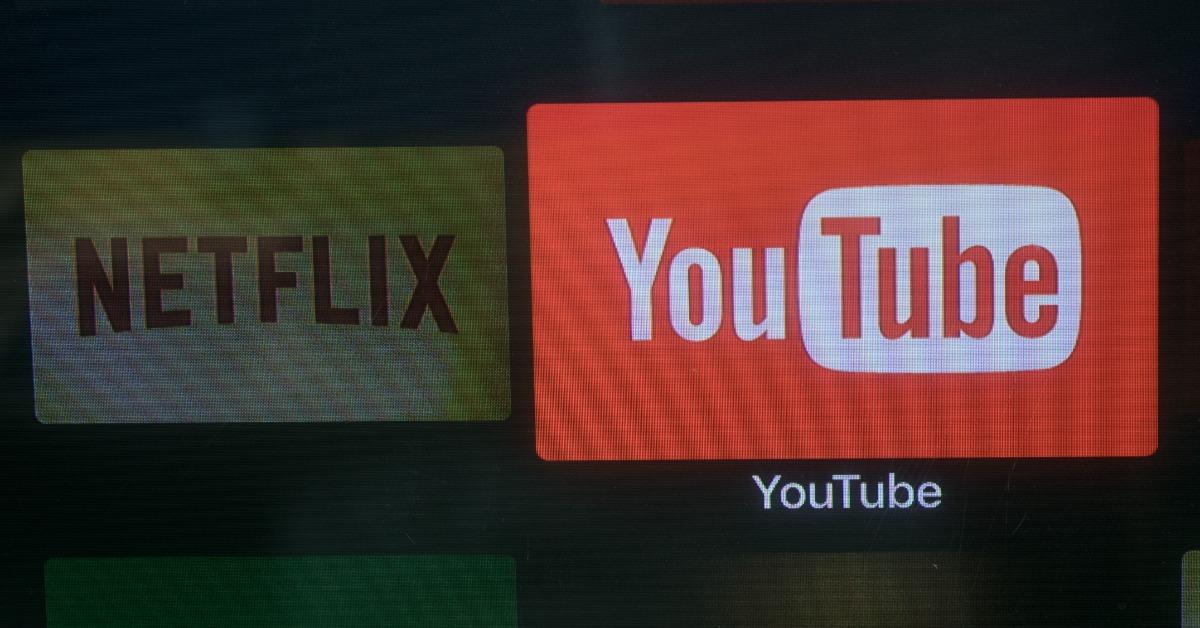 Article continues below advertisement
Did YouTube remove the dislike button?
So, first things first: YouTube hasn't exactly "removed" the dislike button; it'll still be visible when you bring up any video on the platform. What is changing is the ability for that metric to be made public. Instead of a video clearly showing to the world how many people dislike it, the information will now only be available to the content creator. Creators will be able to see how many dislikes they've received in YouTube Studio along with other analytics about their video.
YouTube said in a blog post that they've made the decision to hide public dislike counts in an effort to discourage harassment and reduce the possibility of "dislike attacks" (when a group intentionally drives up the dislikes a video has) on the platform. While dislikes can be useful to tell users if a video is spam, clickbait, or anything else, the site's creators were more concerned about the negative impact it can have on content creators.
Article continues below advertisement
The company also noted that smaller content creators were being disproportionately affected by the "dislike attacks" and thus they felt it was necessary to take action. YouTube didn't share the specifics of the experiment they've run on dislike counts for the last year or so, per Tech Crunch, but they said that the results of their tests spanned "multiple months" and provided "in-depth analysis of the impact" that dislikes have on users.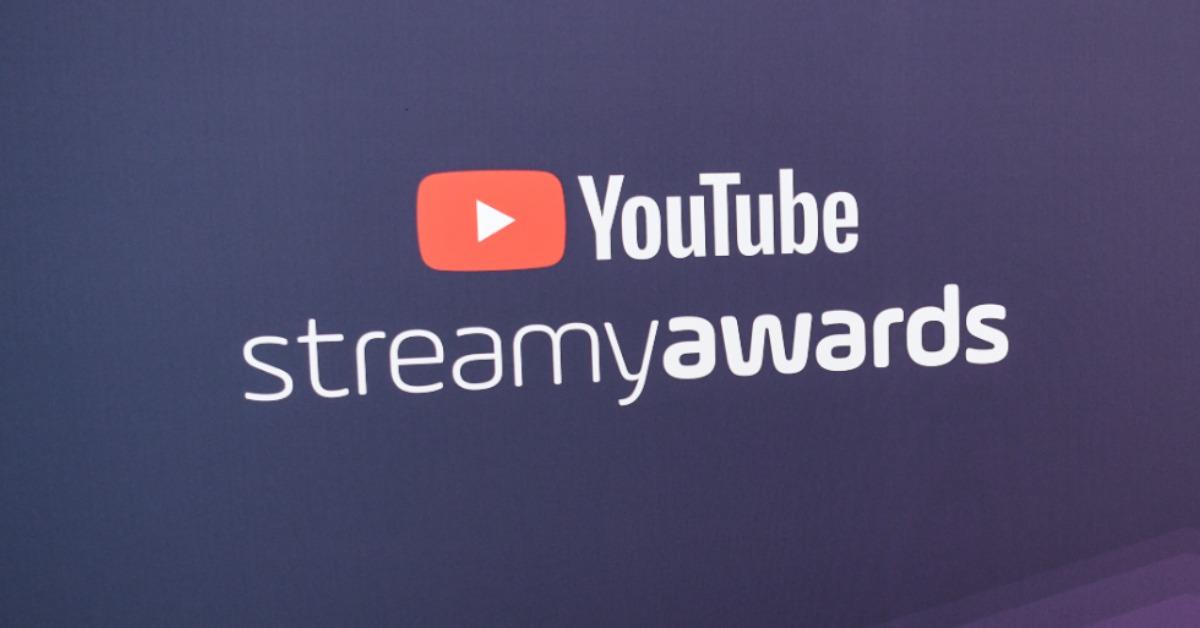 Article continues below advertisement
The change will apparently be a rolling decision, and it began on the platform on Nov. 10, 2021. There is no way to opt out of the dislike-count removal if your account is one that is selected, but you can always send feedback to YouTube's developers via their platform.
YouTube is far from the first content hub to experiment with removing public counters. Instagram recently made it so that users can opt to hide their own like counts and others like counts as well.
How this will affect content creators in the long term remains to be seen. Many of the biggest names on the platform thrive on user engagement and the kind of feedback that likes and dislikes provides, so it will be interesting to see how those on the site navigate a world where public dislikes on videos are no more.