The Cleveland Abduction Victims Share Their Trauma, So Why Do Amanda and Gina Dislike Michelle?
Three women of the Cleveland abduction were living a tragic, horrifying, and terrible nightmare up until 2013. The disturbing abuse they endured from Ariel Castro came to an end nearly 8 years ago thanks to a 911 phone call that changed everything. Without that 911 phone call, there's a chance these three women could've still been lost to the world today.
Article continues below advertisement
Michelle Knight, Amanda Berry, and Georgina "Gina" DeJesus are the names that made national headlines when they were finally discovered and given their lives back.
They'd been held captive after getting kidnapped by a twisted man who later confessed to 937 criminal offenses in total. They've gained freedom and attempted to return to normalcy, but it looks like there might be some unfortunate drama going on between the women.
Article continues below advertisement
Why do Amanda and Gina dislike Michelle?
While being held captive, Ariel did his best to pit the women against each other so they wouldn't create any meaningful bonds, connections, or friendships. It's safe to assume he wanted to make sure they had problems with each other so they wouldn't team up to fight back against him.
His manipulative tactics worked. Amanda and Gina became close friends through all their shared trauma, but Michelle isn't included in that. According to Showbiz Cast, Ariel made sure the women wouldn't get along by playing mind games with them all.
Article continues below advertisement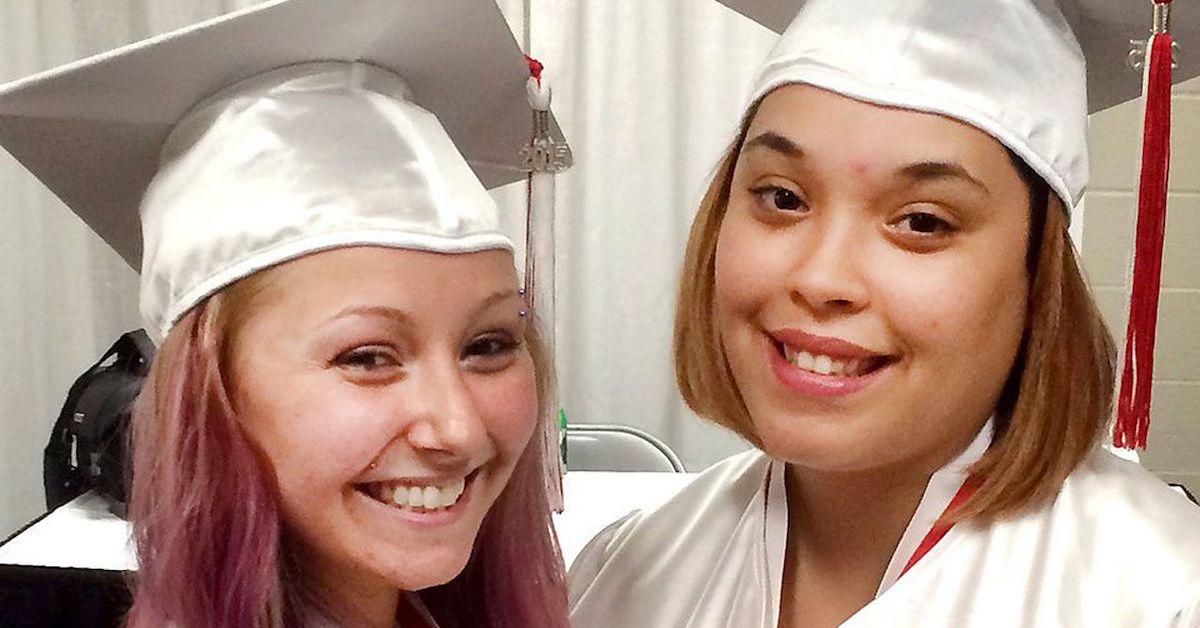 Where are Amanda, Gina, and Michelle now?
Amanda and Gina might not be close with Michelle at this point in time, but it seems all three women have done their best to move on with their lives. Amanda and Gina pursued their high school diplomas together.
Article continues below advertisement
Gina has made it a mission to look out for other kidnapping victims. She joined the Northeast Ohio Amber Alert committee which has been designed to help communities come together to look for missing children immediately after they get abducted. She told WKYC that she struggles with fame and notoriety as well. She said, "Sometimes, you've got some people who just stare at you, or they'll come up to me and they'll want hugs and pictures."
Article continues below advertisement
Unlike Gina, Amanda isn't shy in front of the general public. She's also dedicated her life to helping other kidnap victims, but she's comfortable doing so on television. She hosts a Fox 8 segment that focuses on locating missing people in the Northeast Ohio area. According to Fox 8, Amanda is currently raising a daughter who's doing really well in school. Gina and Amanda also wrote a memoir together titled Hope: A Memoir of Survival in Cleveland.
Article continues below advertisement
Michelle changed her name to Lily Rose Lee and released a memoir about her experience being imprisoned by Ariel titled Life After Darkness: Finding Healing and Happiness After the Cleveland Kidnapping. In an episode of Dr. Phil, she revealed that she married a man named Miguel who she met through mutual friends on Facebook.
Michelle lost out on a chance to raise her son when she was kidnapped by Ariel. Her son ended up getting adopted back in 2002 when he was still a toddler. To this day, she doesn't have a relationship with her child because she feels it's better for him to remain with his adoptive family.