Getting Your Hair Burned by a Professional Could Set You Back $200
Have you ever seen a barber burn hair and wonder why they do that or why anyone would pay for that service? It's actually gotten more popular.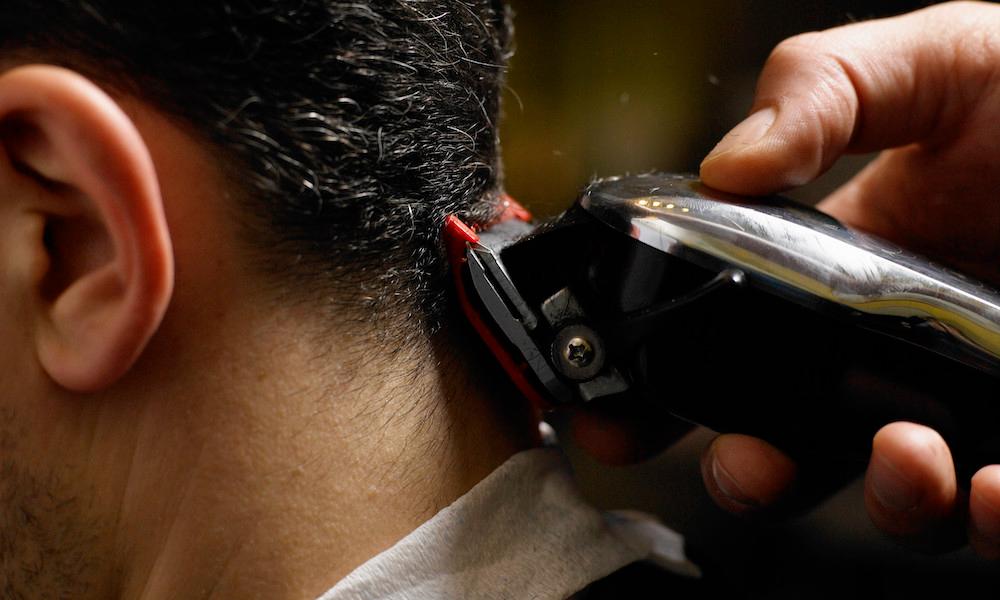 When you head to the barber, there are all kinds of haircuts and services you can get. Over the years, different professionals have come up with tips, tricks, tools, and more to help them achieve different looks, and one of those things is fire.
Article continues below advertisement
Although it seems unconventional and dangerous, some barbers burn hair to get the job done. But why? What exactly does setting hair on fire do besides create an unpleasant smell? It turns out that there are actually a few different reasons someone may want to try this.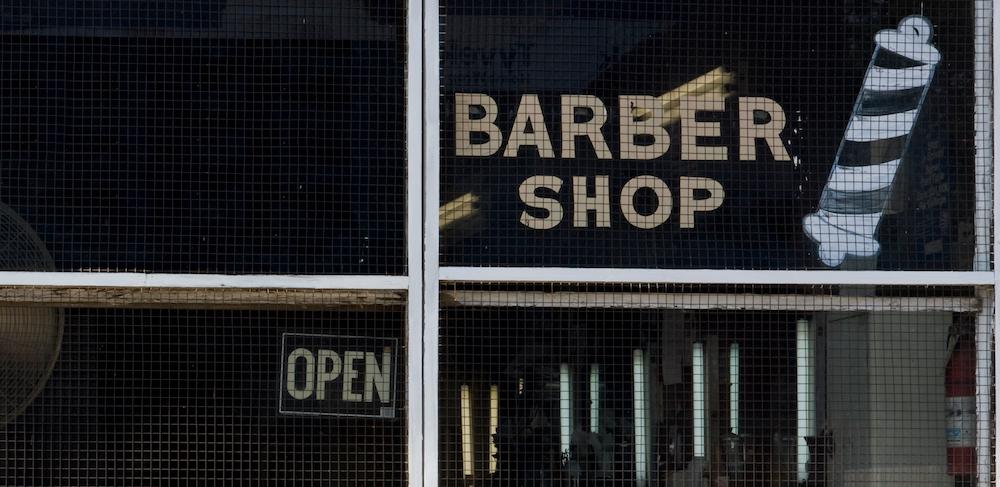 Article continues below advertisement
Why do barbers burn hair?
Burning hair can actually make it healthier. In an interview with Insider, Francesca Bompieri of Antica Barbieria Colla in Milan said that the fire helps weld the part of the hair that's been cut off and makes the keratin stronger.
"Essentially what we do here is, trying to give a style to the client, of course, but something classic that allows us to use the candle as [a] final step. Because we care more about the health of the hair," Francesca said.
Article continues below advertisement
Although nothing really prevents anyone from coming in to get their hair set ablaze, Francesca says doing hair this way is particularly good for those with damaged hair who are looking to strengthen it.
Insider says that in Italy, cutting hair with fire became popular in the 20th century. But now, not many barbers continue to use this technique.
According to Inside Edition, barbers in South India also use fire for the same reason. It gets rid of split ends and damaged hair. One barber, in particular, uses a gel and a fragrance on the hair before lighting it on fire to avoid that burnt hair smell.
Article continues below advertisement
How much does it cost to get your hair cut with fire?
Pricing and other particulars like this will all depend on the barber. The one mentioned in the Inside Edition article said that the cost for these kinds of haircuts is anywhere from $25 to $50. But Fernanda Lacerda, who owns Maria Bonita Salon and Spa in New York City, said that these treatments will cost someone $180 to $200.
Article continues below advertisement
Fernanda's calls the technique velaterapia, or "candle cutting," although other places may have other names for it. "Velaterapia is not dangerous, however, it has to be done by a professional that really knows what they are doing," she told ABC.
At Fernanda's salon, customers get more than just their haircut. First, a stylist sections off and twists the hair so that flyaways show. Then, those are burned off and the hair is deep conditioned.
"People choose to get a velaterapia rather than a regular cut when they want to keep their hair long, but have split ends that are making hair look dull and unhealthy," Fernanda said. "The process is more successful than a haircut when the client really wants to keep the length of the hair [since] the process only burns off the split ends."