This Is Likely Why Your Favorite Celebrity Has an Honorary College Degree
Why do celebrities get honorary degrees from various colleges, universities, and other institutions? Here's what we know about the process.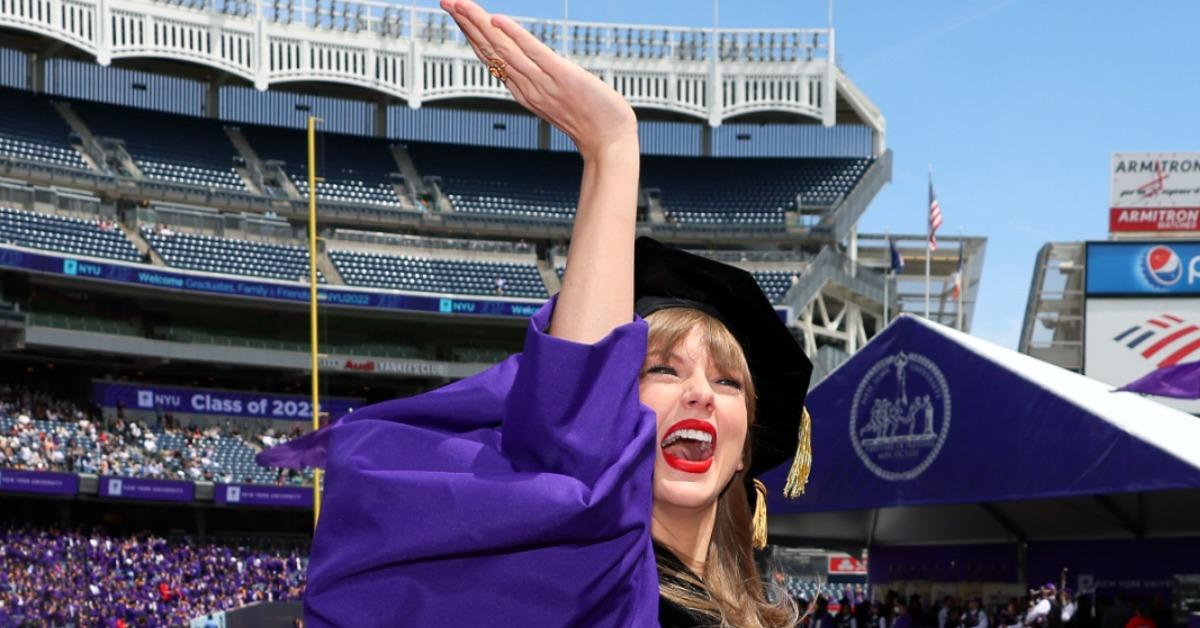 It goes without saying that achieving a college degree of any sort is a monumental achievement. After years of hard work and financial investments, receiving your diploma is one of the most memorable occasions in any student's life.
Article continues below advertisement
However, some individuals, namely celebrities, end up receiving these cherished diplomas without necessarily putting in all of the time and hard work that your average student does to achieve the same degree. With that being said, why do celebrities get honorary degrees from schools that they never really attended? Here's what we know.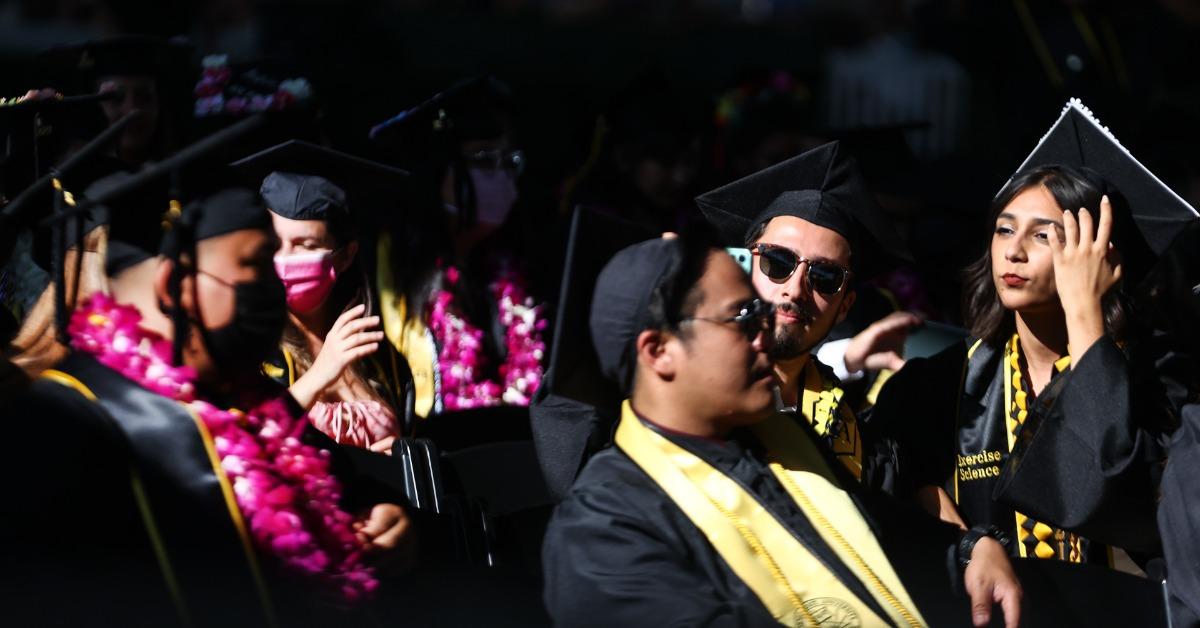 Article continues below advertisement
Why do celebrities get honorary degrees from certain schools?
When Taylor Swift walked across the stage at the 2022 New York University graduation and was given an honorary doctorate of fine arts from the school, many were confused regarding what Taylor did at the school to earn it. The answer, in short, is not a whole lot. Although she is one of the most successful performers of the 21st century, Taylor did not attend a single class at NYU, nor any college in general.
That leads many to wonder why Taylor, and many other stars before her, have been given honorary degrees by major institutions both in the U.S. and abroad. The simplest way to put it is that a degree is pretty much the only unique honor that a school can bestow upon anyone. In an interview with The New York Times, Arthur E. Levine, who was the president of Teachers College at Columbia University at the time, explained that honorary degrees are largely given out over donations and publicity.
Article continues below advertisement
"Sometimes they are used to reward donors who have given money; sometimes they are used to draw celebrities to make the graduation special," he told the publication. "I've always viewed it as a last lesson a college can teach, by showing examples of people who most represent the values the institution stands for."
Honorary degrees are often bestowed upon the celebrities who universities select to speak at graduation commencement ceremonies.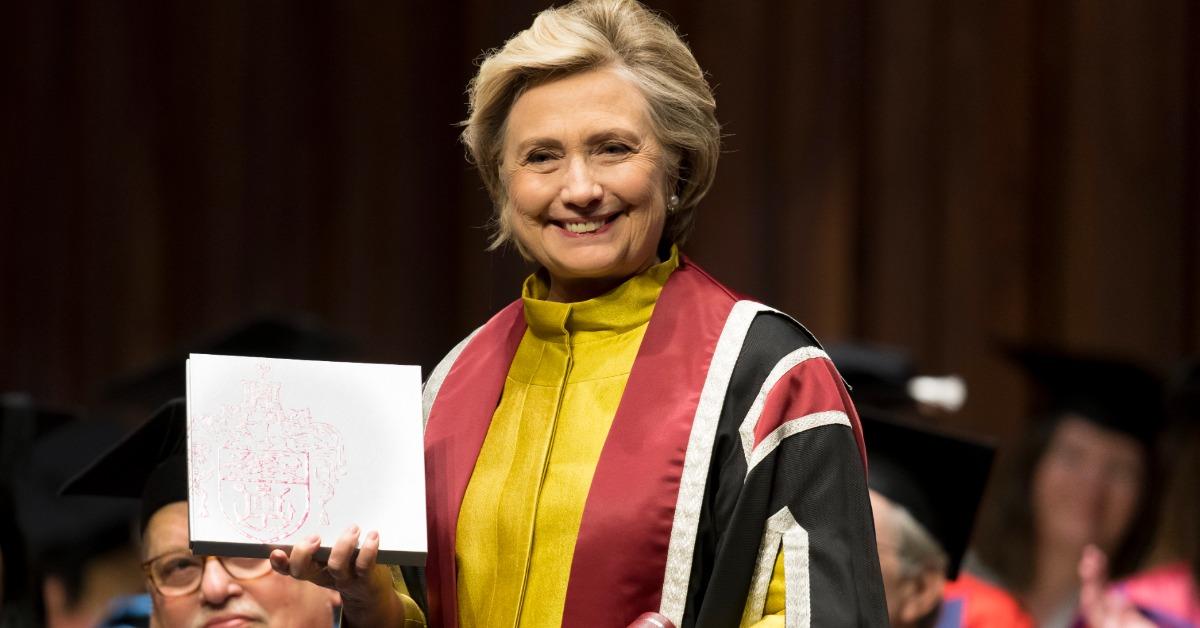 Article continues below advertisement
There have been quite a few interesting instances of schools using honorary degrees as a way to drum up publicity in the past though. One prime example of this is when fictional character Kermit the Frog was given a Doctorate of Amphibious Letters in 1996 from Southampton College in New York, per Business Insider. The lovable cartoon character even delivered a speech at the graduation ceremony which drew a huge amount of press for the school.
However, there are a few higher learning institutions that turn their nose up at the idea of giving anyone who hasn't worked hard to earn a degree the chance to walk across their graduation stage. One school which has notoriously avoided giving out any honorary degrees ever is the Massachusetts Institute of Technology, or MIT.
Article continues below advertisement
Per their official website, the school's founder, William Barton Rogers, regarded the practice of giving honorary degrees as "literary almsgiving ... of spurious merit and noisy popularity."
The University of Virginia is also against honorary degrees. In its rules, it is stipulated that instead of degrees they give out the Thomas Jefferson Foundation Medal in Architecture, Medal in Citizen Leadership, and the Medal in Law. These awards are "the highest external honors bestowed by the University."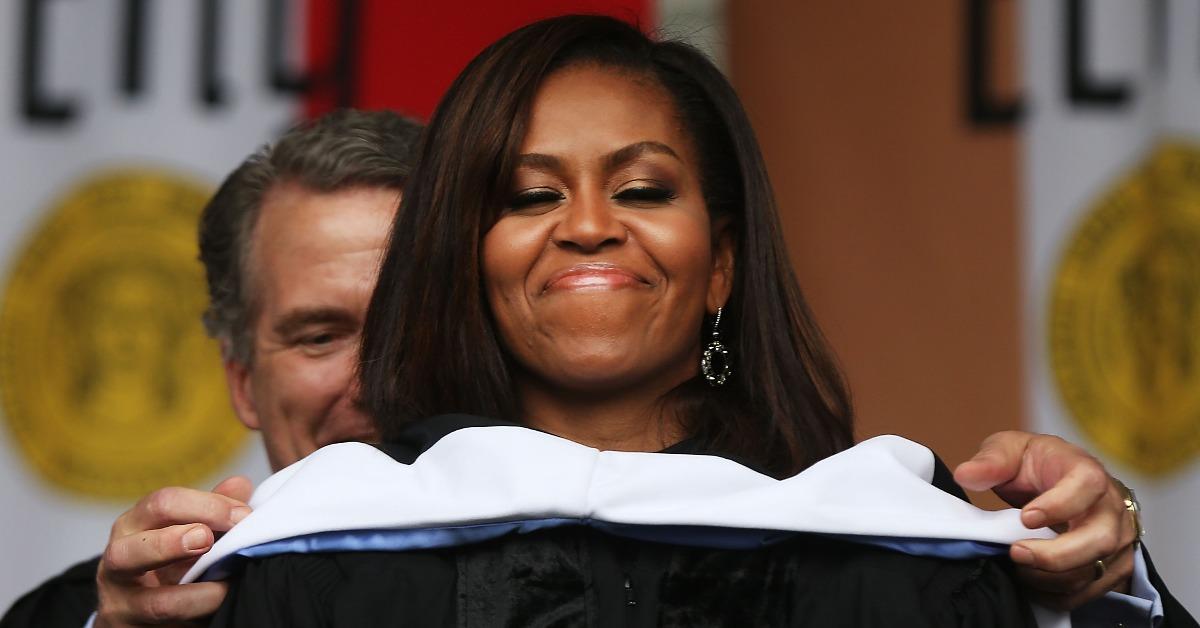 Article continues below advertisement
Although giving out honorary degrees is a time-honored practice at many schools, they more often than not are merely a pleasantry extended as a sign of respect towards a celebrity figure. The ever-humble Taylor Swift said it best during her speech at the NYU ceremony, per AP News, admitting to fans, "I in no way feel qualified to tell you what to do. You've worked and struggled and sacrificed and studied and dreamed your way here today."
Despite not actually earning her doctorate the traditional way, Taylor and many other celebrities with degrees bestowed upon them have served as inspiring examples to legions of students as they graduate and prepare to take on life outside of their schools. For whatever it's worth, that seems to justify handing out a few honorary diplomas here and there.