Why Do Donuts Have Holes? The History of Donuts, Donut Holes, and How to Spell Them
Donuts have been around for a long time, but no one can agree on who's exactly responsible for why donuts have holes.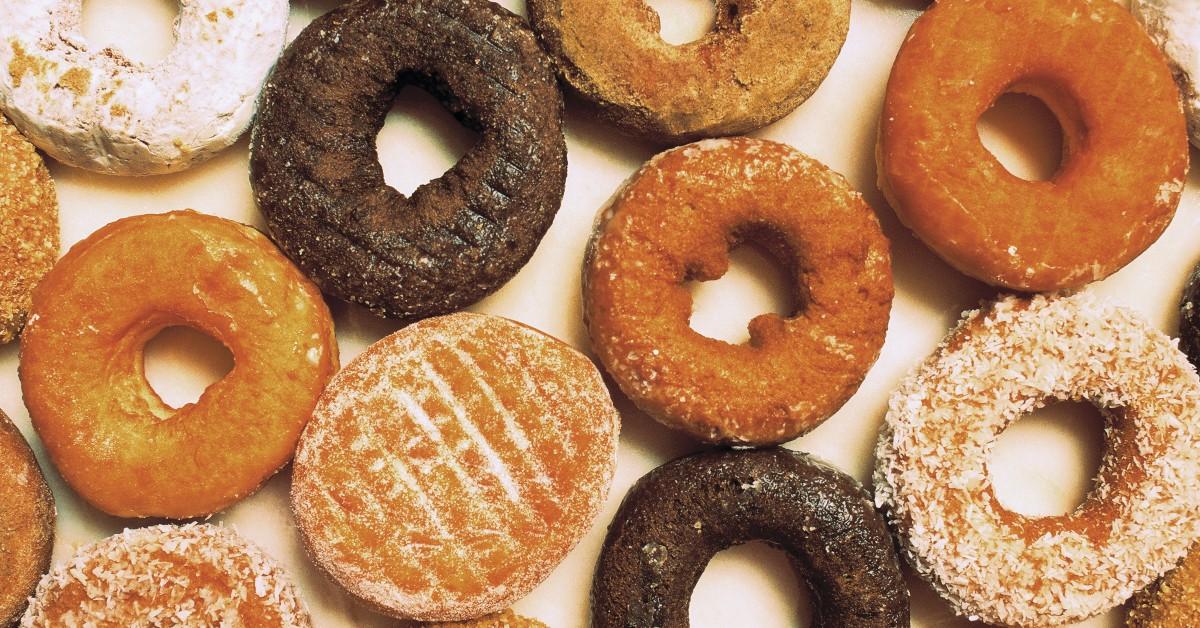 Ah, the donut. Everyone's second favorite breakfast food they pretend isn't actually a dessert (we're looking at you, breakfast cereal). Donuts come in all sorts of flavors and sizes with more topping options than anyone ever asked for, but most traditional donuts share the same doughy ring shape, similar to a bagel.
Article continues below advertisement
But why aren't donuts just circular without a middle hole like a biscuit? Who decided to poke a hole in them (rude) – and why is there more than one way to spell donut anyway (or is it doughnut?)? As with a lot of history, not everyone totally agrees on the true story of the birth of the donut. But most people do agree they're irresistibly delicious.
Why do donuts have holes?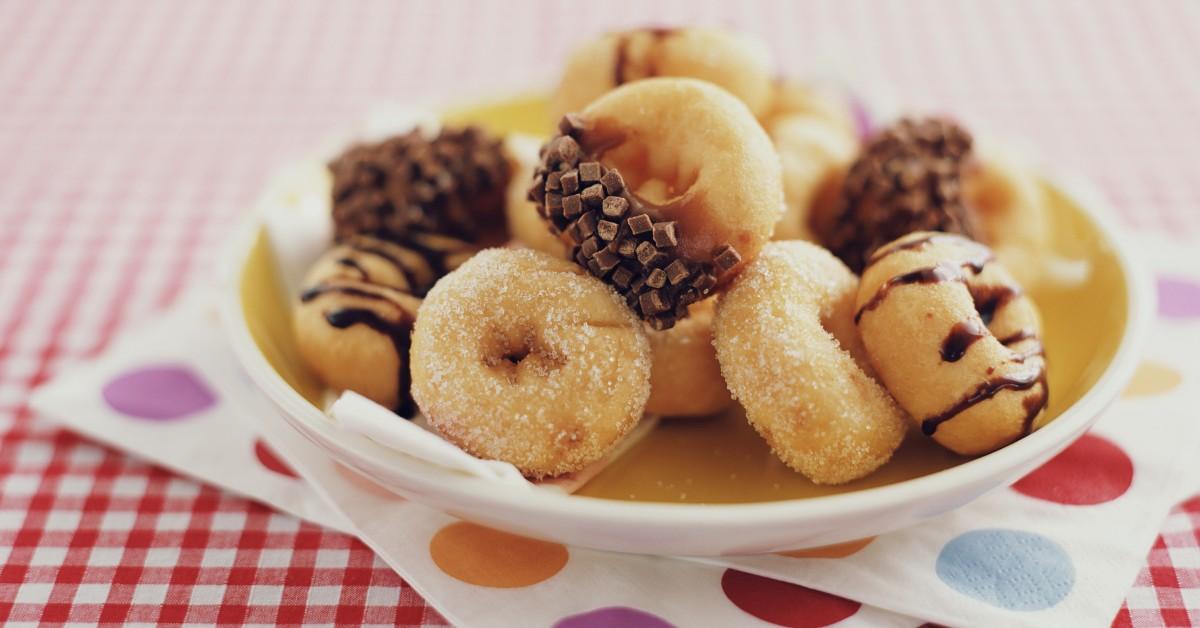 Article continues below advertisement
The answer – both possible explanations, that is – is much more practical than you might expect. Donuts start their short lives out as mounds of dough that are separated, manipulated, and then fried in hot oil. The problem with cooking a patty of dough is that it's hard to cook evenly. By the time you get the middle cooked all the way through, the edges are too crispy.
Legend has it that someone once got so tired of biting into raw dough in their fried cake that they resorted to punching a hole through it and cooking it evenly in a ring shape. And thus, the donut was born.
Article continues below advertisement
You might also subscribe to the theory that bakeries used to put products like bagels on sticks or strings, and donut makers wanted to do that, too. Hold on. Why don't we put stacks of donuts on sticks instead of into boxes? That feels less fun.
But what about donut holes?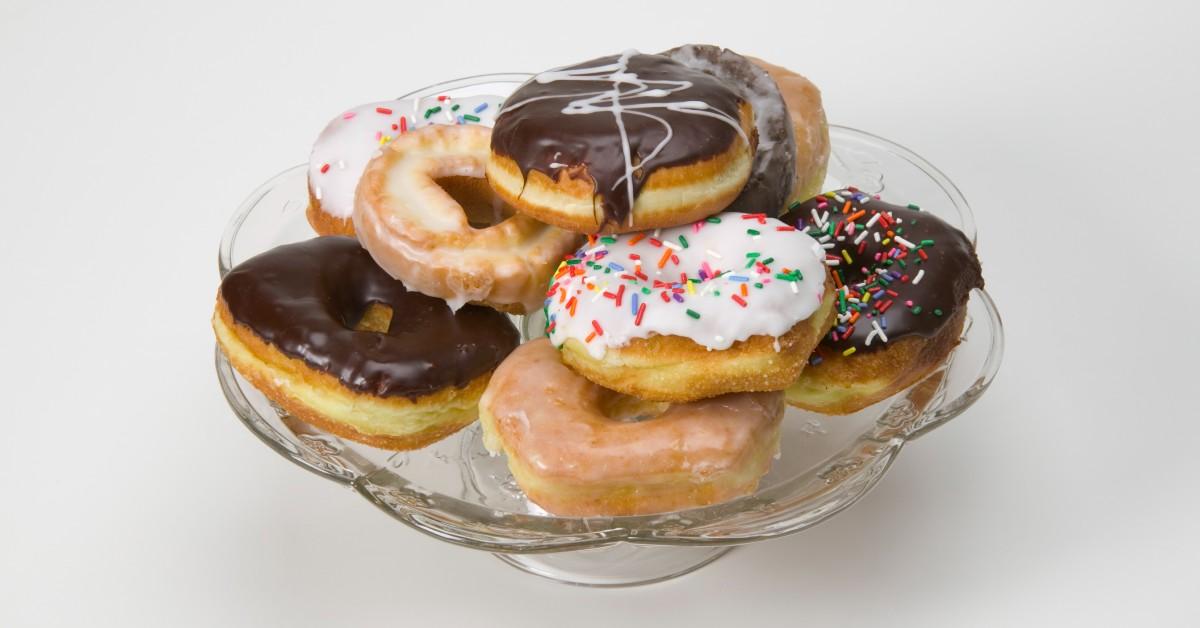 Article continues below advertisement
Now you know why donuts have holes. But what about the other beloved breakfast pastry, the actual donut hole? If every donut has a hole, then that dough had to go somewhere, right?
That's exactly how donut holes (probably) came to be. Instead of letting that dough go to waste, bakers figured out they could make them into an entirely new product and sell them separately. Some, like Dunkin's Munchkins, even got fancy brand names.
Article continues below advertisement
Is it donut or doughnut?
If you look it up in the dictionary, you'll see the traditional "doughnut" spelling instead of the shorter version with fewer letters. Dunkin' is actually largely responsible for popularizing the "donut" spelling, probably because "donut" is much easier to fit into a logo.
As for which spelling is the "right" one, well, you're going to get a different answer from almost every person you ask. This is in line with the "is a hot dog a sandwich" debate. We're going to keep having these arguments until the end of time, but no one will ever win. Unless we debate while eating donuts. Then everyone wins.