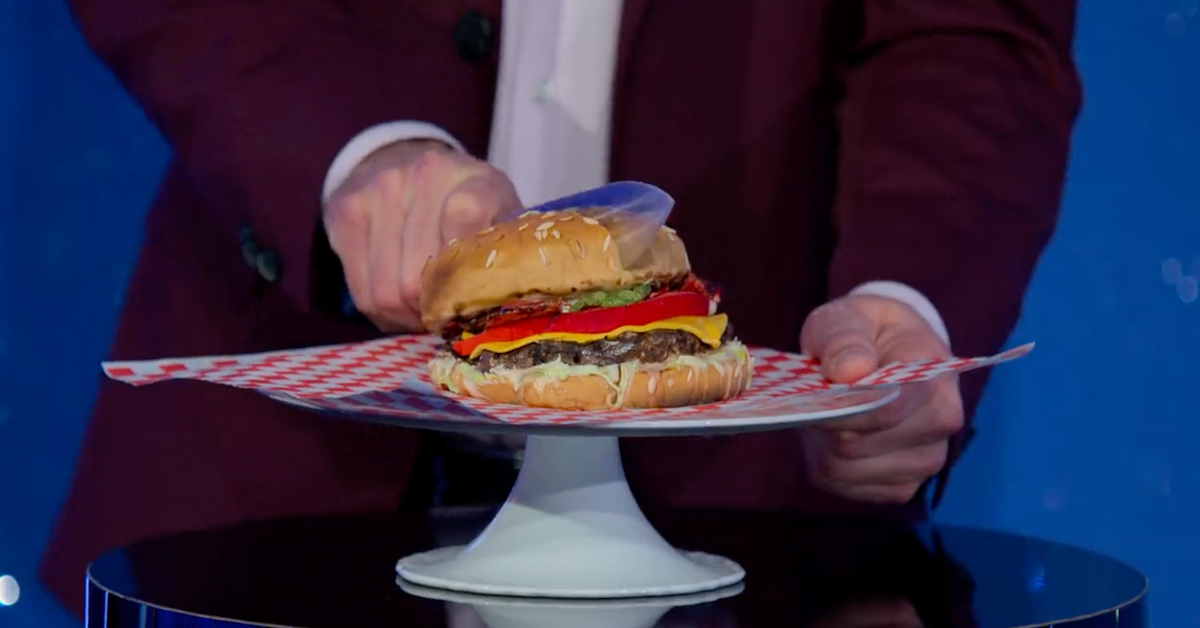 'Is it Cake?' Is Netflix's Latest Hit Show –– Here's Where to Find the Cast on Social Media
There's a new Netflix reality TV show to salivate over! It's called Is It Cake?, and it allows talented bakers to show off some of the most intricate and complex culinary skills ever. Baking exquisite cakes is one thing, but making sure the cake looks like a completely different object is another story.
Article continues below advertisement
The talented contestants on Is It Cake? know how to bake cakes that look like burgers, beach toys, and more. Here's where you can find all the contestants on social media.