Some Detroit Lions Fans Hold Up These Signs So They Can Get Rowdy on Third Downs
Detroit Lions fans hold up "3" signs on third downs because the team wants them to be particularly rowdy in those crucial moments.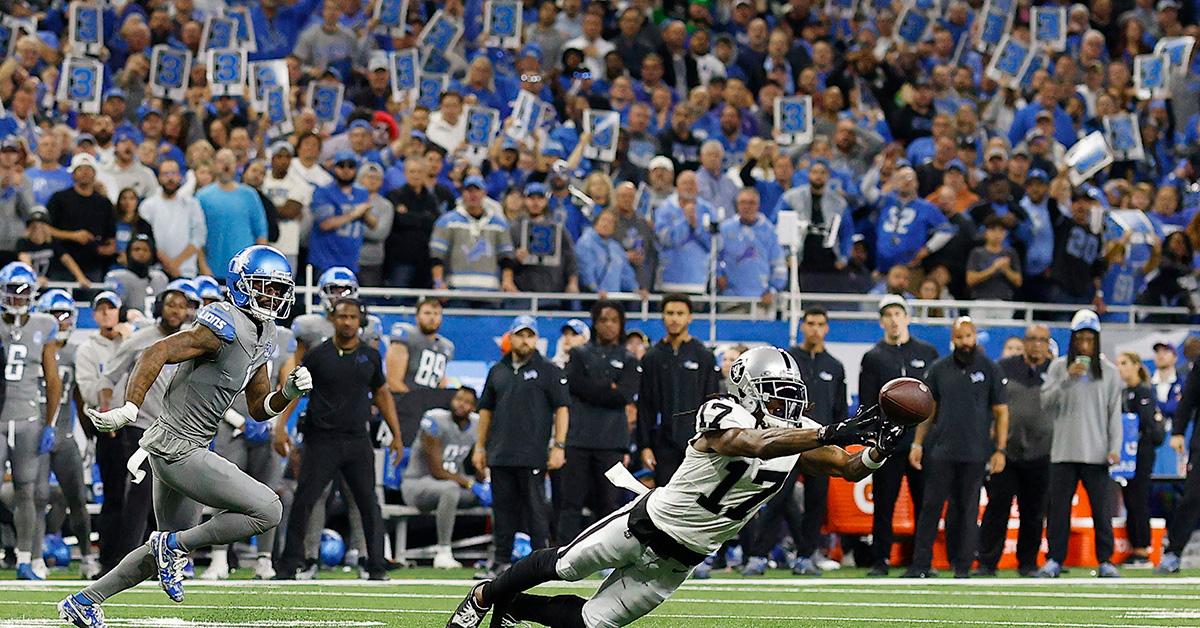 The Gist:
Lions fans are given "3" signs that they are supposed to hold up during third downs.
This is so the stadium can get rowdy and disrupt an opponent's attempt to extend their possession.
Article continues below advertisement
Football fans have noticed that some Lions fans hold up signs with the number 3 on them, and are wondering why they do that.
Like so many fan rituals in the NFL, this one stems from a tradition that's years old. And fans are trying to do their part to make sure their team emerges victorious.
Article continues below advertisement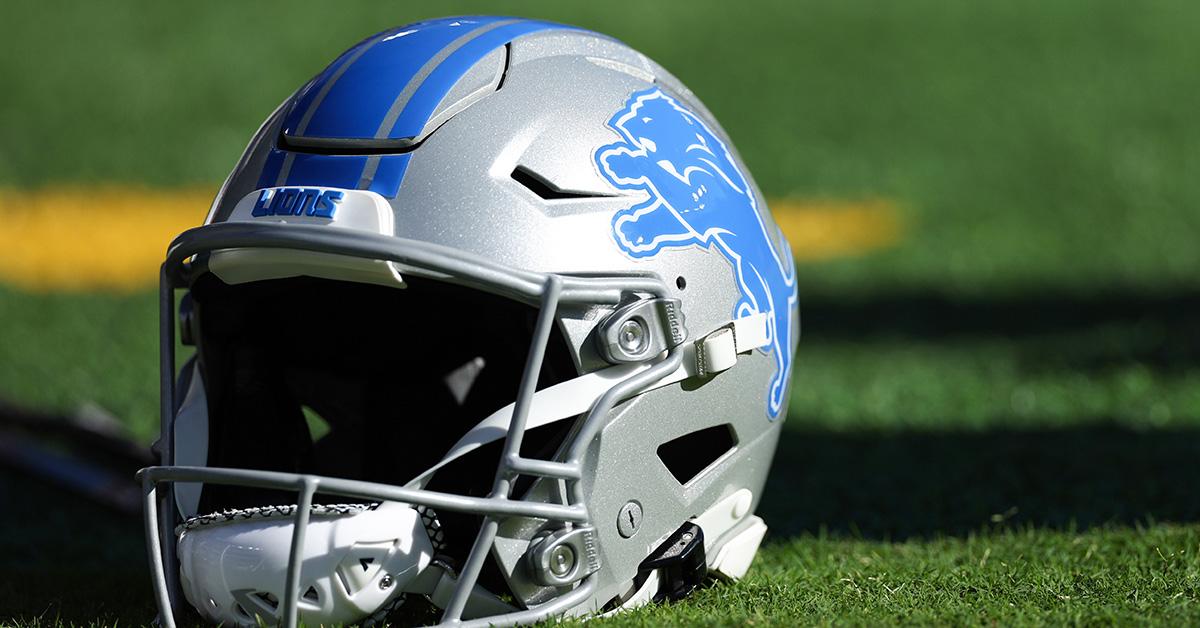 Who do Lions fans hold up a 3?
Lions fans hold up "3" signs during third downs. Before every game, a certain section of the stadium is designated the third down section, and they are given "3" signs.
Article continues below advertisement
In essence, then, these signs are part of a broader intimidation tactic. Getting loud for an opposing team is a long-running fan tactic in the NFL. If a crowd makes enough noise, it becomes harder for the quarterback to communicate with his players about what play they should be running. Noise doesn't often define a game, but it can make the difference in close battles, and fans obviously want to do everything they can to help their teams.
The Lions have never won a Super Bowl.
The Detroit Lions are one of several teams across the league who have never hoisted the Lombardi Trophy. In fact, the Lions have historically lost more games than they've won, and they are one of only a handful of teams in the history of the league to lose every game over the course of a season.
Only time will tell whether the team will break its curse and show up at the big dance.
Article continues below advertisement
Detroit is one of the oldest teams in the league, and they actually won four championships in the days before the creation of the Super Bowl. All of that success is now a distant memory, though, and while the team has had its fair share of legendary individual players of the years, they have never had enough talent to be better than every other team in the league.