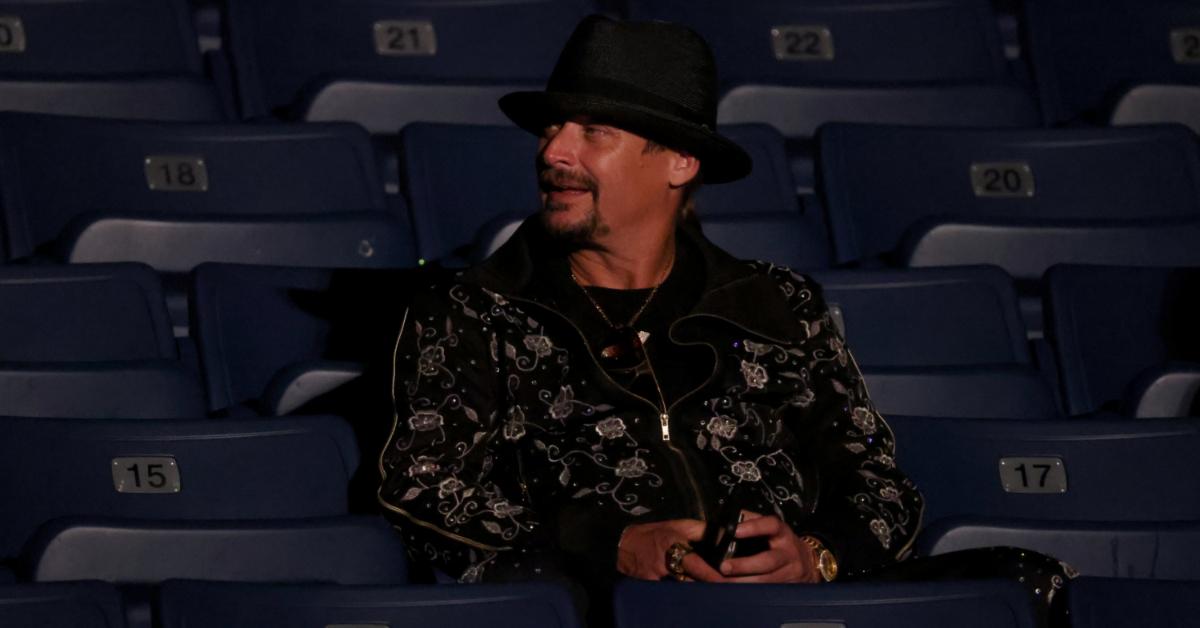 Kid Rock's History of Controversy Goes Back Decades — Let's Discuss
Why do people hate Kid Rock so much? What is it about the musician that just irks some? Unpacking why listeners take issue with the artist.
When discussing some of the most polarizing figures in greater country music, it's hard to omit Kid Rock. The artist, who alternates between rock, hip hop, country, and metal, is one of the most ubiquitous names in the game. However, not everyone who is familiar with him is a fan of him.
Article continues below advertisement
That leads us to the question: why exactly do people hate Kid Rock? What is it about the singer that has led to people forming so many divisive opinions about him? Keep reading for the "Redneck Paradise" singer's history of controversy.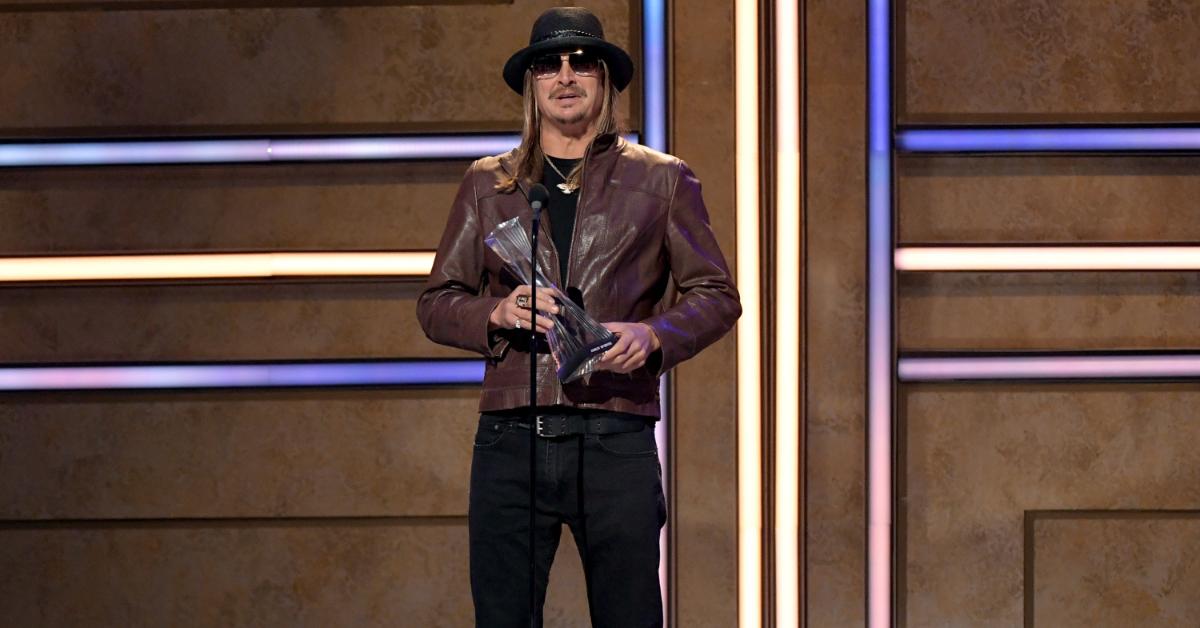 Article continues below advertisement
Why do people hate Kid Rock?
Throughout his decades in the public eye, Kid Rock has been involved in quite a few controversial situations. Taking a look back to 2004, per the Tampa Bay Times, the singer cut a hole in the American flag and wore it as a poncho during his Super Bowl Halftime performance. The Veterans of Foreign Wars filed a lawsuit against CBS over Kid Rock desecrating the flag.
In 2006, per Billboard, Kid Rock and Scott Stapp had their sex tapes leaked. The two stars secured restraining orders against World Wide Red Light District, the company that sold download links to the video.
The following year, in 2007, Kid Rock and Motley Crüe drummer Tommy Lee got into a fistfight at the 2007 MTV Video Music Awards. Kid Rock was cited for misdemeanor battery but not arrested, per Billboard.
Article continues below advertisement
According to The Hollywood Reporter, Kid Rock was accused of being racist for holding up a confederate flag while performing on multiple occasions. He denied this, stating, "I've never flown that flag with any hate in my heart. Not one ounce."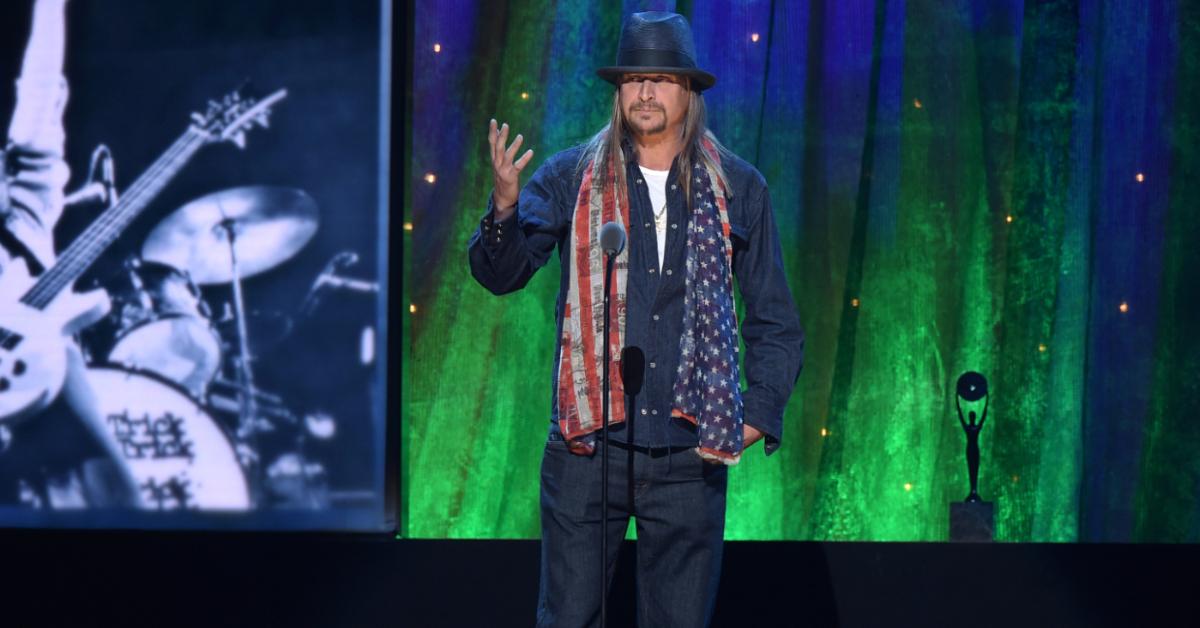 Article continues below advertisement
In 2015, animal rights activists were up in arms at Kid Rock after Ted Nugent posted a photo of the two of them with a cougar that they killed together. "I can hear the braindead squawkers already with their obscene denial that killing lions is wrong. Its legal its necessary its good its beneficial its a damn riot!" He wrote alongside the post.
That same year, Kid Rock dissed Beyoncé during his cover story interview with Rolling Stone. He said, "People are like, 'Beyoncé's hot. Got a nice f---ing a--.' I'm like, 'Cool, I like skinny white chicks with big t--s.' Doesn't really f---ing do much for me."
Article continues below advertisement
Once Former President Trump's election campaign began ramping up in 2015, Kid Rock took the former businessman's side wholeheartedly. He even faked a run for Senate that got him in trouble with the FEC, who eventually cleared him of charges, per Billboard. Then, at his third annual Fish Fry concert in Nashville in 2017, he rapped transphobic lyrics to fans.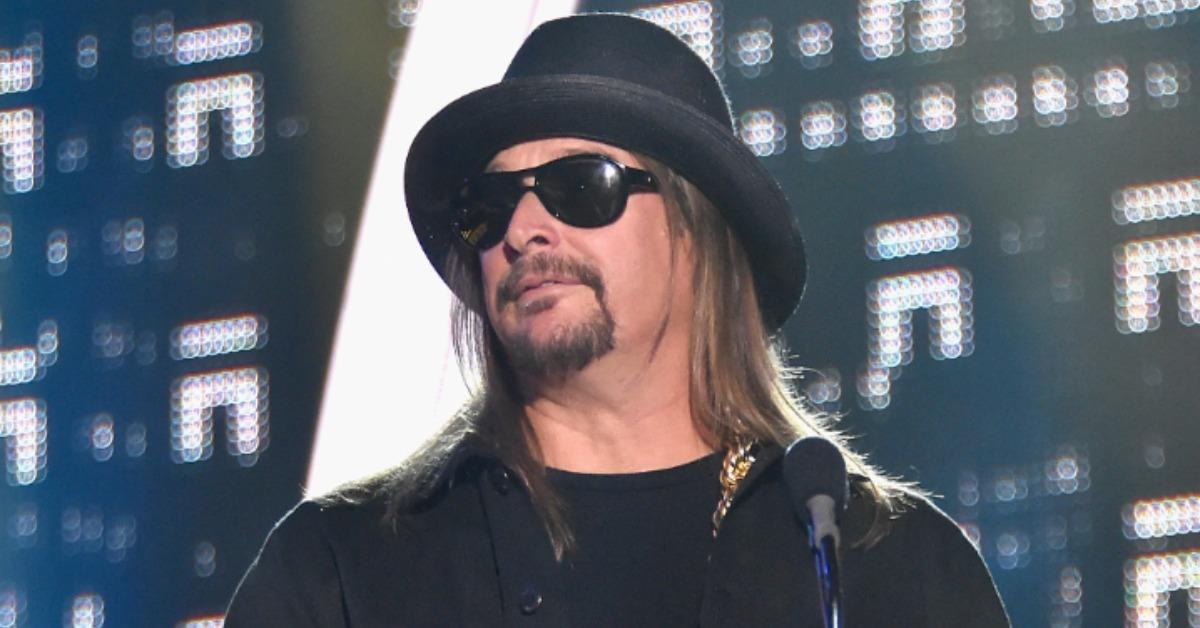 Article continues below advertisement
Kid Rock turned his attention to Taylor Swift in 2019 when he tweeted that "Taylor Swift wants to be a democrat because she wants to be in movies….period. And it looks like she will suck the door knob off Hollyweird to get there. Oldest move in the book. Good luck girl."
That same year, Kid Rock verbally attacked Oprah Winfrey on stage at a bar in Nashville, saying that she could ""suck a d--k sideways" and telling those who called him racist to "f--k off," per Billboard.
Speaking of bars in Nashville, Kid Rock was the last to close his Honky Tonk in Nashville amidst the heat of the COVID-19 pandemic in 2020. The following year in 2021, Kid Rock decided to host Morgan Wallen at his Honky Tonk bar for the singer's first live performance since being caught on video using a racist slur.
Article continues below advertisement
Throughout 2021, per TMZ, Kid Rock was caught using homophobic slurs in public on more than one occasion.
In 2022, Kid Rock announced a tour called the No Snowflakes tour, a term commonly used by those who identify with the right wing to describe "someone who is overly sensitive," per Merriam-Webster.
Beyond those listed, there have been plenty of other smaller instances where various individuals have taken issue with Kid Rock and his politics. Overall, love him or hate him, the rocker makes it known that he's going to continue to be himself no matter what anyone thinks.