People Have Yelled 'Freebird' at Concerts Forever, and It's a Form of Heckling
If you've ever wondered why people yell 'Freebird' at concerts, we looked into it and found the real reason for the tradition and how it got started.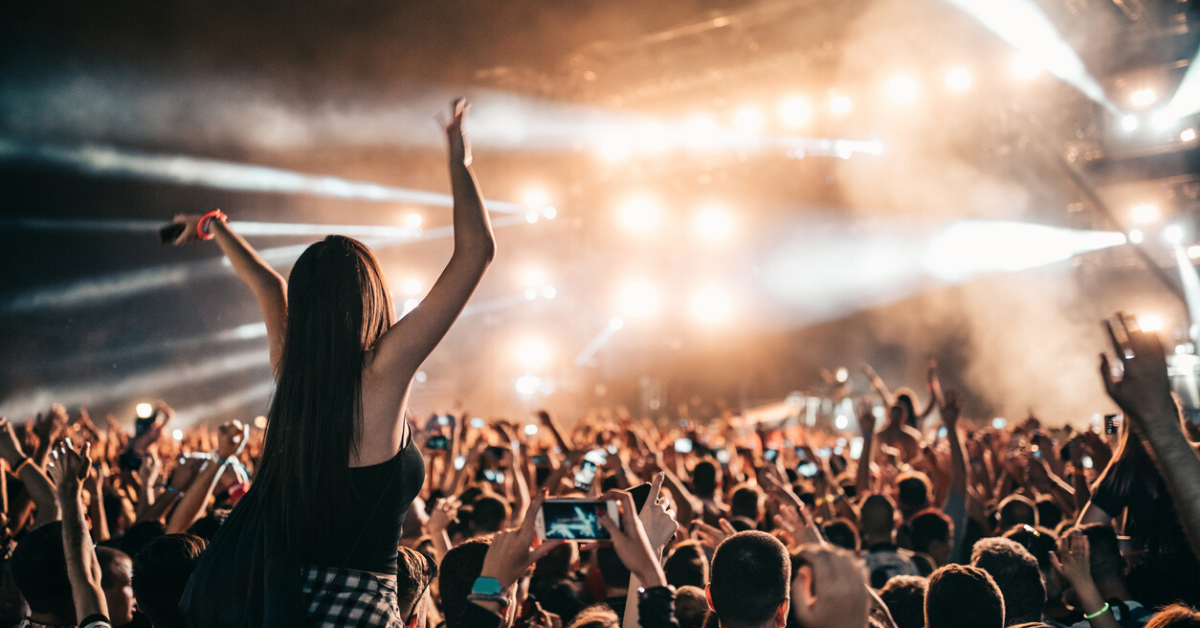 In all corners of the great wide web, there's no shortage of trends and challenges to keep up with. From the funny, to the creepy and the dangerous, to the downright weird, we've pretty much seen it all — and we bet you have too.
But here's a decades-old tradition we needed to look into to truly understand.
Article continues below advertisement
What is 'Freebird?'
"Freebird" is one of Lynyrd Skynyrd's most popular monster ballads, first released in November of 1974 and making its way onto the Billboard Hot 100 and the Top 40 lists. It's notorious for being the song that the band has ended their concerts with for years.
But at one point, it was almost on the cutting room floor. At 9:08, the record execs felt it was too long, and wanted to scrap it from the album. Ultimately, the radio edit was trimmed to 4:41.
Article continues below advertisement
True fans know that the last four minutes of the album version features "perhaps the most famous instrumental passage in rock history," featuring guitarists Allen Collins, Ed King, and Gary Rossington.
Skynyrd often dedicates the song to Duane Allman, the Allman Brothers guitarist, whose style inspired the instrumentals at the end of "Freebird."
It means different things to different people.
The song is about a relationship, but it's famous for being about being free and open to wherever life takes you.
The "Freebird" lyrics were written by the band's frontman, Ronnie Van Zant. When Ronnie passed suddenly in a plane crash in 1977, his brother Johnny Van Zant took over as the vocalist — and the song became that much more emotional.
Article continues below advertisement
"The song has different meanings for different people," Johnny shares. "This kid was telling me that they used it for their graduation song and not too long ago somebody told me that they used it at a funeral. And really it's a love song, it's one of the few that Lynyrd Skynyrd's ever had."
Article continues below advertisement
But why do people yell 'Freebird?'
At first, it was to request the favorite song at concerts — and Skynyrd would happily oblige. The song is a classic and people go nuts for it.
But over time, yelling "Freebird" or "Play Freebird!" at random concerts, where the song would definitely not be in the artist or band's repertoire, became a form of heckling.
Even The Wall Street Journal has investigated its roots, but it's not exactly clear how this tradition got started.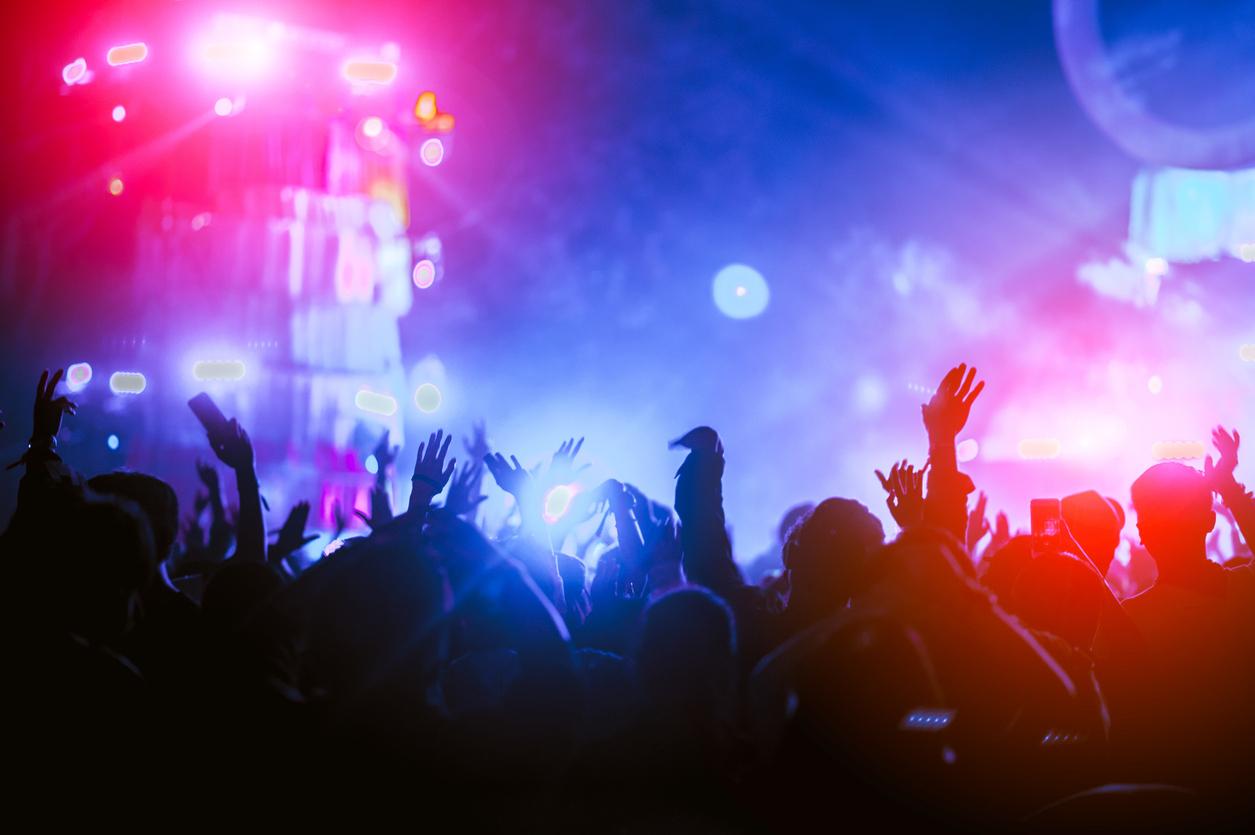 Article continues below advertisement
It seems to have begun with a Chicago radio host by the name of Kevin Matthews (or, at least, he takes credit for it).
"Kevin Matthews ... has exhorted his fans — the KevHeads — to yell "Freebird" for years, and claims to have originated the tradition in the late 1980s, when he says he hit upon it as a way to torment Florence Henderson of Brady Bunch fame, who was giving a concert," VOA News shares.
"He figured somebody should yell something at her 'to break up the monotony.' The longtime Skynyrd fan settled on "Freebird," saying the epic song 'just popped into my head.'"
So if you're not at a Skynyrd concert, and people are yelling "Freebird," they're busting on the artist and are not very into the performance. Burn.