Baseball Pitchers Sport Jackets in the Dugout and on Base — Why Is That?
The 2023 MLB season is in full swing, and for all you casual fans, you may be wondering: Why do pitchers wear jackets? Stick around to find out!
When it comes to any and all professional athletes, especially baseball pitchers, preventing injury should be the No. 1 priority. The act of pitching places a lot of stress on the arm, which isn't meant to withstand long periods of throwing motions — and over-exertion often leads to severe strain and injury.
Article continues below advertisement
Without the proper care or tools, a pitcher can easily injure themselves — and potentially permanently damage their arm. So, how can this be avoided? Well, with regular training and ... jackets?! Keep reading to learn more.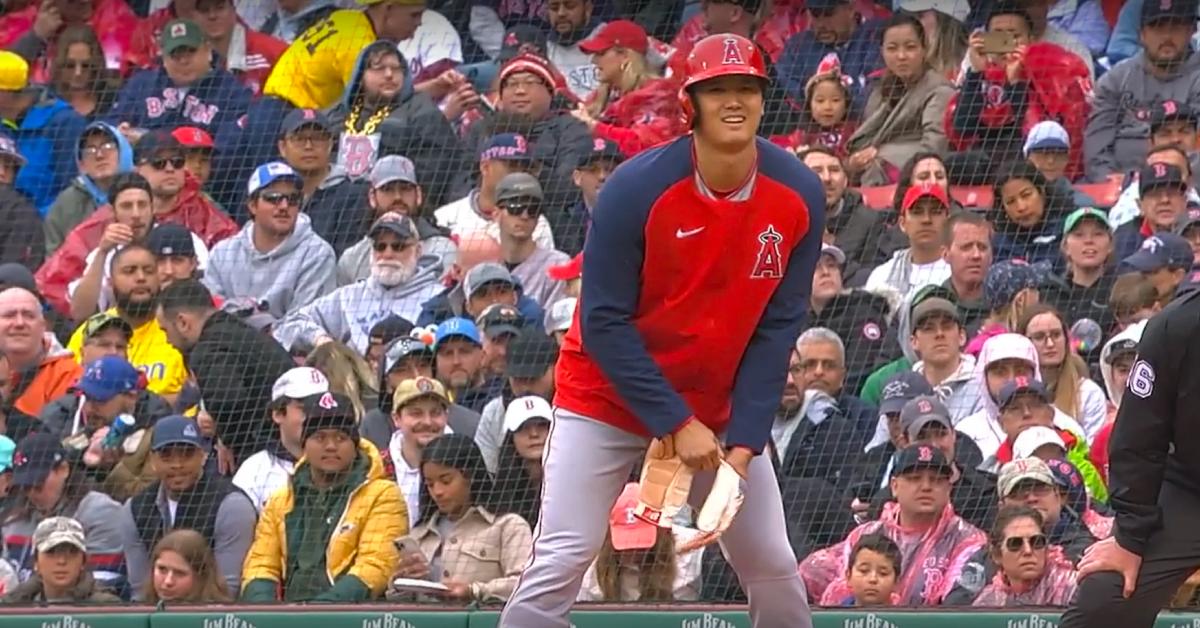 Article continues below advertisement
Why do pitchers wear jackets?
If you're an avid baseball fan, chances are you've seen a pitcher sporting a jacket between innings. However, if you're a casual viewer, we are here to answer all your questions, starting with the obvious: Why do pitchers wear jackets? To keep their throwing arm warm, of course!
Even during the summer months, pitchers throw on a jacket while in the dugout because the warmth keeps the arm muscles loose as opposed to the cold air, which tightens them up. The heat also makes the muscles easier to stretch, and as most of us understand, pitching requires continuous stretching of the muscles.
Article continues below advertisement
Besides donning a jacket between innings, pitchers can also sport one while running the bases. They're the only players allowed to do this; if they choose to do so, the jacket must be buttoned. In the MLB, the piece must be an official, team-issued jacket.
Of course, some baseball fans find this exception frustrating because it emphasizes how pitchers receive special treatment from coaches, umpires, and other players. Nevertheless, it's very rare for a pitcher to want to bat or run bases, so chances are you'll never see someone sporting a jacket on the field.