"Tipping Pitches" Isn't Illegal, but It Is Like a Cheat Code for Baseball
After Mike Trout saw his teammate tipping pitches in the Angels versus White Sox game, fans are wondering exactly what that means in the MLB.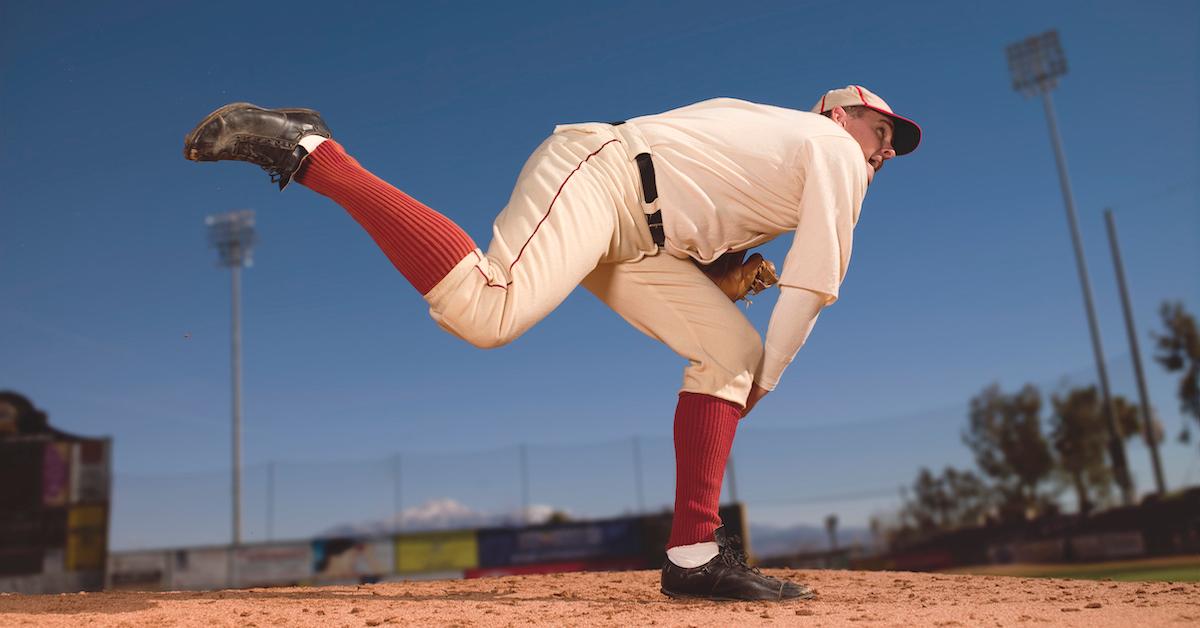 Some people might think that baseball is boring, but its true fans know that the game is much more complicated than it appears to be. For one, baseball is a game of strategy, athleticism, and unpredictability … Well, it's unpredictable as long as everyone is doing their job.
However, there are some pitchers in baseball who accidentally tip their pitches.
Article continues below advertisement
During the June 29 Los Angeles Angels game against the Chicago White Sox, reliever Elvis Peguero was tipping his pitches so noticeably that teammate Mike Trout was pointing it out. The broadcast was even able to break down exactly what Peguero was doing.
So what does "tipping pitches" actually mean?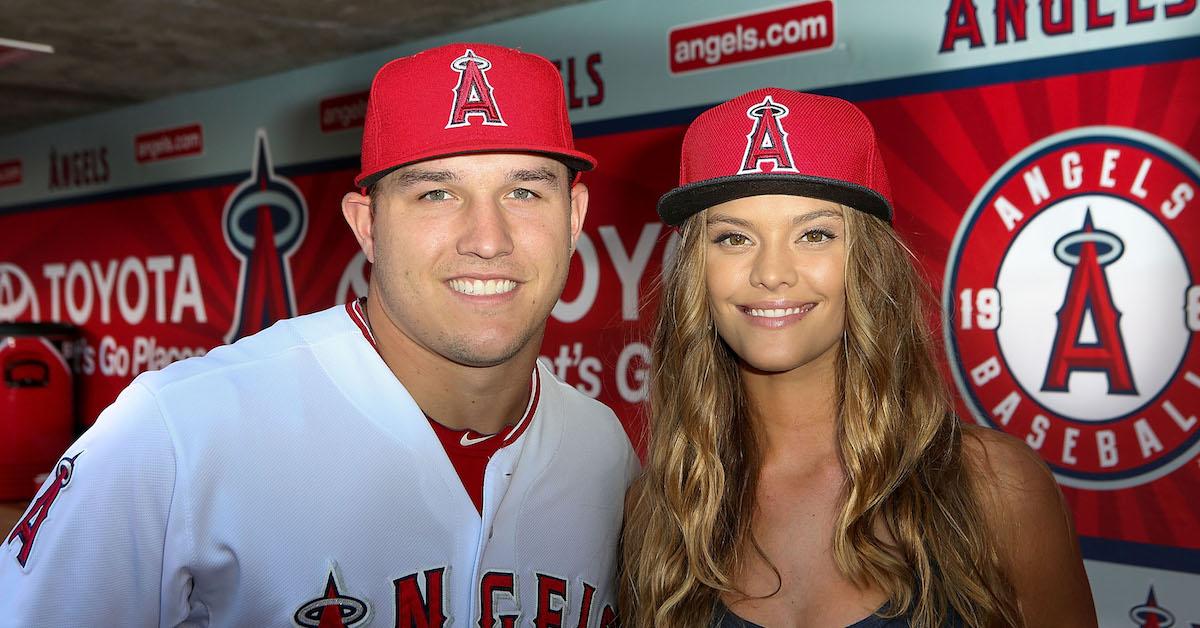 Article continues below advertisement
"Tipping pitches" is allowed, but not ideal for the defending team.
While there are many sides to baseball that cross the line of cheating, such as "sign stealing," tipping pitches is not one of those things. In fact, it's basically baseball's equivalent to a tell in poker. Essentially, when a pitcher is tipping pitches, he's giving a clue to the other team about which pitch he's going to throw.
For those more casual fans of baseball: Pitchers have an entire array of pitches to choose from, ranging from fastballs to curve balls to pitches unique to the pitcher.
Article continues below advertisement
However, pitching a baseball is hard, let alone pitching a specific pitch. Now add on top of that the fact that the pitcher wants to disguise which pitch he's going to throw, and pitching for Major League Baseball becomes near-impossible.
But that's what makes the sport so amazing! While some pitchers are very skilled at disguising what their next pitch will be, other pitchers have tells, and when they accidentally perform those tells, it's known as tipping pitches.
Peguero was accidentally tipping pitches during a game against the White Sox.
Although Peguero was not solely responsible for the Angels' 11-4 loss against the White Sox, he was responsible for allowing four runs to score. In the midst of all this, Mike Trout, arguably one of the best players in the entire MLB, noticed that Peguero was tipping pitches. Trout was clearly frustrated as he reenacted exactly how Peguero was tipping these pitches. He made it so obvious that even the broadcasters were able to pick up on this.
Article continues below advertisement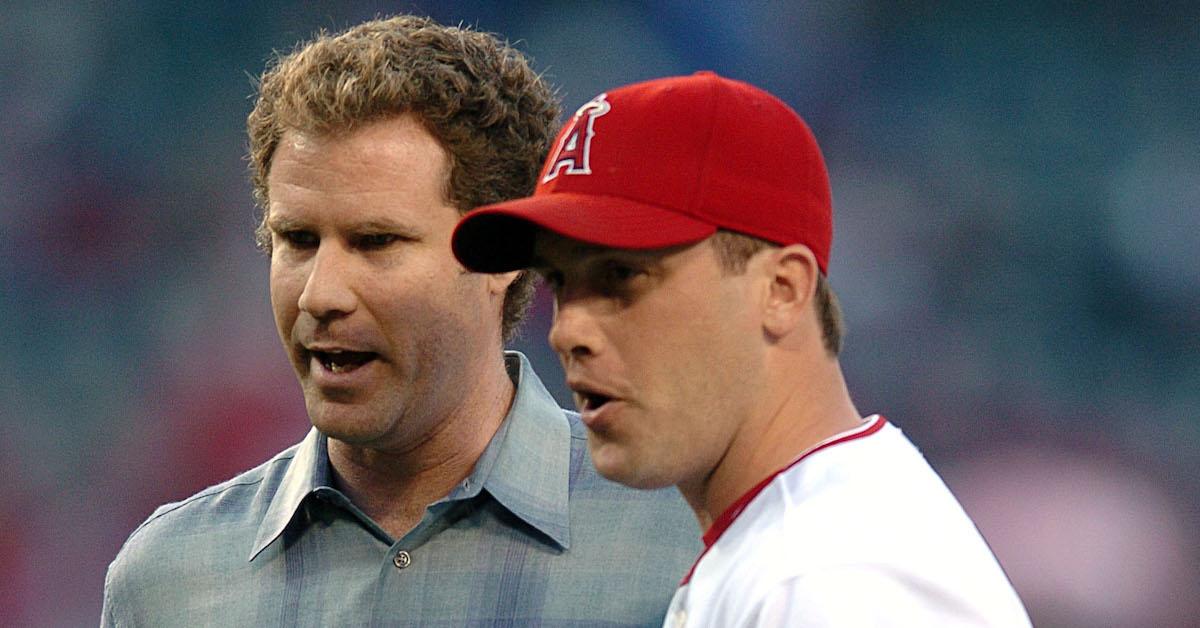 The broadcasters explained to viewers watching at home that Peguero had different movements ahead of pitching his breaking ball and his fastball. This allowed the batter to recognize what pitch would be thrown, making it much easier to hit. After the game ended, Peguero saw the video and realized what he had done.
"We spend a lot of time," Peguero explained. "Obviously Mike sees stuff, players all over the field see things like that. So we're always working on that. That one in particular, I think we were looking at after."
Article continues below advertisement
There are many ways to tip pitches, usually based on elbow, arm, or glove movement. ESPN baseball analyst and expert Eduardo Perez believes that more than half of right-handed pitchers tip their pitches, and that up to 90 percent of left-handed pitchers tip their pitches.
While this may negatively affect some pitchers, such as Dodgers pitcher Yu Darvish in the 2017 World Series, other pitchers are so good at throwing their pitches, it doesn't matter if the batter knows what's coming.