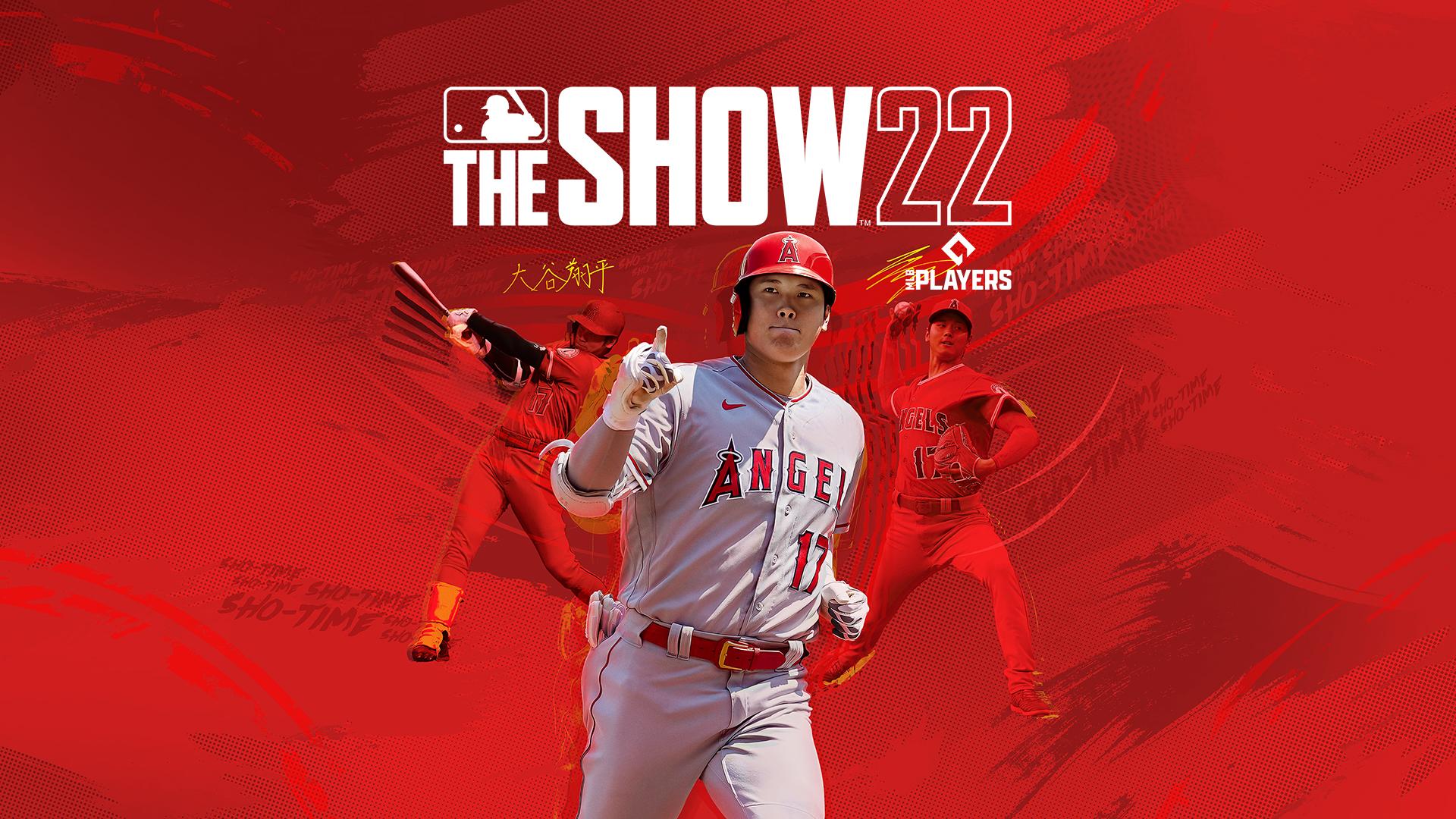 You Can Create Custom Stadiums on Certain Consoles With 'MLB The Show 22'
The new MLB The Show 22 adds even more new features to the popular multiplayer baseball game, giving players new athletes, new stadiums, and so much more. The game is also available on more platforms than ever before, bringing MLB home to so many.
But with all of these new features, can you still create custom stadiums in MLB The Show 22? And if so, how?
Article continues below advertisement
Can you create custom stadiums in 'MLB The Show 22'?
Unfortunately, despite the ability to create custom stadiums becoming a part of the game that was well-loved by players of previous installments, not every platform will allow players to create custom stadiums in MLB The Show 22.
Only those who are playing the game on next generation consoles will be able to create their own custom stadiums, meaning only those playing the game on a PlayStation 5 or Xbox Series X/S will be able to do so.
Article continues below advertisement
It's unclear why the developers decided to do this, as both of these consoles are still incredibly hard to get your hands on, but hopefully this new game will have worked out many of the kinks that MLB The Show 21 had with its Stadium Creator feature.
Will the custom stadiums from 'MLB The Show 21' transfer to the new game?
Unfortunately, any of the custom stadiums that you created in MLB The Show 21 will not transfer to the new game, meaning you'll have to recreate any of your best creations in MLB The Show 22 (if you have a next generation console).
You can transfer the custom logos you created in MLB The Show 21 to The Show 22, but at this time, that is the only custom content that will transfer between the games.
Article continues below advertisement
How to use a custom stadium in Franchise Mode in 'MLB The Show 22.'
Once you create your new custom stadium, players on the next-generation consoles can begin using them in Franchise Mode.
To select a custom stadium to use in your game, first open up Franchise Mode, and then select "Stadium Assignments" under the MLB logo in the upper right corner of the screen.
From here, you can then select any of your stadiums to play in Franchise Mode, including any that you have created. You'll have to swap out your stadium with another preset to play.
Article continues below advertisement
While there's no limit to the number of custom stadiums you can use in Franchise Mode, it's important to note that changing the stadium will not change the way your play is scored. No matter how easy you make the stadium for yourself, you will not earn additional XP or be able to suddenly perform better because of this.
That being said, custom stadiums are definitely a way to make your game more interesting and add variety — especially the more you play the game.
At this time, it's also not clear if you can use custom stadiums to play with your friends across platforms, even though the game has pretty seamless crossplay options.
MLB The Show 22 is now available for PlayStation 4, PlayStation 5, Xbox One, Xbox Series X/S, and Nintendo Switch.