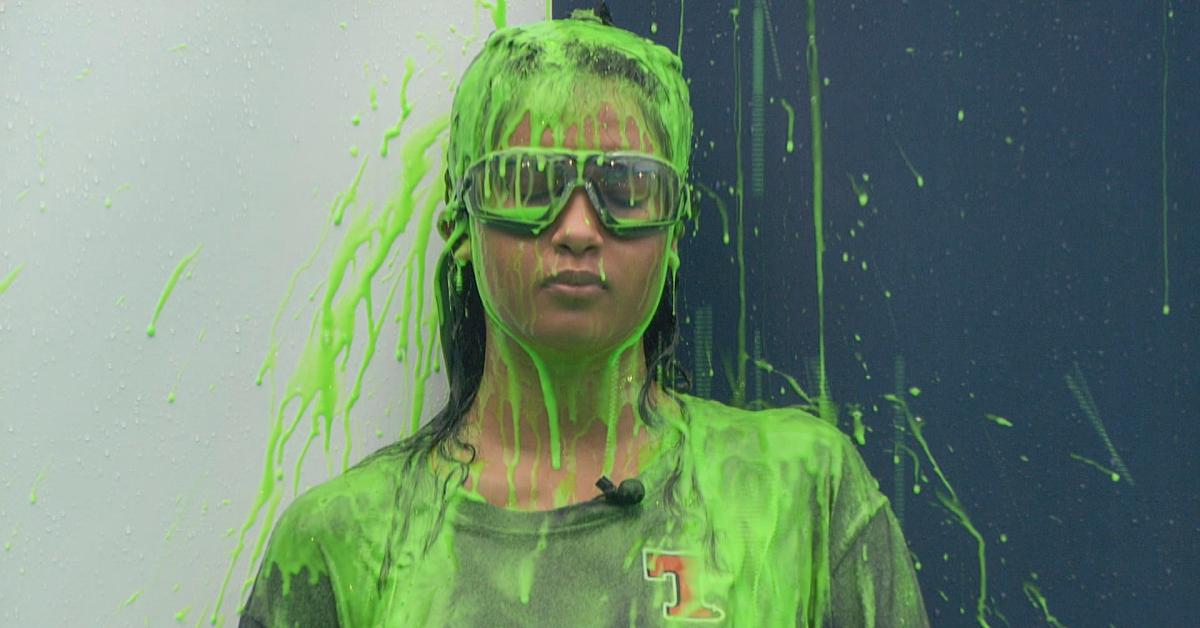 Will Hannah's Arm Injury Keep Her From Winning Season 23 of 'Big Brother'?
Why do they call Hannah Chaddha on 'Big Brother'? And what happened to Hannah's arm? Find out if she is still in the running to win Season 23.
Season 23 of Big Brother is well underway, and the remaining contestants have their eye on the prize. So far, there are quite a few frontrunners in the game, including but not limited to Hannah, who describes herself as "calculated, composed, and versatile." And we're inclined to agree.
Article continues below advertisement
Hannah graduated summa cum laude from the University of Illinois at only 19 years old and continues her education while she pursues a career as a professional dancer. As a former personal stylist, Hannah is a jack of many trades that Houseguests should not underestimate.
On recent episodes of Big Brother, Hannah's castmates have been referring to her as Chaddha, but what's the reason behind that? It's simpler than you think.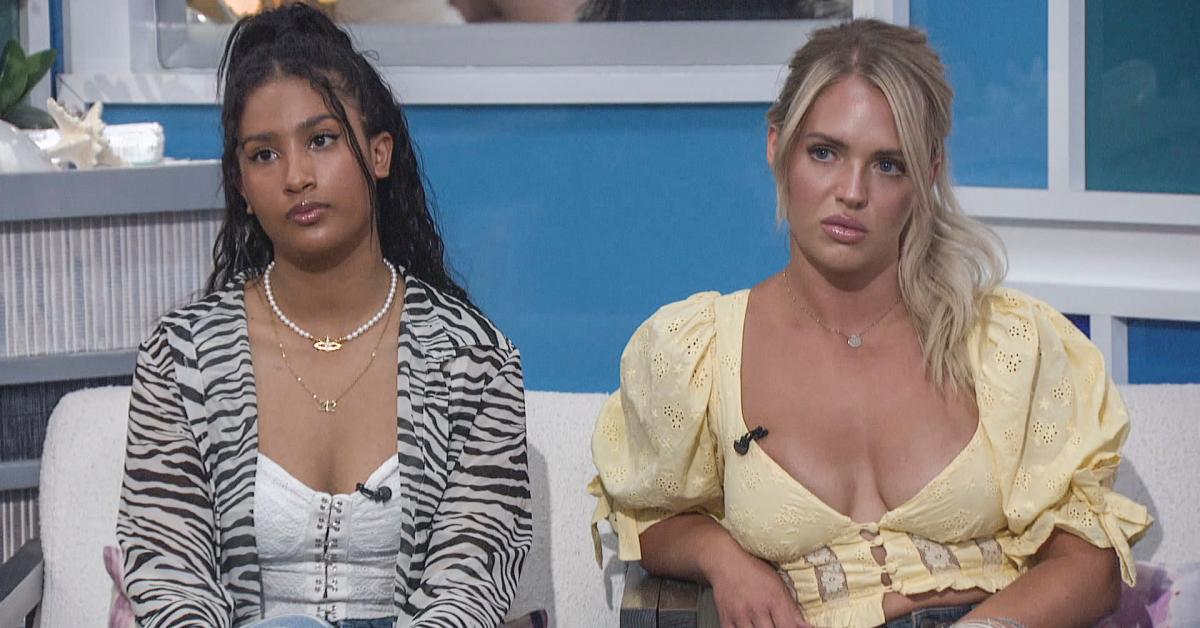 Article continues below advertisement
Why do they call Hannah Chaddha on 'Big Brother'?
Fans might not know that Chaddha isn't just a nickname — it's her surname. Many Big Brother contestants get nicknames, like how Derek Frazier is Big D this season. But Hannah's nickname is simply her last name.
Although the 21-year-old Chicago native was introduced by her first name in the Season 23 premiere, she later told Houseguests that she prefers to be called by her last name — Chaddha.
The Cookout has caused quite a bit of controversy on this season of Big Brother, and it's clear that Chaddha is a force to be reckoned with. Early in the game, she became a fan favorite, and many viewers are hoping that she survives long enough to compete in the Season 23 finale.
Article continues below advertisement
"Tiffany and Hannah are everything I've ever wanted in a player in Big Brother. Kind, fierce, intelligent, hilarious, and ruthless gamers. I could not stan harder," one Big Brother fan tweeted.
More than halfway through the season, both Tiffany Mitchell and Xavier Prather expressed that they would be glad to lose to Hannah, who social media is calling a "strategic beast." But Chaddha may have just stunted her chances of winning the $750,000 prize. So, what happened to Hannah Chaddha's arm?
Article continues below advertisement
How did Hannah hurt her arm?
Risks are the name of the game when it comes to Big Brother, where Houseguests never know how dangerous the next competition may be, but Chaddha recently suffered an injury that could take her out of the game for good.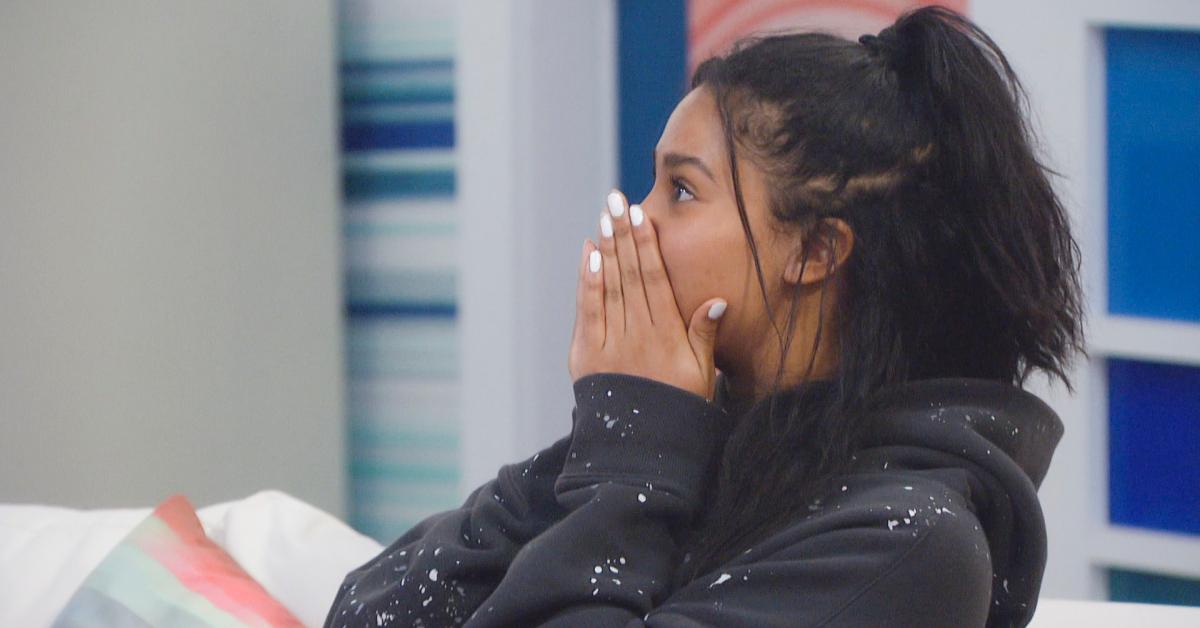 Article continues below advertisement
On Aug. 31, footage from the Big Brother live feeds revealed that Chaddha was sporting what appeared to be a splint, which we now know was the result of an unfortunate hammock accident. It's unclear whether her presumably sprained wrist will heal in time for the season finale, but fans are rooting for Chaddha's recovery.
"Growing up only half-Black has sometimes been a struggle to navigate in many areas. So the things Hannah Chaddha shares on Big Brother and her place in the Cookout has done so much for me. I love you girl," one fan tweeted.
You can see Chaddha on new episodes of Big Brother on Sundays, Wednesdays, and Thursdays at 8 p.m EST on CBS.