The Reason Behind Susannah Nickname in 'The Summer I Turned Pretty'
In the Prime Video series, 'The Summer I Turned Pretty,' everyone calls Susannah "Beck." Why is that? Read on for all the answers.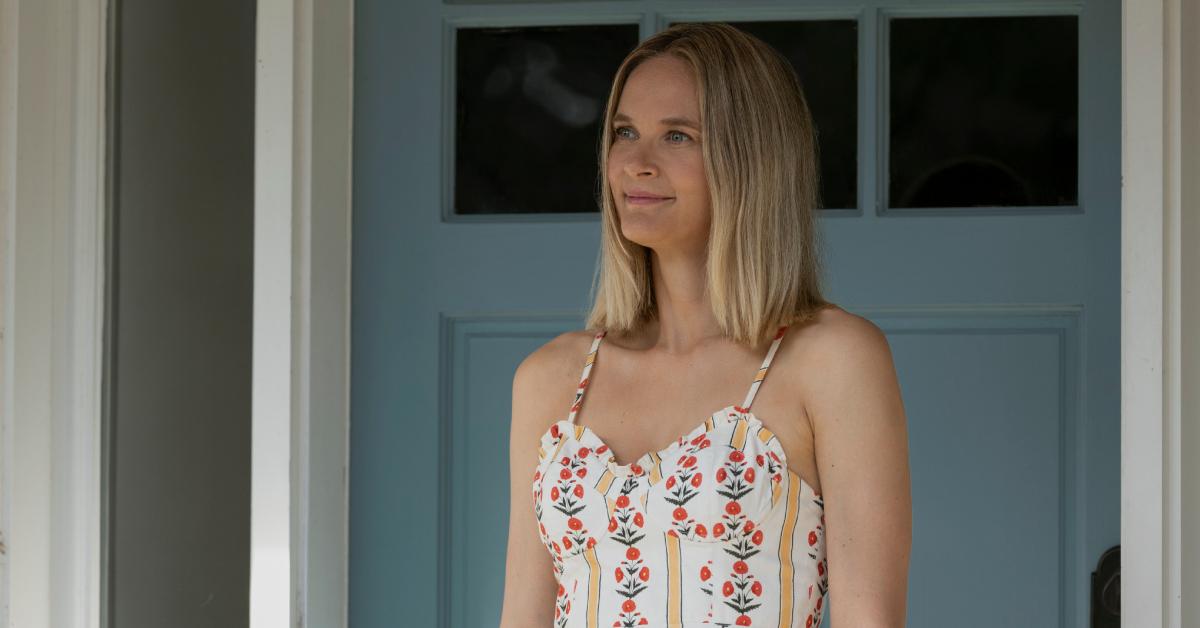 There are plenty of friendships for fans to obsess over in The Summer I Turned Pretty, but perhaps the strongest (and best) bond belongs to Laurel (Jackie Chung) and Susannah (Rachel Blanchard). The pair met in college and have been best friends ever since, even considering themselves true sisters.
Article continues below advertisement
We could talk about these two BFFs forever, but we want to discuss a significant detail about their friendship: Laurel's nickname for Susannah. She calls her "Beck" — why is that? Read on to find out!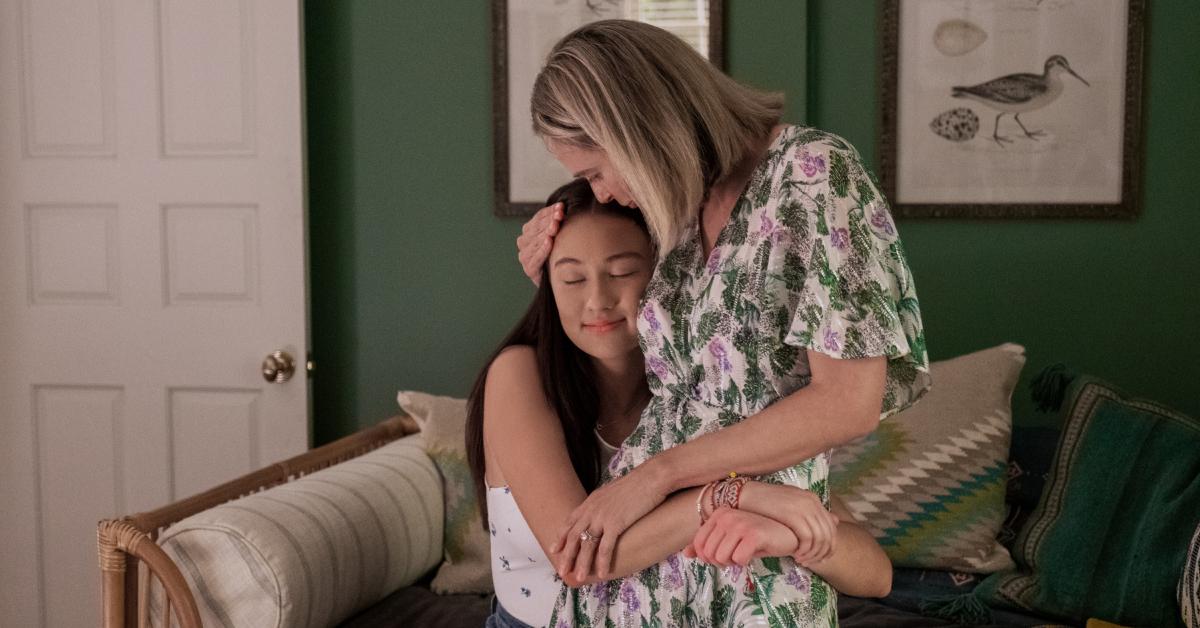 Article continues below advertisement
Why does everyone call Susannah "Beck" in 'TSITP'?
Although the Prime Video series never reveals the reason, Jenny Han's book trilogy has all the answers. As it turns out, Laurel calls her longtime friend "Beck" because that's Susannah's maiden name. She eventually changes her last name to Fisher after marrying Adam (Tom Everett Scott).
Jackie and Rachel are grateful to portray such a strong female friendship.
Ahead of the show's debut in June 2022, actress Jackie Chung spoke with Pop Culture Planet about her character and how important it is to show a beautiful, lifelong friendship: "It's such a thing wonderful [story] to tell because so often you just see romance stories but really, your solid friendships are the pillars of your life," she said.
Article continues below advertisement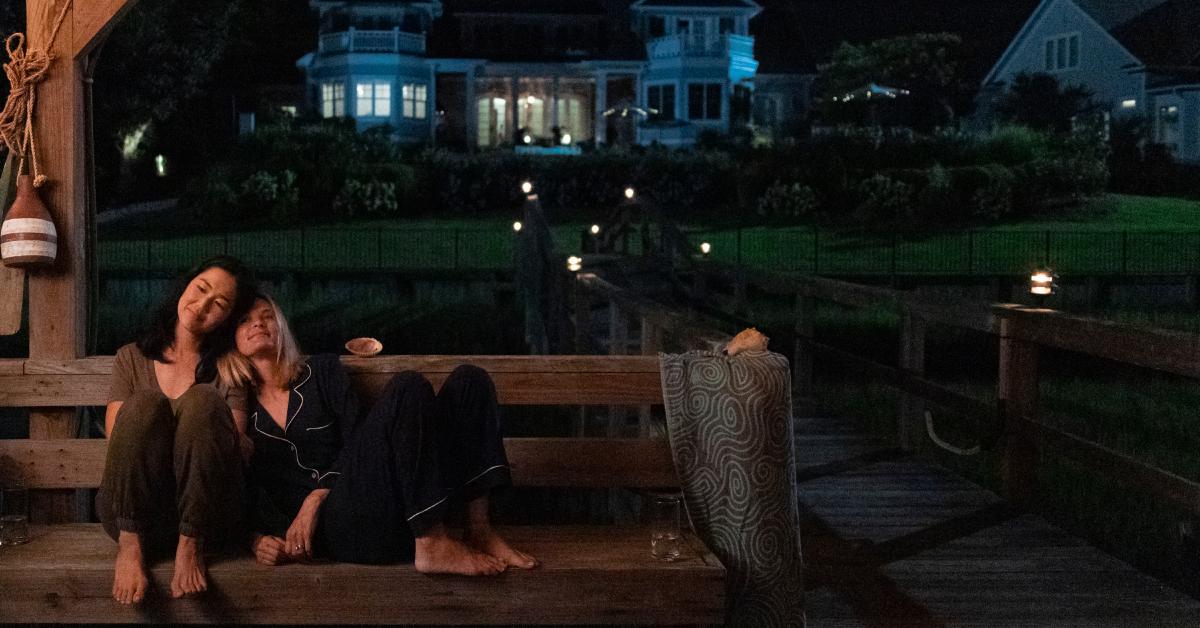 "[They] are often the longest and strongest relationships in your life, especially for women," Jackie told the outlet. "I was really excited to show this relationship, and I have developed a wonderful friendship with Rachel."
Article continues below advertisement
Rachel Blanchard also weighed in, adding, "My female friends are some of my soulmates. so I really appreciate seeing that on the screen. When you go to start a project, you never know what the chemistry will be like, and I adore Jackie. I made one of my closest friends on this show, and I just feel really lucky."
"It felt real when we were playing those friendship scenes because we did become close," she said.
The Summer I Turned Pretty is now streaming on Prime Video.