Boarding a Plane Is a Disaster, But Is There an Easier Solution to the Nightmare?
Why Do We Load Planes Front to Back? There's a Fair Reason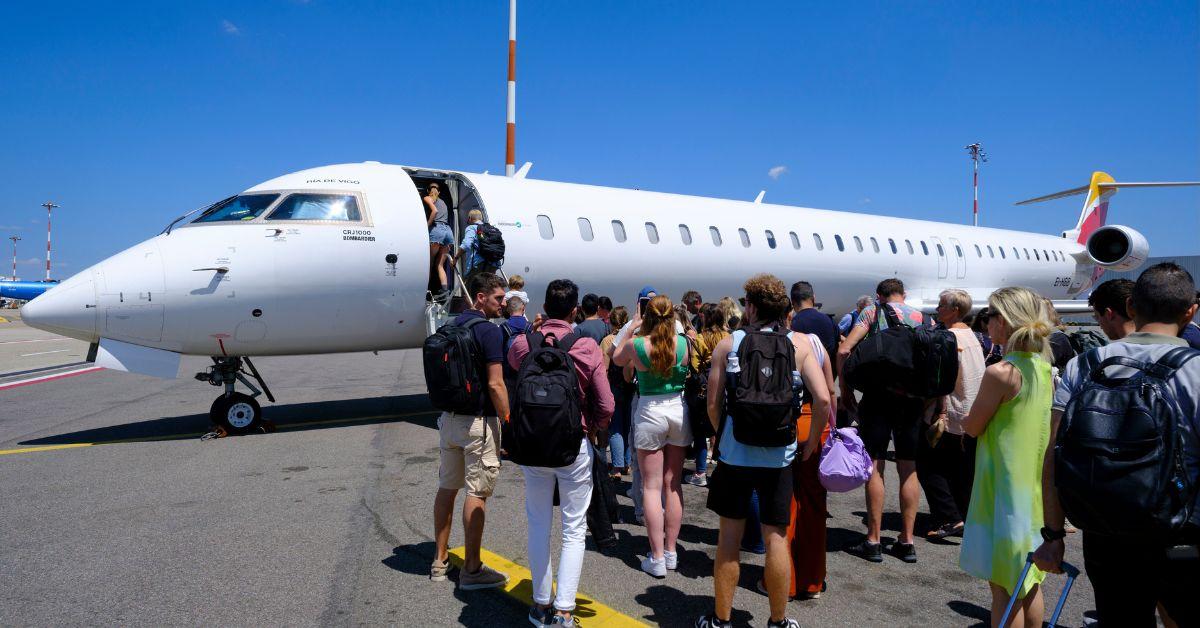 Frequent fliers and newbie travelers alike often have the same question in their mind: "Why don't we load planes back to front?" Right now, flights typically board first class which is at the front of the plane. Next, they'll move on to business classes which are seated just behind first class.
Article continues below advertisement
Beyond that, each aircraft is different, but coach and economy classes are typically boarded through different zones assigned without much order. Typically, it starts with the seats closer to the front and works its way back, but as we get back into the 'cheaper' tickets, it tends to get messier for loading orders.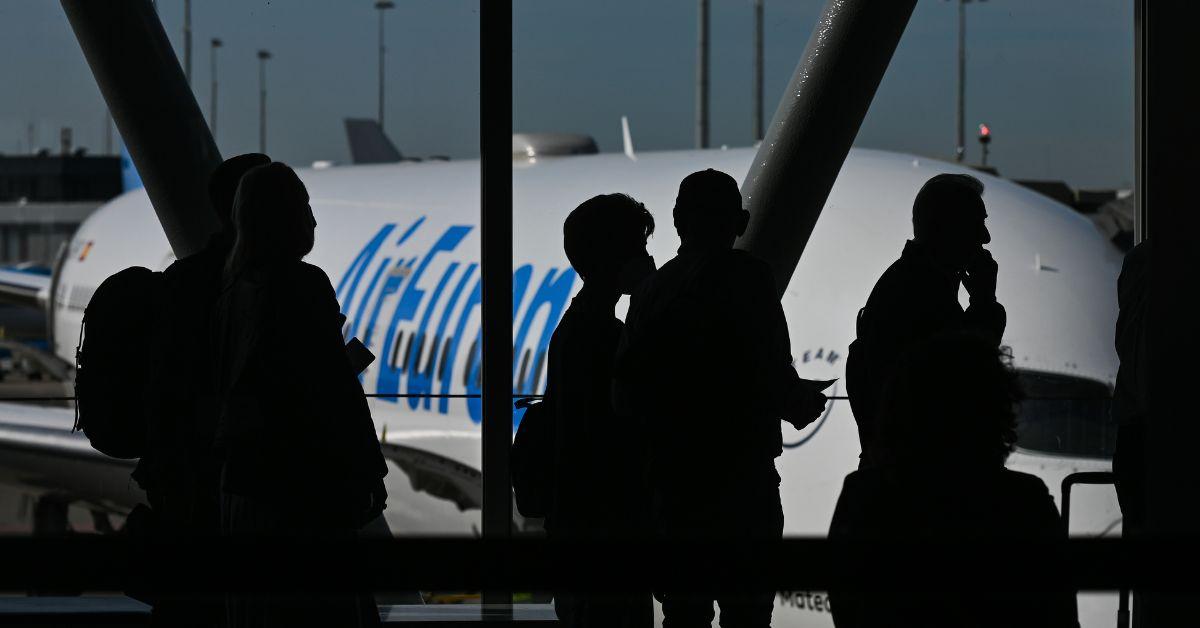 Article continues below advertisement
Over the years, many have suggested it would make more sense to start loading row by row from the back of the plane to the front. After all, this strategy would certainly be more organized and, since people aren't in each other's way, people believe it would be faster, too.
MythBusters prove back-to-front loading takes longer.
Since this question has been top of mind for many, our handy-dandy MythBusters team put it to the test. After trying out a variety of different loading styles, they discovered that back-to-front actually took the longest. In their investigation, they also figured out the fastest way of board which may be surprising.
Article continues below advertisement
The method is called "WILMA" and involves boarding passengers in window seats first, followed by those in the middle seats, and then the aisle. There were two types of WILMA boarding tested - WILMA block and WILMA straight. The block approach meant doing the WILMA method in clusters and sections throughout the plane. The straight method meant doing this approach through the whole plane.
The straight method was faster but had a lower satisfaction rate among test customers.
It's worth mentioning that boarding at complete random resulted in a negative satisfaction rating, but even that dismal method was faster than the back-to-front method.
Article continues below advertisement
Why do we board front to back on planes?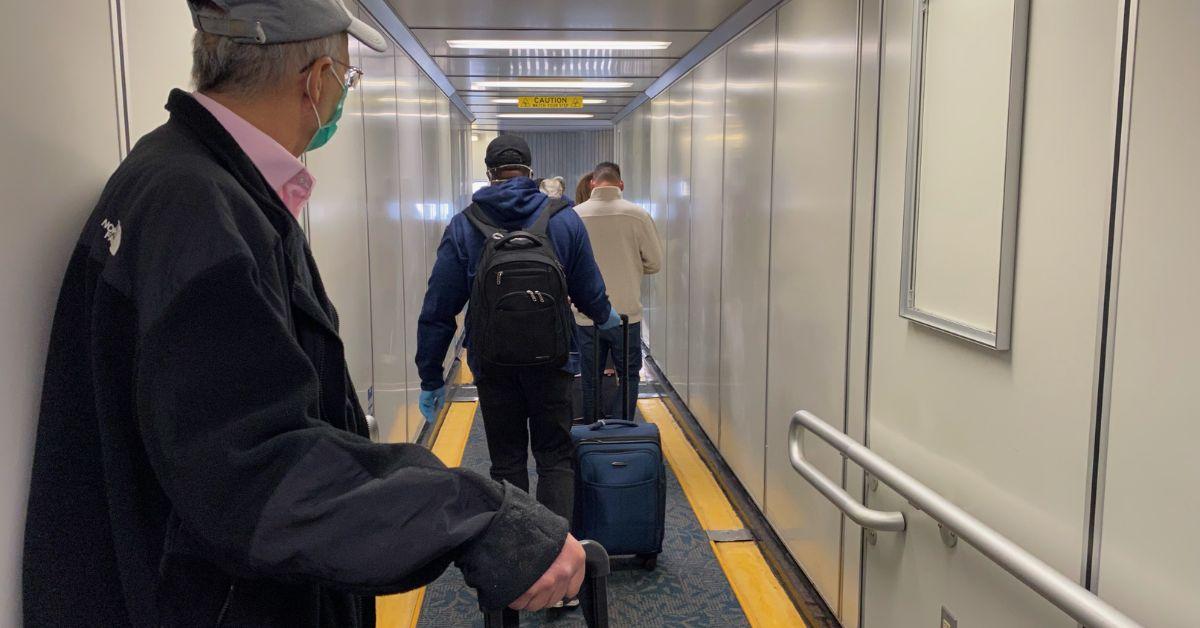 With WILMA being the fastest boarding method, it leaves people still wondering: "Why do we go front to back?" Well, the reality is boarding and giving priority to first-class and business-class leaves them with an additional perk, and the airlines are trying to keep their higher-paying customers happy.
Most airlines and flights allow customers to bring carry-on luggage and personal items. While boarding, they're asked to stow their luggage in an overhead bin and put a personal item, like a bag, under the seat in front of them. In recent years, overhead bin space has become incredibly difficult to come by.
Those who board the plane sooner have a better chance at snagging that coveted space for their bags. If anyone's luggage doesn't fit in the bins, they'll be asked to have the luggage checked and put in the undercargo hold of the aircraft. While most airlines will do this for no additional cost since it is not optional for the customer, it still can be annoying. Passengers will need to wait longer after their flight to pick up their luggage at the carousel.