Ever Wondered Why Your Zipper Says YKK? Well, We've Got the Answer!
Zippers are undoubtedly one of the least recognized pieces of clothing, until they break. But why do zippers have "YKK" on them? Here's what we know.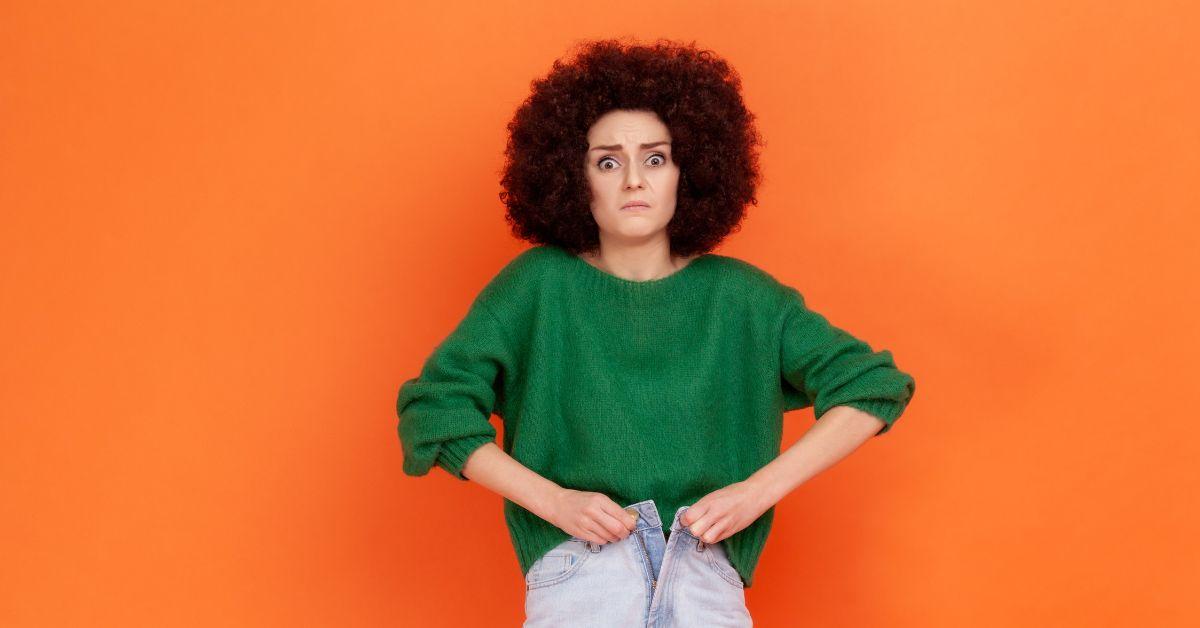 Some brands have seemingly been around forever. Many forget that names like Kleenex or Vaseline are brands that provide tissue and petroleum jelly because the brand names are so recognizable. But there's one brand name you've probably overlooked while reading this article.
Article continues below advertisement
The next time you pull up a pair of your favorite jeans, you will likely see the words "YKK" right on the fly. The name has been around for decades, though its origins are less known to those who haven't been paying attention.
So, why do zippers say YKK?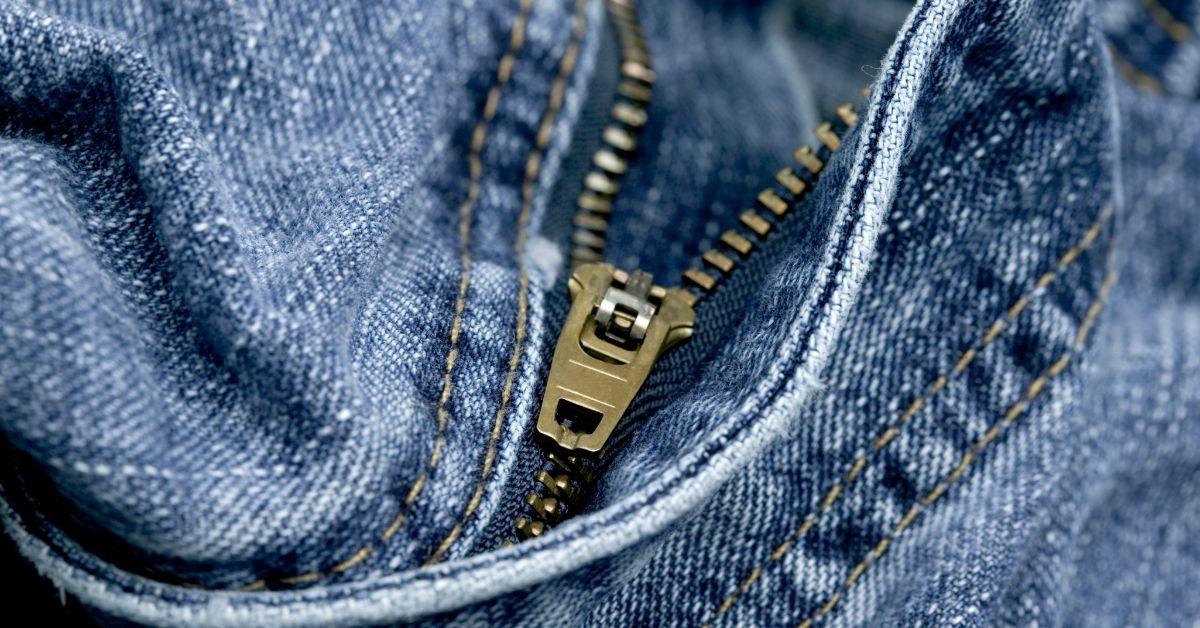 Article continues below advertisement
Why do zippers say YKK? Inside the million-dollar zipper distribution business.
YKK zippers have been used by many designers and fashion houses when designing a pair of jeans. The creators of the jeans enjoy the brand's ability to keep its zippers intact and have remained loyal to the company.
Although YKK zippers are used by manufacturers worldwide, the company began in Tokyo, Japan. In 1934, Tadao Yoshida founded the zipper line and shortened it from Yoshida Kogyo Kabushikikaisha to YKK.
According to Marketplace, YKK owns "about half of the world's zipper business" and has multiple zipper factories, including one in Macon, Ga. The outlet reports that YKK makes "about 5 million zippers a day" that get distributed to numerous companies.
"They melt copper. Turn it to the wire. Make the zipper tape and tab, and teeth. Give the zipper a lock that works when the tab is up or down," Marketplace wrote. "There are a dozen or so steps in the production process."
Article continues below advertisement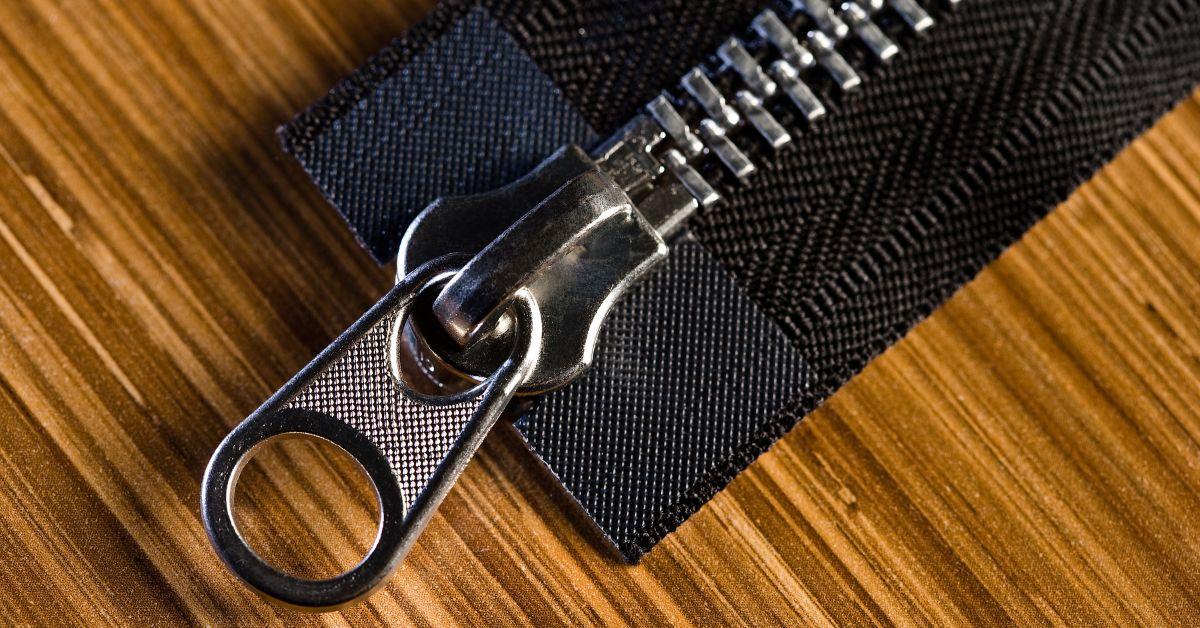 You've probably seen YKK on other clothing items, even if you don't wear jeans. Lee Smith, vice president of manufacturing operations at YKK, said the company makes zippers in 9,500 colors which include 20 different versions of black. The VP added that YKK also makes zippers for formal occasions.
"We have a number of zippers where someone is wearing a bomb suit or something, where you have a quick release."
The next time you look at your zipper, remember the dedicated people at YKK who help your clothes fasten correctly!