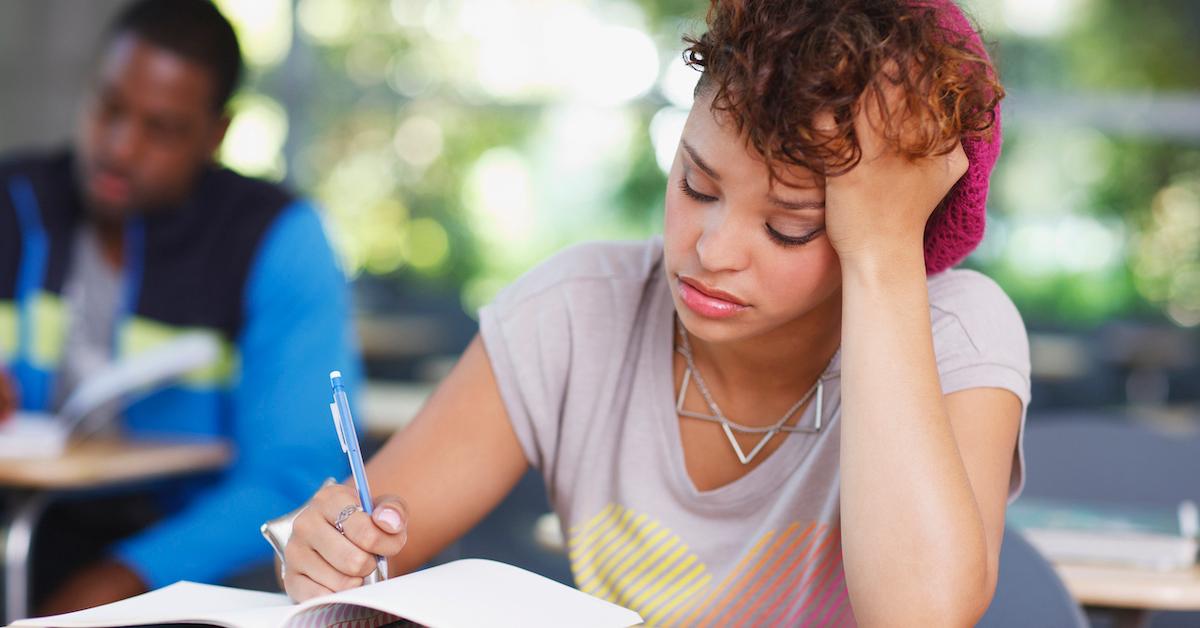 When Will April ACT Scores Come Out? Students on the Edge of Their Seats Can Finally Exhale
Students who took their ACT in April after much intense preparation have been wondering when their scores will come out. Here's what you need to know.
If you or your college-bound student took the ACT in April, you're likely on the edge of your seat wondering when the scores will come out. Well, we have some good news!
Article continues below advertisement
Read on for details about exactly when April ACT scores come out and how to access your ACT results, as well as what to do if your scores are not exactly what you'd hoped for.
So, when will April ACT scores come out?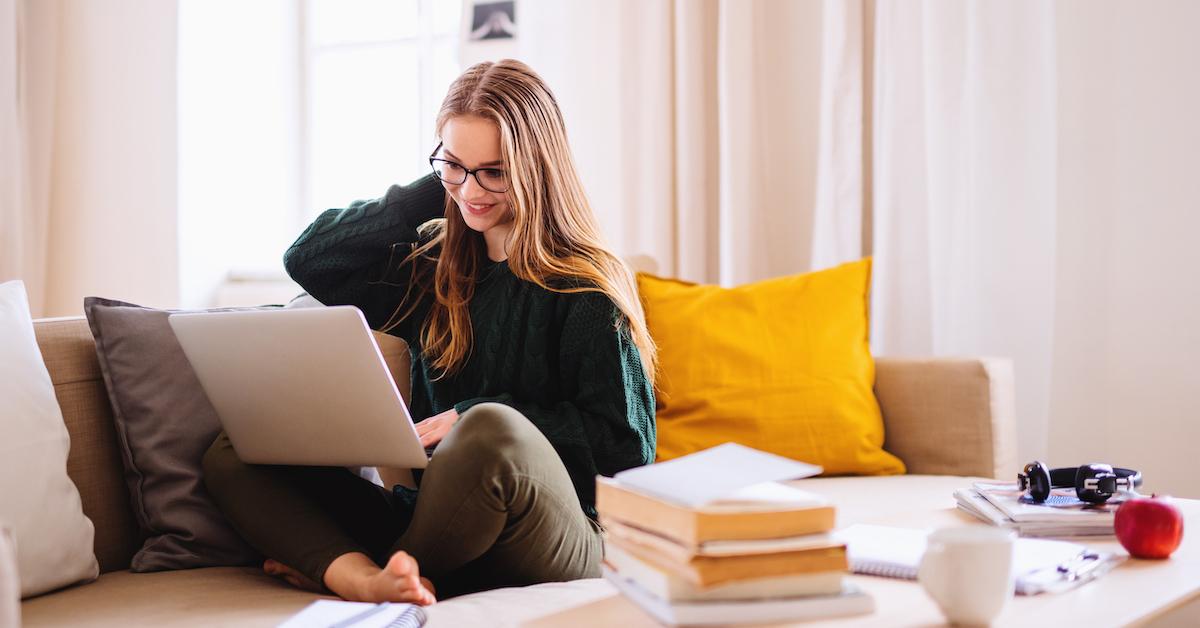 Article continues below advertisement
In most cases, ACT scores come out ten days after testing, so that means as of April 25, April 2023 ACT scores should be available — although, some people get their scores earlier.
So, how do you access the scores?
Here's how to access April ACT scores.
ACT scores are only available via your MyACT account.
You cannot access scores any other way. Indeed, customer support cannot provide scores over the phone, or via fax, email, text, or chat.
Article continues below advertisement
Article continues below advertisement
Getting certain ACT scores can take longer due to test center delays or inaccurate information entered either at registration or during the test. If you haven't paid your registration fee, your test scores may also be delayed.
In some cases, it can take up to eight weeks to get scores back, with the ACT providing the window of April 25 – June 9, 2023 to receive scores back.
Here's what to do if you aren't happy with your scores.
If you get your scores and aren't happy with them, the good news is you don't have to share your results with colleges unless you choose to.
Plus, many colleges don't even require ACT scores for admission.
Article continues below advertisement
But if you are applying to a college with an ACT requirement, with a possible high score of 36 on each of the four sections other than the Writing — which is scored from 2 to 12 — if you are disappointed by your English, Math, Reading, or Science scores, or your composite score, you can take the test again.
Article continues below advertisement
The SATs are also offered several times throughout the year, with a June test date next on the docket following the April timeframe. As a senior in high school, you can also take the ACT and SAT in the fall.