Al Roker Was Spotted With a New Accessory — Why Is the Popular Weatherman Using a Cane?
Why does Al Roker have a cane? The TV personality was getting by with a little help from his supportive friend. Here's what we know about his health.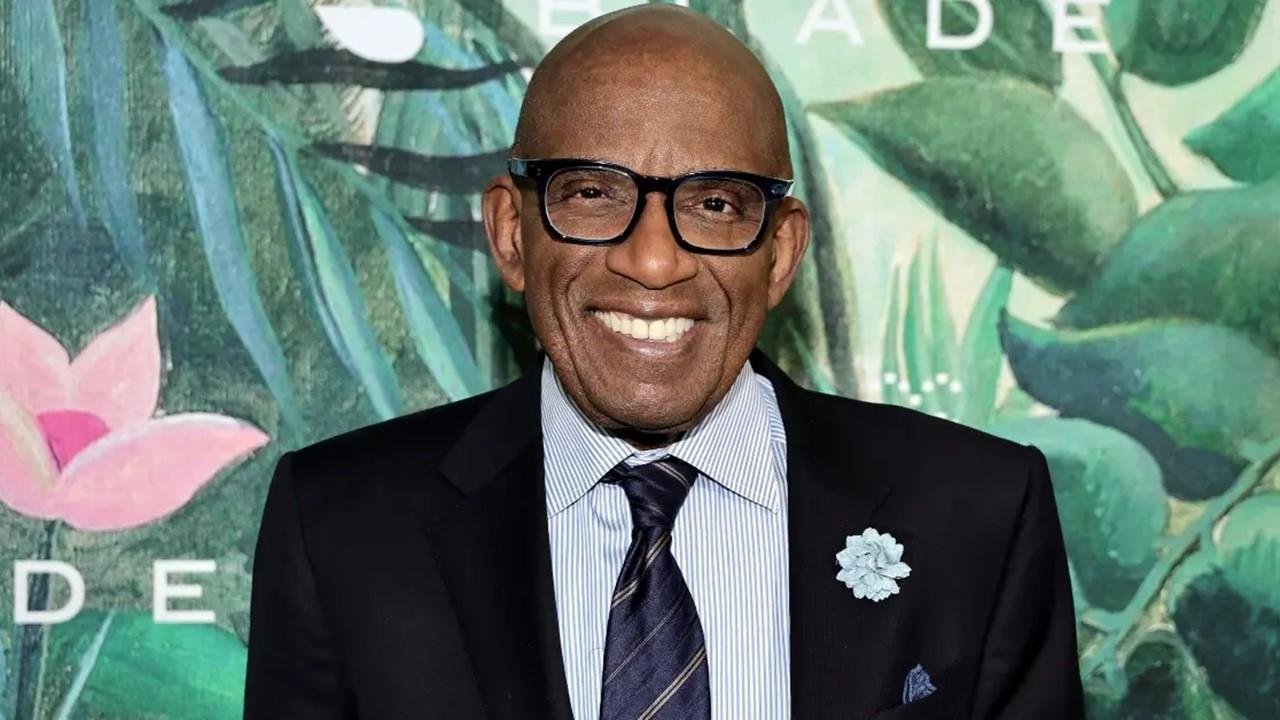 On March 15, 2022, Al Roker celebrated the 20th anniversary of his gastric bypass surgery via an emotional Instagram post. The beloved TV personality held up a pair of old jeans then wrote, "Hard to believe it was 20 years ago today, I wore these size 54 Levi jeans to my gastric bypass at 340 lbsm, and here I am today." He added that it's certainly not easy, but he's "never going back."
Article continues below advertisement
Since then, the weatherman has kept his personal promise to remain active and healthy. One of his most popular fitness plans is Walk With Al which is part of Start TODAY, a wellness group on the show's website. It's pretty simple, Al tries to get a walk in everyday and encourages fans to do the same. However, a cane was added to the mix and viewers were naturally concerned about Al's health. Here's what we know about Al Roker's cane that we're calling, the hurricane.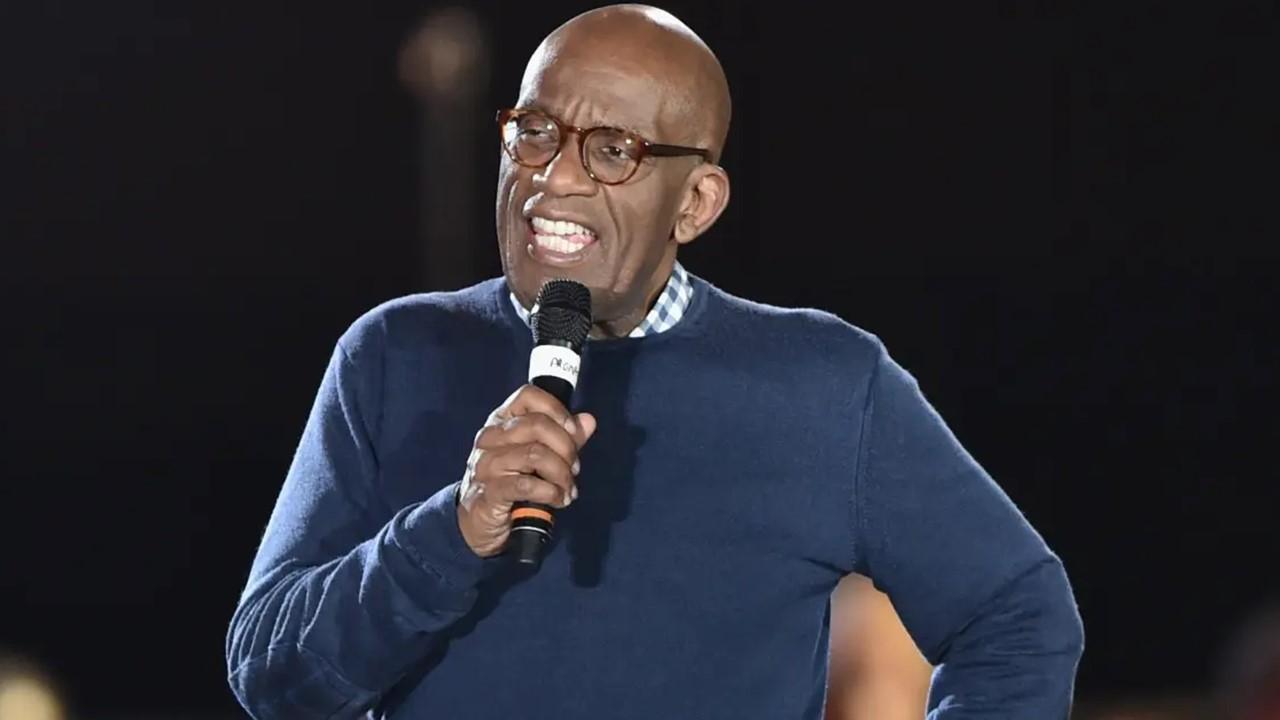 Article continues below advertisement
Why does Al Roker have a cane? Don't worry, he's OK.
It turns out Al needed a new knee and was able to get one more walk in on May 6, 2023, ahead of his surgery. "I'm a little less than three days away from getting this left knee replaced," he said in an Instagram video. "It's a replacement of a replacement." He also added that he'll be out of work for a bit to take care of himself but in typical Al Roker fashion, he urged everyone to keep on moving.
A few days later on May 10, Al was posting some gorgeous sunrise shots from his hospital to the turn of Bill Withers's "Lovely Day." It certainly was for Al, who was feeling pretty good on day one after his surgery. "Feeling grateful and hopeful on this first day with my new knee. Who knew?" he shared. Later that same day he was already up and walking, shouting out Dr. David Mayman in another Instagram post.
Article continues below advertisement
Al Roker also beat prostate cancer.
In November 2020, Al announced in an episode of TODAY that he was diagnosed with prostate cancer. "It's a good news-bad news kind of thing," he said on-air. "Good news is we caught it early. Not great news is that it's a little aggressive, so I'm going to be taking some time off to take care of this." He chose to go public with his diagnosis and treatment plan in an effort to encourage other men to get themselves checked out.
Article continues below advertisement
Three months later, Al was on The Kelly Clarkson Show to share good news about his health. "I really feel good. I was very fortunate. We caught it early. It was an aggressive form of prostate cancer, but we caught it very early," he told Kelly. "I had a great surgeon from Memorial Sloan Kettering, Dr. Vincent Laudone. He feels we got it all."
The surgery itself was five hours long but that isn't where Al's journey ends. For the next five years, he'll be getting his prostate-specific antigen (PSA) levels tested every six months. He once again urged men to please stay on top of this. "I went public with this because — it's a simple test, but a lot of guys, you know, we're wimpy. We don't like going to the doctor. And this is an easy to test to do."