The Real Reason Bono Can Always Be Seen Wearing Sunglasses
Why does Bono seem to always be wearing sunglasses in public? Here's what we know about what seems at first to be a fashion choice.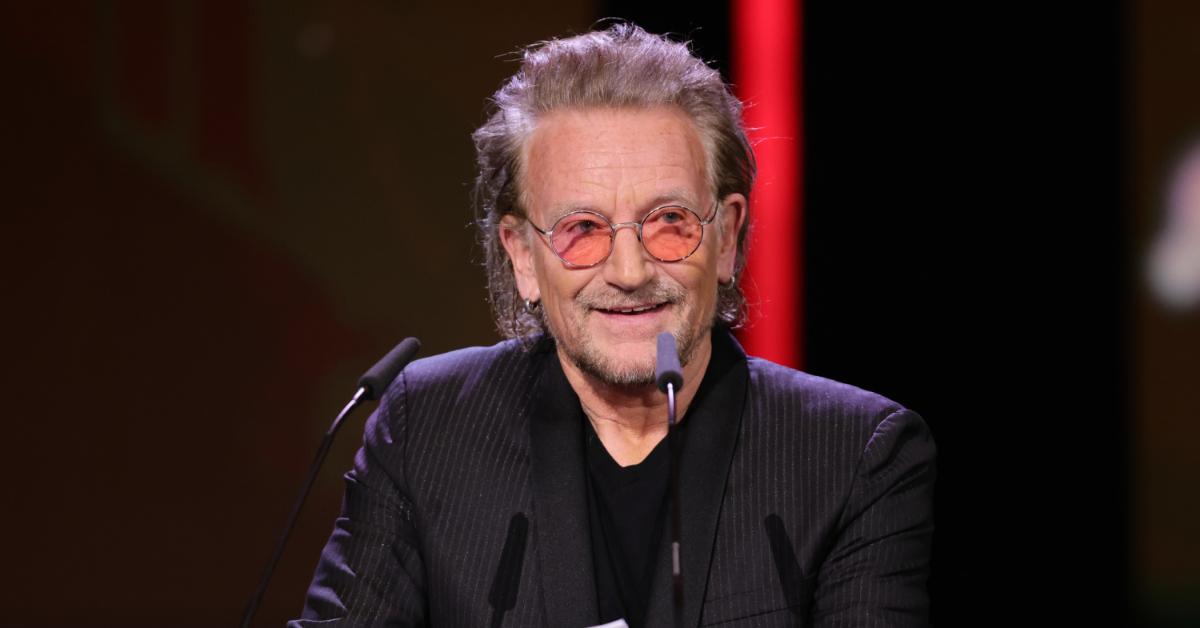 It goes without saying at this point that U2 is one of the most influential groups in the history of rock music. The band has maintained relevancy for nearly half a century, and in that time has won more Grammy Awards than any other band in history, was inducted into the Rock & Roll Hall of Fame in the first year of their eligibility, and was ranked as one of the "100 Greatest Artists of All Time" by Rolling Stone.
Article continues below advertisement
Leading the group throughout all these years has been Bono, the enigmatic Irish singer and activist. One thing about Bono's appearance has consistently stood out over the years: his penchant for sunglasses. So, why does Bono seem to always wear sunglasses? Let's unpack the reasoning.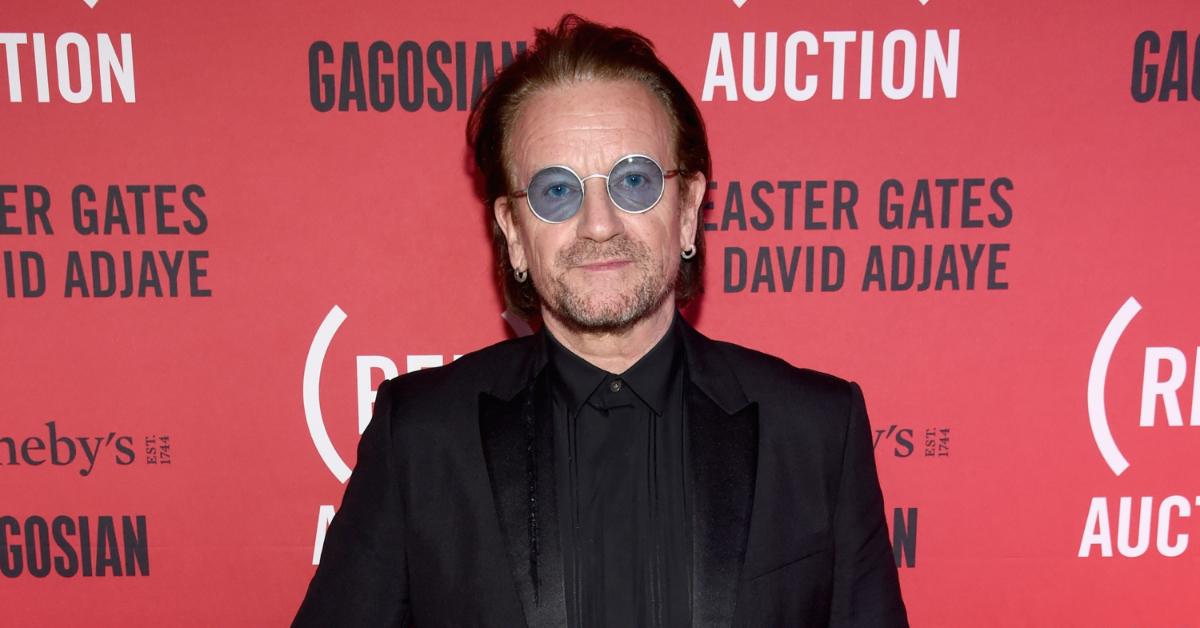 Article continues below advertisement
Why does Bono always wear sunglasses?
During a 2014 appearance on The Graham Norton Show, Bono got candid about why he can always be seen in public wearing some form of shades.
The singer said, "This is a good place to explain to people ... that I've had glaucoma for the last 20 years."
Bono went on to say, "You're not going to get this out of your head now and you will be saying, 'Ah, poor old blind Bono.'"
According to The Mayo Clinic, glaucoma is "a group of eye conditions that damage the optic nerve."
The Mayo Clinic writes, "Glaucoma can occur at any age but is more common in older adults. It is one of the leading causes of blindness for people over the age of 60." One remedy for some of the effects of glaucoma is wearing tinted glasses, much like Bono has for years.
Article continues below advertisement
Back in 2005, Bono indirectly addressed the situation during an interview with Rolling Stone.
"[I have] very sensitive eyes to light. If somebody takes my photograph, I will see the flash for the rest of the day. My right eye swells up. I've a blockage there, so that my eyes go red a lot. So it's part vanity, it's part privacy and part sensitivity," he explained at the time.