Why Does Danielle Always Drive on 'OutDaughtered'? It's for a Valid Reason
Why does Danielle always drive on 'OutDaughtered'? Learn more about why the mother of six prefers to be behind the wheel over her husband.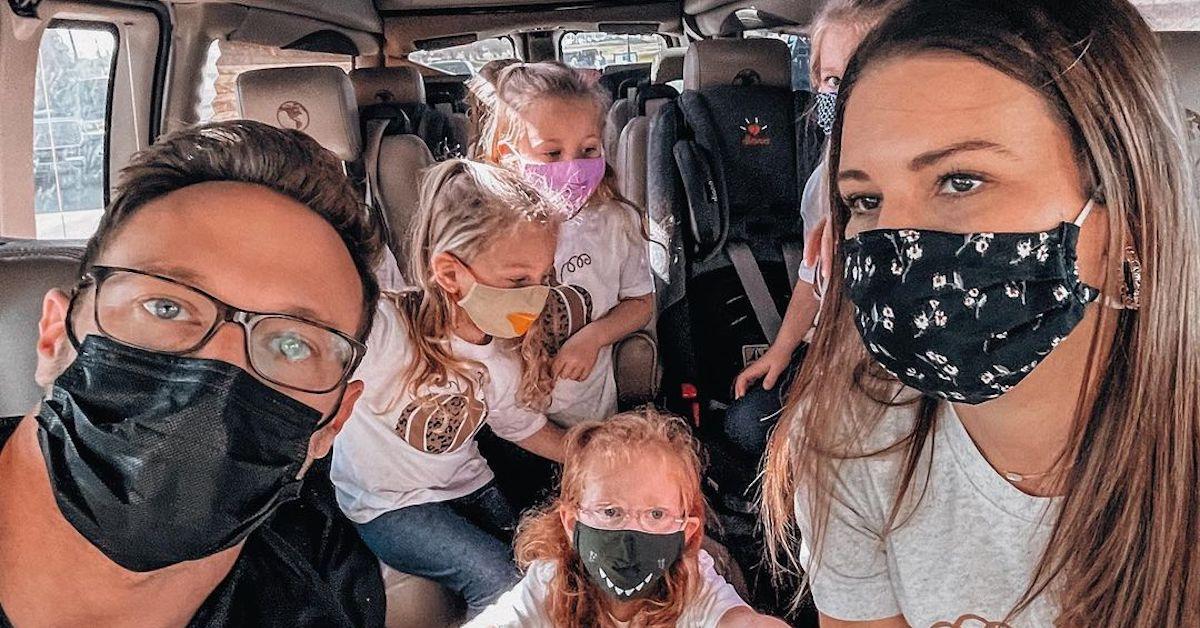 If you've tuned into a reality TV family for several years, you can't help but pick up on small details of their lives. Those who have watched Adam and Danielle Busby for the past five years have likely noticed that one of them, more often than not, is typically driving when they're out and about with their six children. So why does Danielle always drive on OutDaughtered anyway?
Let's take a closer look at why the Busby matriarch is most often behind the wheel.
Article continues below advertisement
Why does Danielle always drive on 'OutDaughtered'?
Danielle actually answered this question back in 2017 when an OutDaughtered fan posed the question via Twitter. The person tweeted, "Do you ever wonder why @DanieBuzz drives everywhere? What's up with that @AdamBuzz," tagging both Adam and Danielle in the process.
The mom of six replied, "Adam drives like a maniac and I get car sick so easily especially after having the Quints. I rather drive then puke in car," alongside a winking emoji face.
Makes sense to us!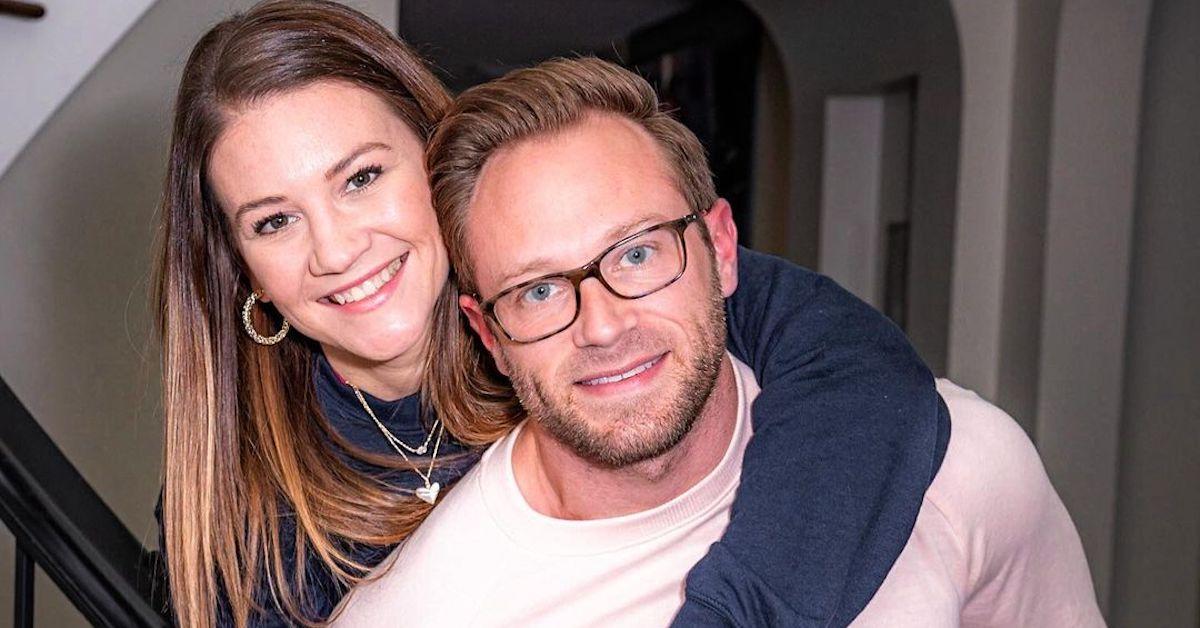 Article continues below advertisement
Danielle is OK with letting Adam drive ... sometimes.
In July 2020, Danielle let Adam take the wheel when the Busby family went on an RV trip.
"Omg!! He is driving!!! And I'm NOT PUKING!!" she captioned an Instagram post at the time. "If you know me, you know I always have to drive bc I have extreme motion sickness.super thankful for some motion sickness meds, that actually are working, so that I could let him drive this RV, for our first family RV trip!"
Article continues below advertisement
It seems Danielle is fine with letting Adam drive for shorter distances, too — like when the OutDaughtered couple embarks on date nights sans their six children.
Article continues below advertisement
Danielle Busby might be driving less these days, considering her ongoing health problems.
In January 2021, Adam shared a photo of Danielle lying in a hospital bed that shocked OutDaughtered fans. He asked his Instagram followers for positive thoughts and prayers, explaining his wife was going through "invasive" testing, and that they were anxiously waiting for "answers" and a "clear direction."
Danielle later shared that she was first hospitalized in November 2020, and that she's been seeing a number of doctors in order to figure out what's going on with her.
Article continues below advertisement
"Ever since I ended up in the emergency room back in November, I have been seeing multiple doctors to try & help figure out what's going on with me," she explained on her Instagram Stories. "I was led to the care of a cardiologist and rheumatologist, who have both been amazing. Lots of tests have been done for both doctors ... some results have come back OK, and some... not so much. So today ... I'm doing pre-op for a more intense test for tomorrow."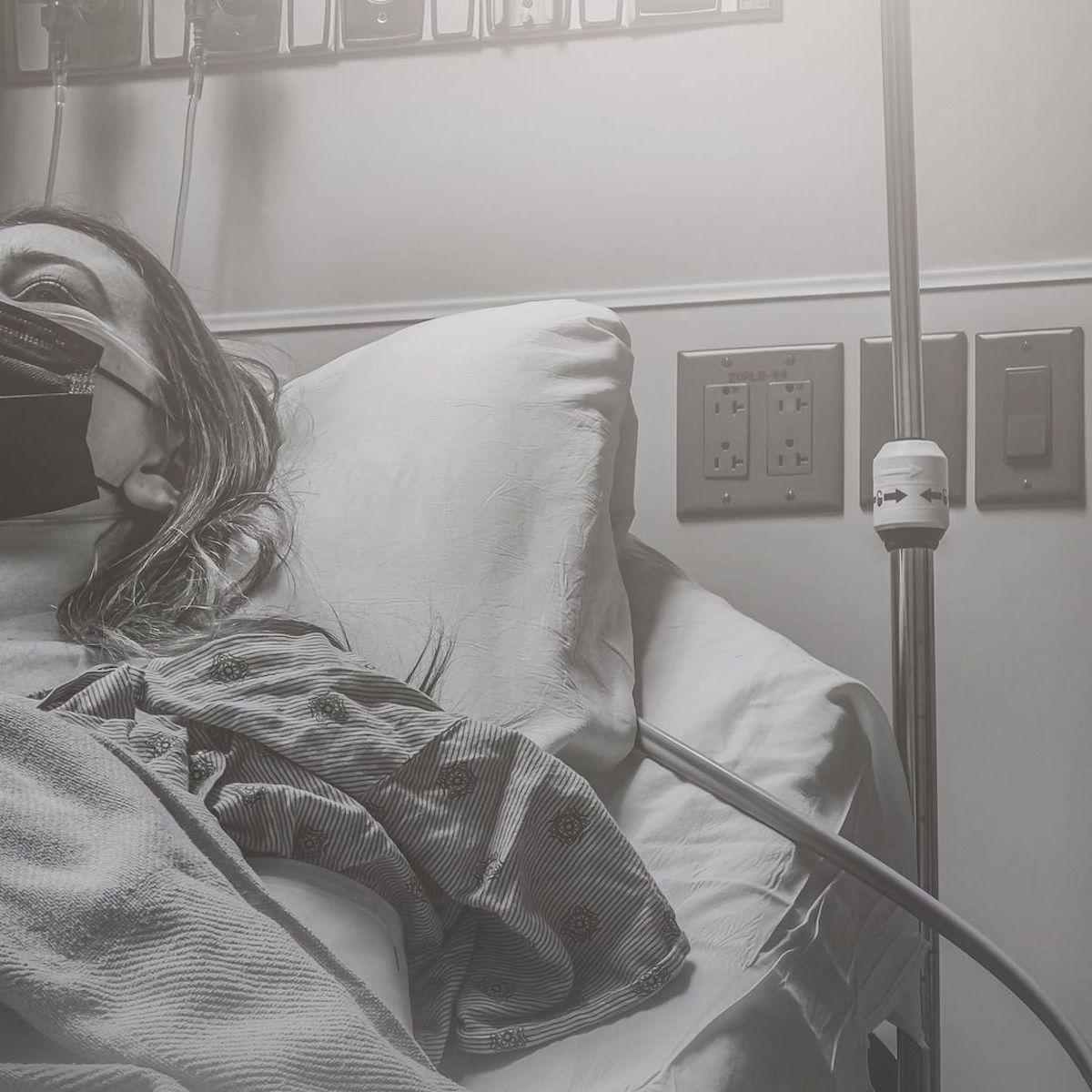 Article continues below advertisement
Danielle's ongoing health issues have also been featured on OutDaughtered. A sneak peek at the April 20, 2021 episode of the TLC series revealed that there's a possibility of a hole in Danielle's heart called an atrial septal defect. She would need to undergo a test called a transesophageal echo in order to help determine the root of her health problems.
Hopefully, Danielle's doctors have been able to pinpoint what, exactly, has been causing her health problems in recent months. In the meantime, if she's not quite up for driving, at least she managed to find effective motion sickness medication that will make riding as a passenger a bit more bearable.