Diane Keaton Lets Loose About Her Buttoned-up Fashion
Why does Diane Keaton wear gloves? Read what the 'Annie Hall' star says about her fashion choices, including her many turtlenecks and hats!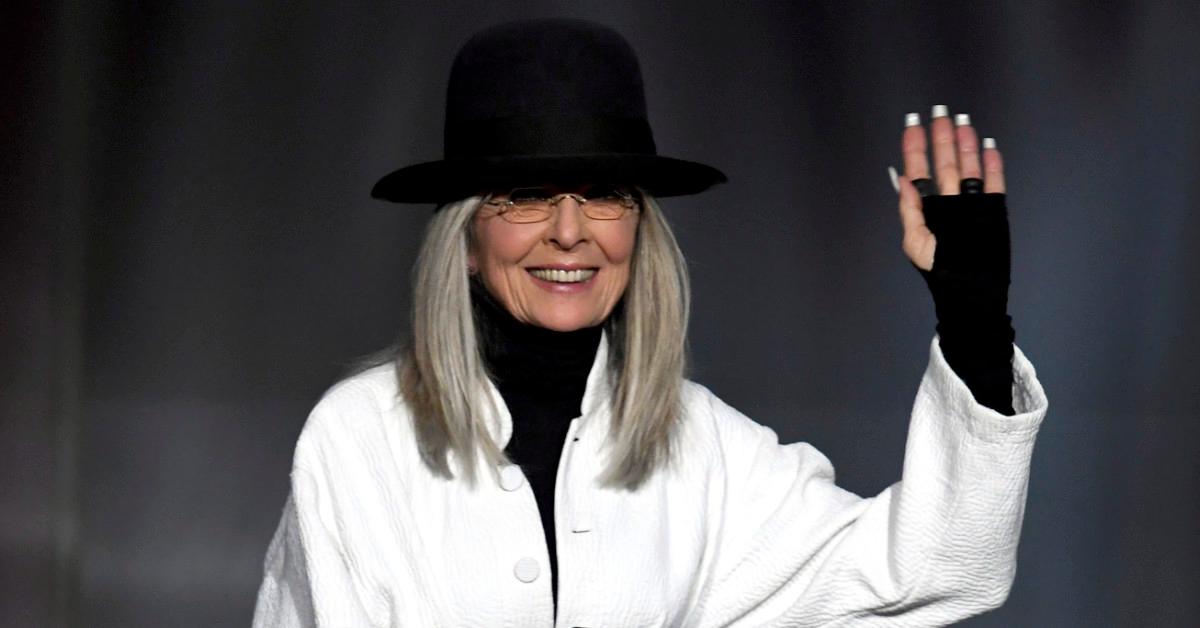 To love Diane Keaton is to love her trademark buttoned-up fashion. But why does the Annie Hall actress always wear gloves, turtlenecks, and bowler hats anyway?
Article continues below advertisement
Well, for starters, Diane favors "clothing that actually hides the body," as she told NPR in 2014. ("There's a lot to hide in my case," she added with a laugh. "I'm the only remaining person on earth with this particular look.")
Twitter is obsessed with Diane Keaton's gloves.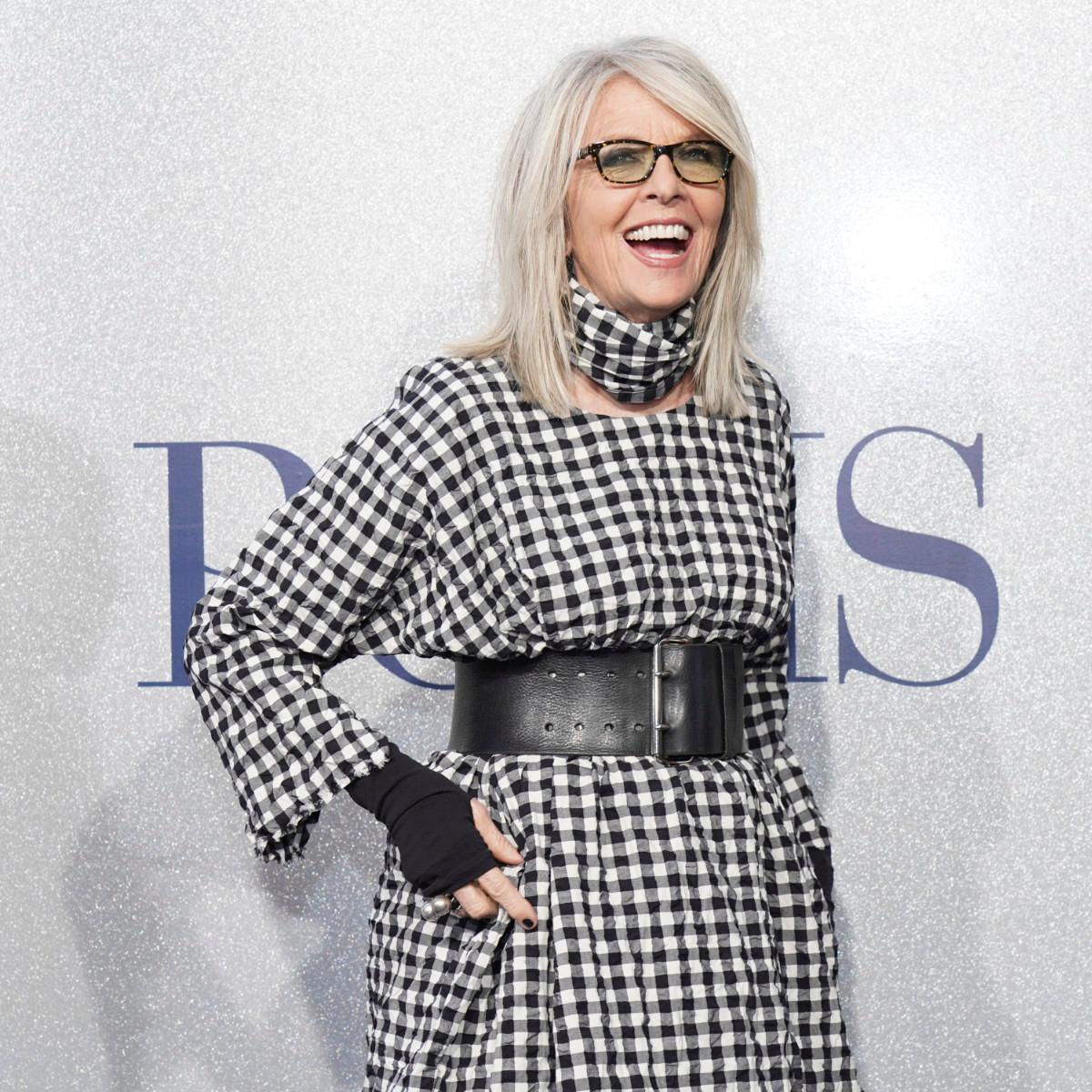 Article continues below advertisement
Plus, the Golden Globe winner's glove use is an inspiration in the age of coronavirus. "Suddenly Diane Keaton and her gloves make total sense to me," one Twitter user wrote.
Article continues below advertisement
Diane Keaton has talked about starting a turtleneck line.
Like her character in the 2003 rom-com Something's Gotta Give, Diane is a "turtleneck kind of gal" in real life. "They frame your head," she explained on NPR. "But if you have a short neck like me, you know, it'll do. Nothing's perfect!"
She also talked about the high-necked fashion choice that same year in an interview with the Houston Chronicle. "I just think it looks better to hide everything," she told the newspaper. "Trust me, I'm right about this. You don't want the arms flailing about when you're past a certain age."
Article continues below advertisement
"I'd actually love to start a line of turtlenecks," she quipped. "But who wants to do it with me? Thus far, nobody. I'm ready to brand out. Let's get this going before it's too late."
Article continues below advertisement
Her hats protect her from the sun.
In a 2019 InStyle interview, Diane said her attire is "very protective" — and in more ways than one.
"It hides a multitude of sins. Flaws, anxiety — things like that," she said. "I would not feel comfortable in a short skirt or something cut off with my arms hanging out there. And I've always liked hats. They just frame a head. But, of course, nobody really thinks they're as great as I do. And, you know, hats also protect you from the sun — I've had so many skin cancers."
Article continues below advertisement
A couple months prior, the Book Club star poked fun at her hat obsession on Instagram, sharing a clip of herself wearing what looks like 10 hats at once. "Which hat do you think I should wear?" she asks in the clip. "No, I'm serious. … Seriously, what do you think? Or should I wear them all? Maybe I should just wear all the hats. I think that might be good."
Diane has long admired menswear fashion.
Diane explained her love for menswear to the Chronicle. "I've admired that look early on from the streets of New York in the 1970s. Women wearing pants and ties," she said. "A lot of people were doing that. It was Ralph Lauren in the early days. He was one of the first to do a pant suit for women and give her a tie. It's not a new look. Katharine Hepburn and Marlene Dietrich both wore their suits and tuxes."
Article continues below advertisement
And in 2014, the Oscar winner told Flare that "sharp tailoring" makes her happy. "Nowadays, menswear designers, they've got the shorter jackets, the shorter pants, they really look good," she said. "The shoulders are narrower. I love tuxedos, formal wear, tweeds. I love it all."
Her fashion modus operandi? "If I get up in the morning and have an idea, I'll go with it," she said.