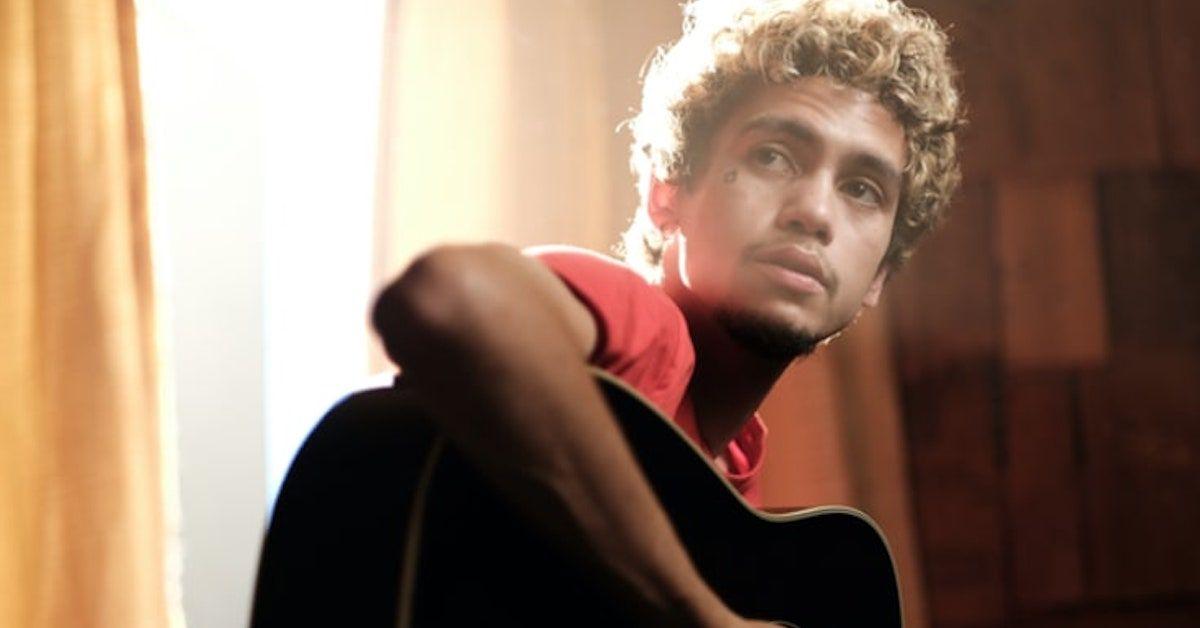 Why Does Elliot Have an Apple Logo Tattoo on 'Euphoria'? Dominic Fike Has Some Answers
After being introduced to viewers in Season 2 of HBO's hit series Euphoria, Elliot — played by Dominic Fike — quickly became one of the most interesting characters to follow on the show. At first, Elliot buddies up with Rue to do drugs together. The first night they get high with each other is totally unplanned — and he ends up saving her life. From there, they spark up an ongoing friendship.
Article continues below advertisement
After that, he realizes he's attracted to Jules and wants to be with her even though he knows Jules is already dating Rue. Talk about complicated! His messy character arc has been filled with plenty of highs and lows … including a super long (and slightly confusing) acoustic guitar scene in the season finale.
Aside from that, fans of Euphoria have questions! One of those questions happens to be about Elliot's tattoos. Why does he have the Apple logo tattooed on his face?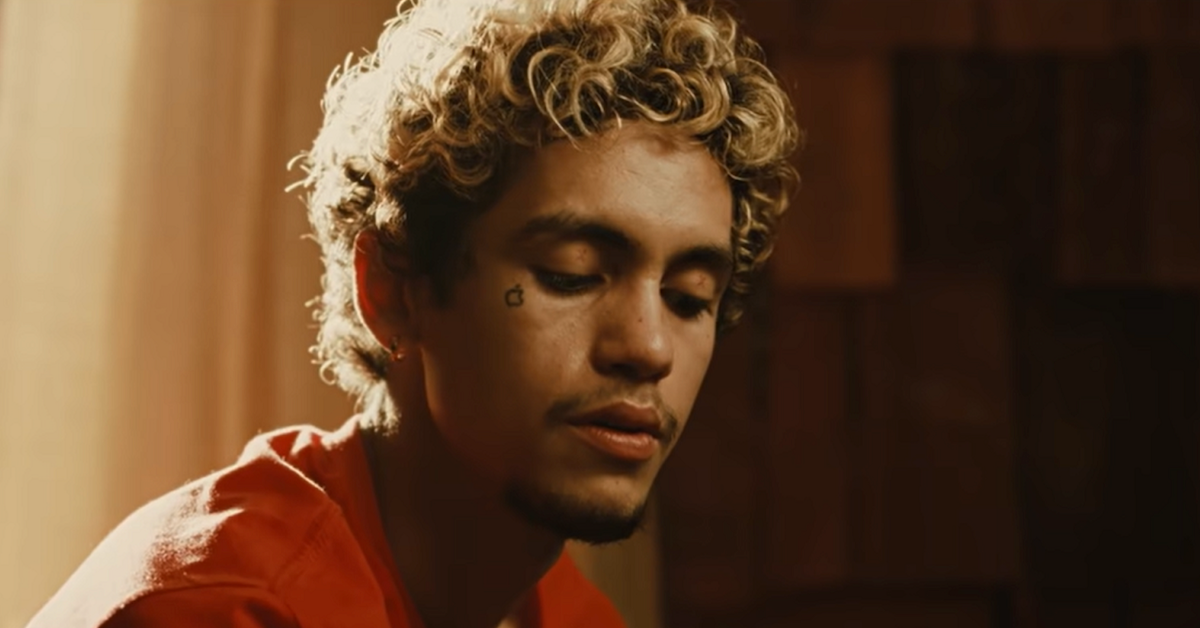 Article continues below advertisement
Why does Elliot have an Apple logo tattoo?
Elliot has a small Apple logo tattoo on the upper cheek below his right eye. Is this something the fictional character has, or does Dominic actually have the tattoo in real life?
As it turns out, it isn't just added as an intricate detail for his Euphoria character. Dominic indeed has a real miniature Apple tattoo on his face underneath his eye.
Complex reports that Dominic got the tattoo as a tribute to his sister, whose name also happens to be Apple.
The tattoo is a constant reminder of "what he's working for," as the outlet explains.
Interestingly enough, the tattoo happens to be where teardrop tattoos are typically placed. Among various meanings, teardrop tattoos often represent that the wearer has killed before. Fortunately, Dominic's apple-shaped tattoo doesn't have such a dark meaning attached to it. In fact, his apple tattoo is all about staying inspired and motivated to continually reach for success.
Article continues below advertisement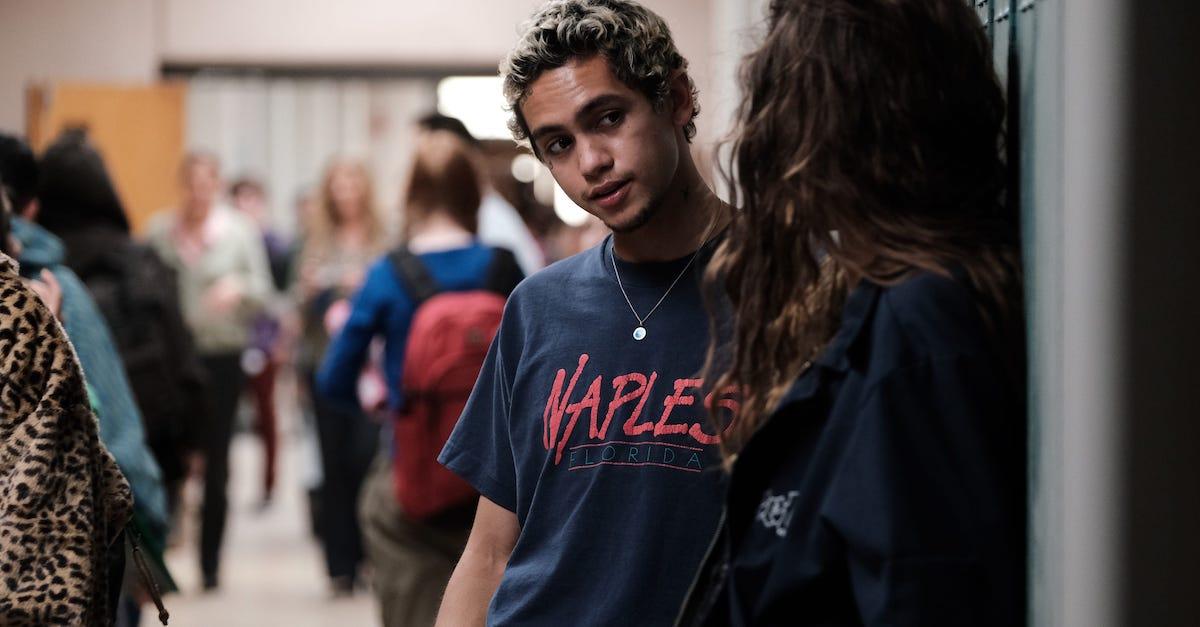 What other tattoos does Dominic Fike have?
It's unclear how many tattoos Dominic has in total, but it's obvious that he has a lot! According to The Focus, he's got tattoos located on more than just his face.
Article continues below advertisement
He has a cartoon character tattooed on his lower right arm, a portrait of Red Hot Chili Peppers guitarist John Frusciante tattooed on the top of his right hand, and a small butterfly near a heart-shaped design tattooed on the right side of his stomach.
On Dominic's left arm he has a deer tattoo, while the number 97 is tattooed on his left hand.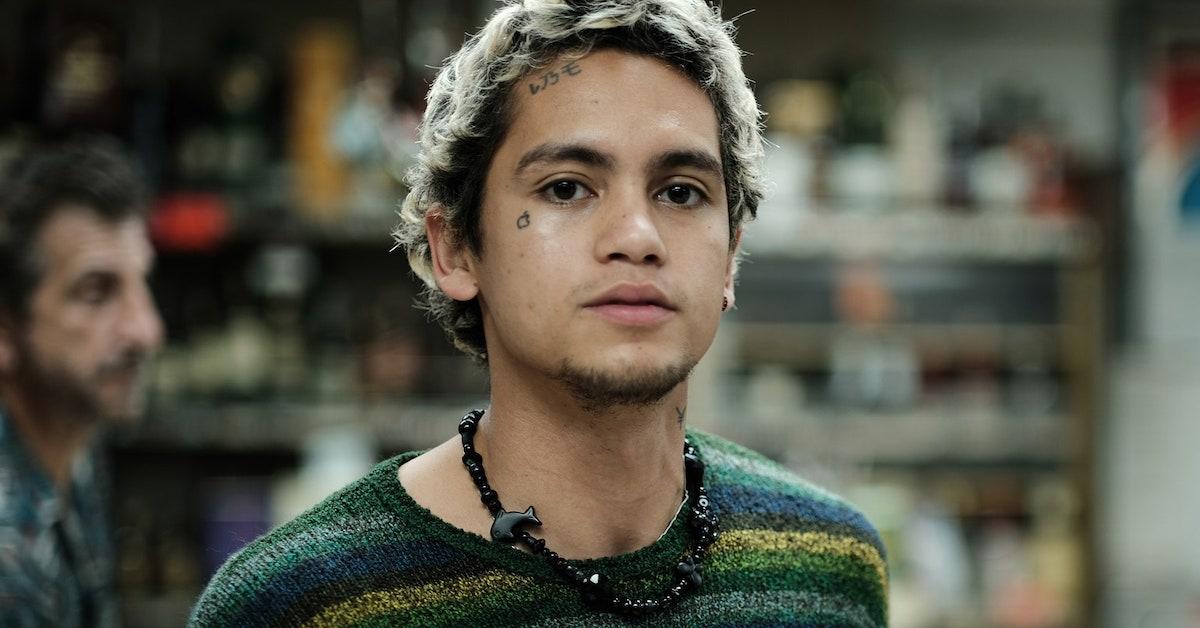 Article continues below advertisement
He also some scripting tattooed on his left shoulder, and an interesting tiny design located on the left side of his neck.
The Apple tattoo under his right eye is not his only face tattoo either. On his forehead is a tattoo of the letters "LBE" — a reference to Lame Boys ENT, a rap collective he once belonged to.
Tattoos are generally considered a form of artwork, so it's obvious this is one of the ways Dominic chooses to express himself, his creativity, and his aspirations.