If Your Facebook App Keeps Crashing, There Are a Few Ways to Fix It
Why does your Facebook app keep stopping? You may need to update it, and if you're running an Android phone, there may be another solution.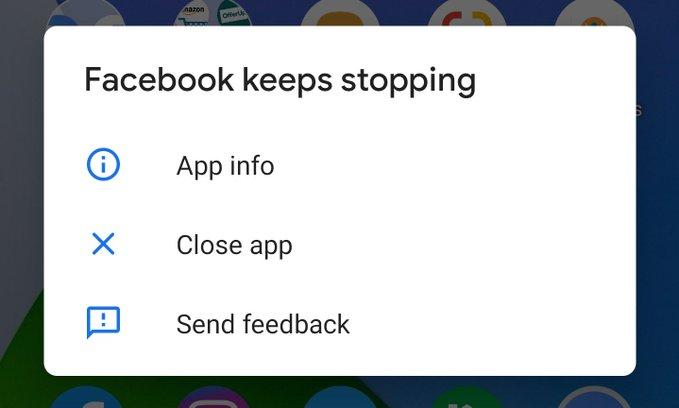 More technology, more problems, or something along those lines. It's always infuriating whenever a piece of software that was designed to operate the same way every single time you launch it starts acting up. It's not like it's a human being who up and decides they don't "feel like" doing something one day — it's literally programmed to behave identically each time. So, why do so many people complain that their Facebook app keeps stopping?
Article continues below advertisement
So why does Facebook keep stopping?
Here's the thing about mobile phone applications: anytime you introduce new software elements on your phone: like an updated operating system, security patches, or newer firmware iterations, there's potential for some tomfoolery going on in your phone.
But with Facebook's primary application, there's an added component of resource-hunger, which could be a problem for some budget Android phones.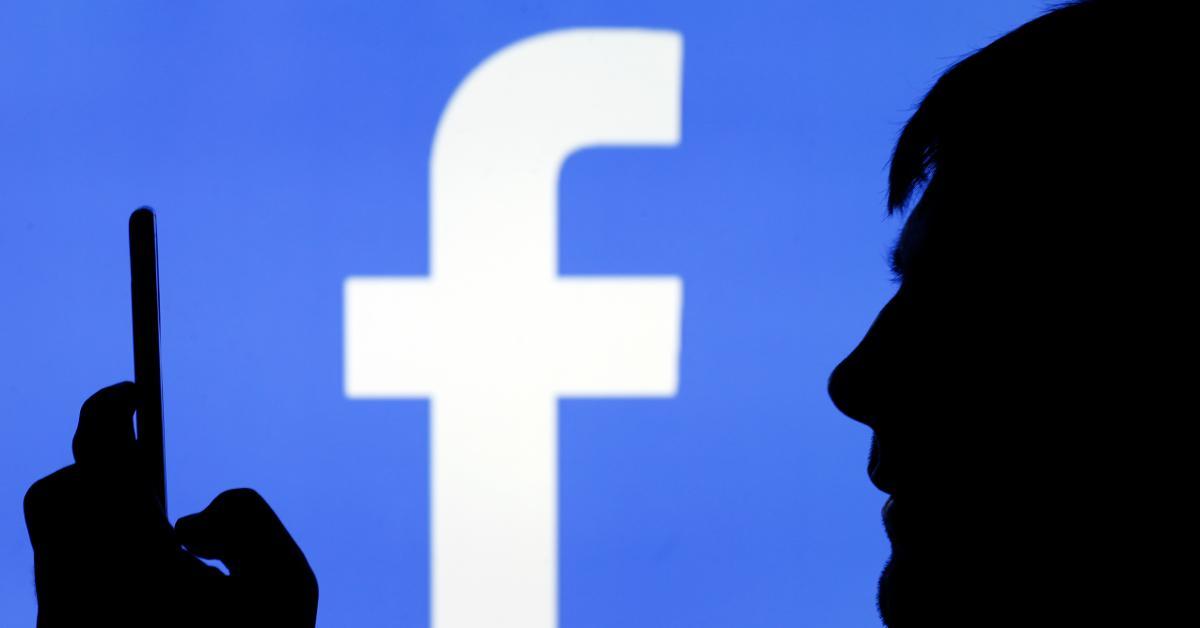 Article continues below advertisement
Say what you want about Apple, but the Cupertino-tech giant has done a pretty darn good job of keeping its application ecosystem thriving on even their less-expensive devices for longer periods of time. The in-house Bionic processors that Apple produces are also designed, from the ground up, to run iOS. They're not buying processors and then figuring out how to maximize their software to play nice on the chip: Bionics are literally made for Apple's mobile software.
OK, so what does this have to do with your Facebook app crashing? It could be a result of many factors.
On an iPhone
If you're rocking an older model iPhone, it's important to note that the Facebook app does take up a lot of resources as it's "always on" whether you like it or not. To fix it, you may want to try to update to the latest version of the app, or uninstalling it from your phone completely and re-downloading it from the app store.
Article continues below advertisement
Again, if you're rocking an iPhone 6, let's say, and use Facebook a lot, it could be taking up too much RAM on your phone while you're trying to multitask with other apps. You could also try closing your other apps and swiping up out of Facebook whenever you're not using it.
Note, however, that this doesn't account for Facebook's servers crashing, which, while it isn't exactly a regular occurrence, does happen from time to time for a few minutes.
Article continues below advertisement
Does your Facebook app keep crashing? Try installing the "Lite" version.
If you're a North American iPhone user, then you're probably going to have difficulty installing the Facebook Lite app (it's got a white icon background and the "f" is blue — inverse colors). It uses fewer resources, has a more no-frills user interface, but still allows you to pretty much do everything you can on the standard Facebook app. You won't get to use your fancy new Facebook bitmojis and some of the cooler animations aren't available, but you can do everything else.
Good news for Android users: You can actually install the Facebook Lite app regardless of where you're located, just head straight to the Google Play store and download the "Lite" version, and there's even a "Lite" messenger. You'll notice a dramatic increase in your battery life too as, again, they aren't as resource hungry and take up way less space on your phone.
Remember what I was saying about budget Android phones? Installing these "Lite" versions are your best bet.
Article continues below advertisement

But if you're dead-set on keeping the standard versions of Facebook's applications on your phone, then you're going to want to regularly clear out your storage and make sure you at least have 1 GB free on your phone's internal hard drive to keep things running smoothly. Again, head over to "My Apps" in the Google Play store and update your apps to make sure they're on the latest version.
Article continues below advertisement
If you're still having issues it could also depend on the type of Android phone you have: sometimes it takes a while for the manufacturer to push an update that'll make sure your phone plays nice with all of the most-used applications designed for Android OS, and each manufacturer has its own software update schedule. If you're rocking a Pixel or Samsung device, those problems should be updated quickly.
Article continues below advertisement
So to recap:
Update your phone's software to the latest version and Facebook app too.
Try uninstalling and reinstalling the app.
Clean out your internal storage and/or data and app cache.
Try installing the "Lite" versions of Facebook if possible.
Again, none of these options will help you if there's a Facebook server outage so keep that in mind before you go and ask one of your kids or nieces and nephews for help troubleshooting your Facebook app. They'll probably just scold you for not being on TikTok and then mirthlessly dance away while smiling on camera.