'Harry Potter' Fans: This Is Why Harry Drops the Resurrection Stone
It's a question that's bothered Potterheads for a long time: Why does Harry drop the resurrection stone in 'The Deathly Hallows'?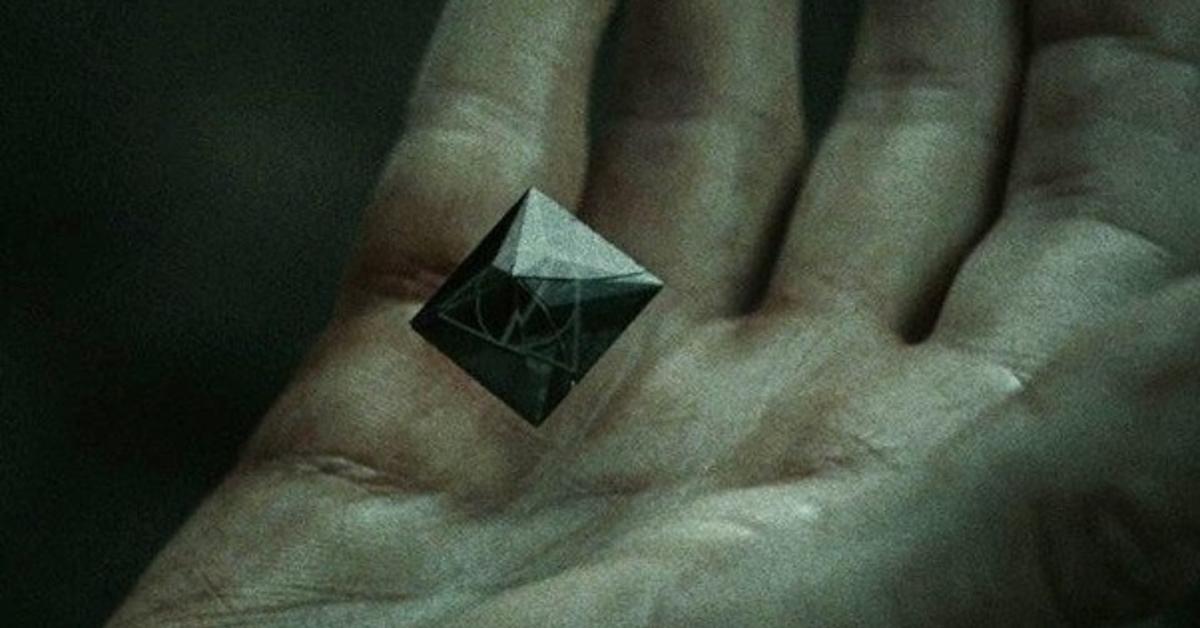 It's always frustrating whenever a character in a movie or book has an item of immeasurable power and then destroys it because it's too much might for any one person to hold, and the ability to abuse such a force is very, very real. Like the mass surveillance system that Batman employed in The Dark Knight to locate Joker, or the Resurrection Stone in Harry Potter. Speaking of which, why does our young wizard drop the stone in the first place?
Article continues below advertisement
There are some interesting fan theories as to why Harry drops the Resurrection Stone.
Many of them are rooted in the fact that Harry didn't believe, personally, that anyone should ever use the Resurrection Stone, which, as the name entails, is able to bring people back to life. If you aren't familiar with the series, then here's skinny on the stone: It was the second "Hallow" created. Hallows are magical items / relics that are capable of some truly wondrous feats.
The Resurrection Stone was the second Hallow ever created, and it's rumored that Death itself had made it. When combined with the two other Hallows — the Cloak of Invisibility and the Elder Wand — the possessor would become the "Master of Death."
Harry supposedly drops the stone for several reasons, one being because it didn't truly bring people back, just "shades" of them as Redditor Talgori puts it.
Article continues below advertisement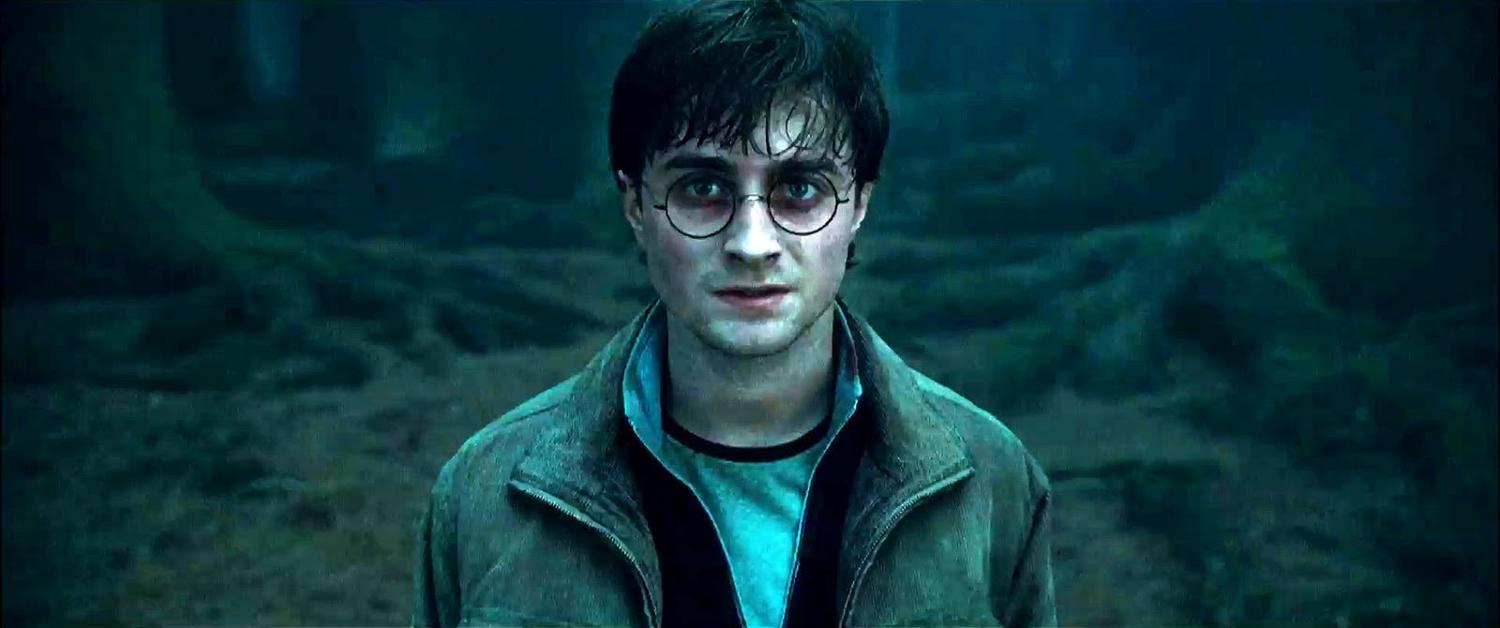 Another reason for Harry ultimately dropping the stone is that if he were to get rid of it, then that would mean no one else could become a Master of Death. This means that Voldemort would never be able to simultaneously possess all three of the Hallows.
Interestingly enough though, the rumored way to become a true "Master of Death" in the Harry Potter series doesn't exactly pertain to gaining ownership of the Hallows.
Article continues below advertisement
Harry, himself, became a Master of Death because no single individual can escape the end of their lives, no matter how hard they try. Harry is able to "defeat" death another way: After fighting with Voldemort in the forest and being killed by the dark Wizard, Harry doesn't really die, but he is resurrected truly as himself, and not a shadow of who he was previously.
Article continues below advertisement
How does Harry come back to life without using the Resurrection Stone?
It's a question that a lot of people after reading the books and watching the movies have, but there's an explanation. The scar on Harry Potter's head isn't just a marking from Voldemort's attempt at killing him when he was a baby. In trying to murder the infant Harry, he also attached a piece of his own soul to Harry Potter.
So, as it turns out, Voldemort's soul is the only one he actually killed in the forest battle with Harry Potter. This is what allowed Harry the choice to either stay dead or come back from the afterlife. Harry then essentially becomes the real "Master of Death" because he willingly heads towards his own demise because it's the right thing to do in that instance, while so many others try to avoid kicking the bucket.
Article continues below advertisement
Reddit user Berkosnake probably explains this whole thing the best:
"Because Harry's body contained two souls: his own and Voldemort's soul shard. The killing curse kills the soul of the person it hits, but since Harry's body contained two souls, only one would be killed (one kill per spell). Since it was Harry's body that was hit, it was his soul that was in control & could choose how the killing curse was directed. We know this because of the talk he had with Dumbledore at king's cross station."
Article continues below advertisement
"In the scene at the train station where Harry's talking to Dumbledore, he had a choice of getting on the train and going to the afterlife, or staying in the station and "reviving," making Voldemort's soul shard take his place on the train to whatever lies beyond. If Voldemort's soul hadn't been within Harry, it would have been Harry's death. If Harry chose to get on the train and die in the corporeal world, Voldemort's horcrux would have survived, but since the soul didn't belong to Harry's body, it would have been a horcrux of a corpse."
Do you disagree and think that there was another reason Harry dropped the Resurrection Stone? Or do you think J.K. Rowling just messed this whole bit up?