Instagram Users Are Unhappy About a Glitch That's Keeping Music Out of Stories
Instagram is telling users that there's no music available to add to their Stories, and many are unhappy about this possible malfunction.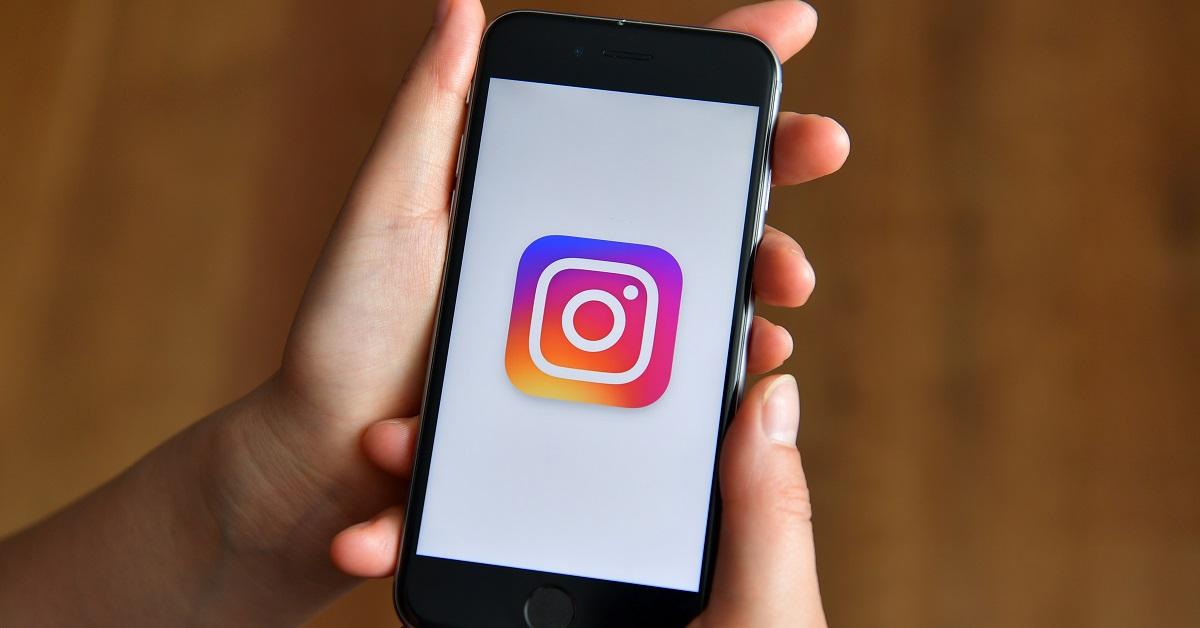 A few years ago, Instagram transformed its platform by introducing Stories. Since then, it's only grown in popularity, and many users have taken advantage of the Stories feature to offer snippets of their life, promote products or services, or do whatever else they may be interested in. Now, a problem with the Stories feature has led many Instagram users to be disgruntled with the platform.
Article continues below advertisement
Why does Instagram say there's no music available?
One feature of Stories that users seem to love is the ability to add music to their story. Now, that feature is not working for some users, and it's leading to widespread frustration. Users have been posting about their issues using music for several days now, and the lack of resolution from Instagram has only increased many users' feelings of frustration.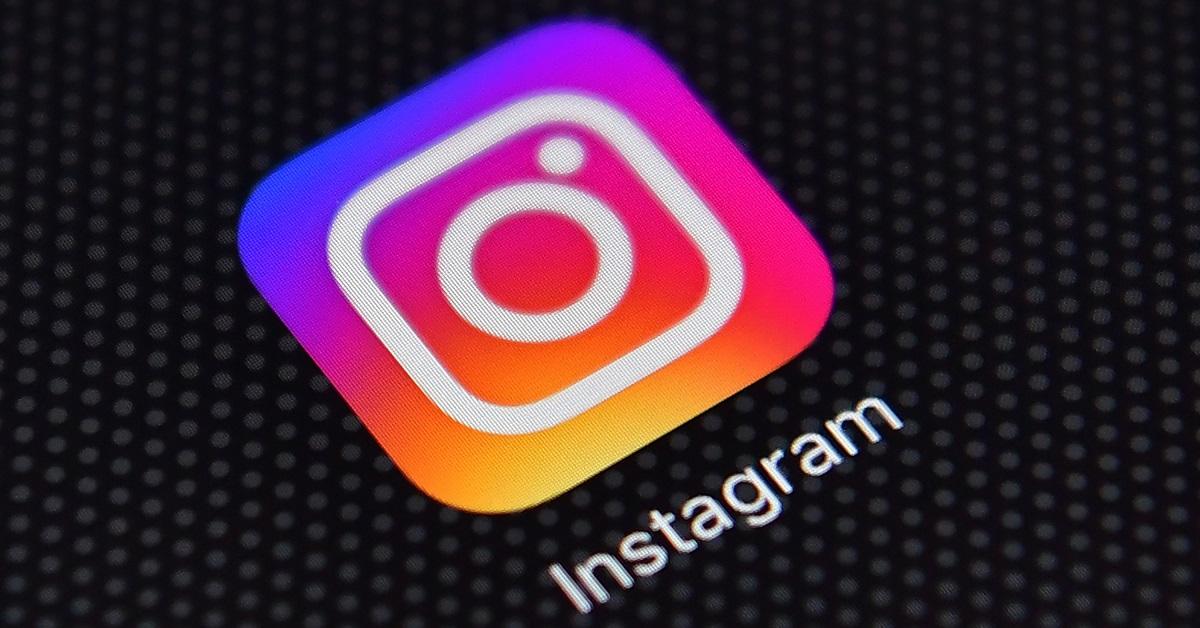 Article continues below advertisement
Many users are posting about searching for songs through Stories and getting no results. Some users have even tried to uninstall and reinstall the app, or restart their phone, and they haven't had any success in getting music back.
"Hello @instagram , My account music section is not working," one user wrote. "They show No Results Found. Please solve my problem immediately."
"What the hell @instagram!!! Music on Story is not working. It shows 'No Results Found' when a song is searched. Tried to uninstall/reinstall, update and restart," another person added.
"@instagram music is not working on Stories on a personal account," a third wrote. "Have tried everything. Still showing no results found. And #Instagram is not even resolving the issue. Worst app!"
Article continues below advertisement
Business accounts are not allowed to add music to stories.
Instagram has long prohibited businesses from adding music to their stories because of concerns over copyright violations, but many users are now reporting that the issue is affecting their personal accounts as well. Instagram has yet to address the issue or explain why so many personal accounts are without access to music on Stories. Given how long the problem has already gone on for, it's also not clear when it will be resolved.
Article continues below advertisement
There are some fixes which may bring music back for you.
Although many users have found that every trick they try fails, the issue seems to vary from person to person, so it's possible that these tricks may work for you:
Make sure you're using the latest version of the app.
Log out and then back into the app.
Delete and re-install the app.
Switch to a personal account if you also have a business account.
If none of these tricks work for you, it's likely that you'll just have to wait for Instagram to address the problem more directly. Given how slow they've been thus far, there's plenty of reasons to be pessimistic about how long it will take for them to fully restore the music feature. Instagram and its parent company Facebook have been in the headlines recently for even more serious problems, so it's possible that this just isn't at the top of their priority list.