James Harden Got Traded to the 76ers — Why Did He Want off of the Nets?
It feels like James Harden was just traded from the Houston Rockets to the Brooklyn Nets, so why did he want to be traded to the 76ers?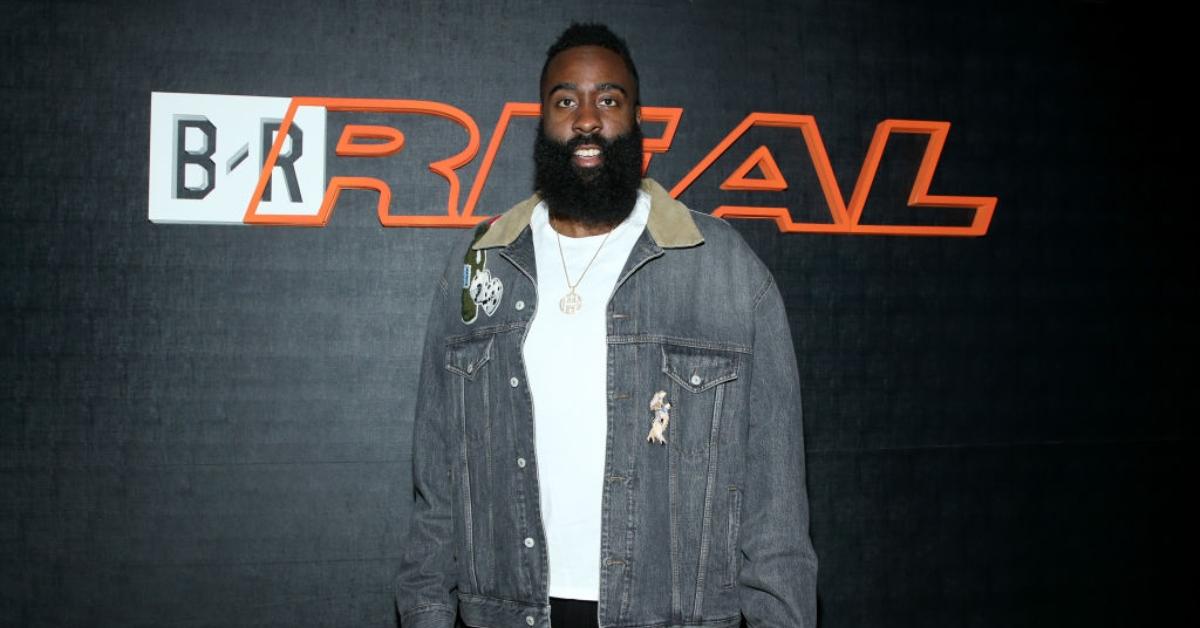 It's kind of hard to not want to roll your eyes when NBA fans talk about the glory days of player franchise loyalty, but there is something wonderful about associating players to specific cities. While that still exists in pro basketball, there are some breakout stars who frequently jump from team to team. James Harden, for instance, is no stranger to being traded, but why did he want to leave the Brooklyn Nets so soon?
Article continues below advertisement
Why did James Harden want to be traded?
One of the more shocking bits of news leading up to the NBA's 2022 trade deadline was the rumor that James Harden wanted to be traded from the Brooklyn Nets after only being with the team for about one season.
The Nets were considered a "super team" and with three high-profile ballers in Kevin Durant, Kyrie Irving, and Harden. They were a serious threat.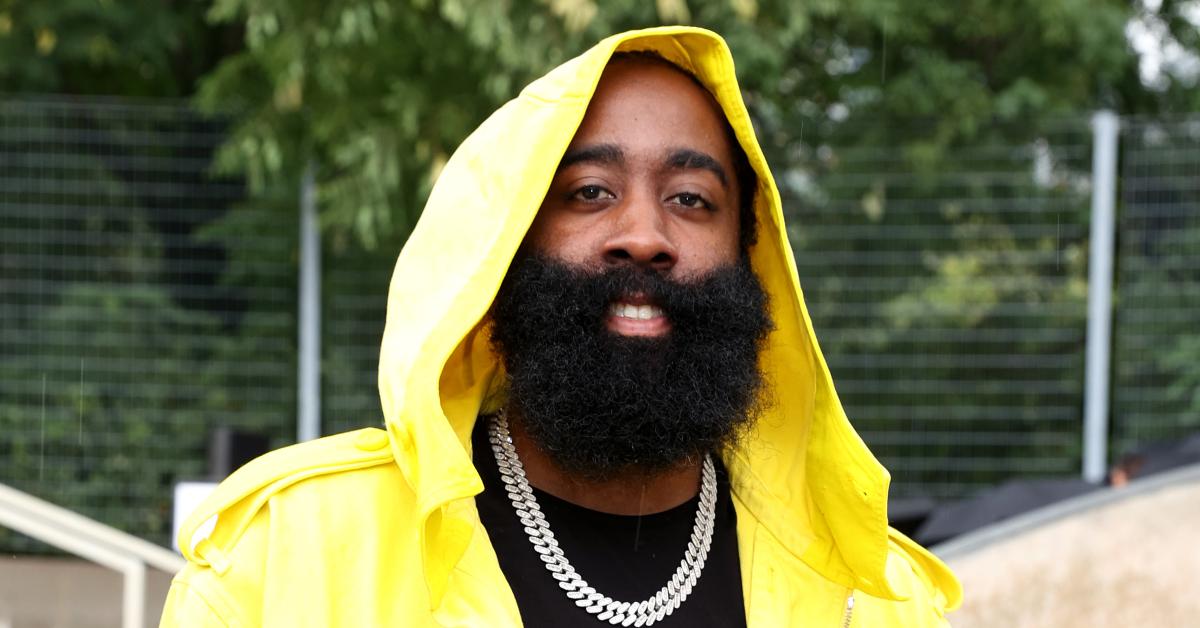 Article continues below advertisement
But a series of injuries saw them edged out by the Milwaukee Bucks in a race to the championship. Many believed that the trio would come back stronger than ever in 2022. However, with Kyrie Irving missing a ton of home games because of his vaccination stance, trouble began brewing in Brooklyn.
Within a couple of days of the trade deadline being announced, reports circulated that Harden wanted out of Brooklyn. Many NBA fans thought the reason for this may be that James probably didn't want to play with Durant again. Harden's desire to head over to Philly was reported by ESPN.
Article continues below advertisement
Philly's biggest hand in the deal was Ben Simmons, who has been extremely vocal about not wanting to stay with the 76ers due to his beef with upper management. Interestingly enough, there were talks in 2021 of Philly trading Simmons for Harden, which many believe could've been the impetus for Simmons' initial gripes with his squad.
Article continues below advertisement
The trade deal between Philly and Brooklyn involves five players. James Harden and Paul Millsap are headed to the 76ers while the Nets will get Ben Simmons, Seth Curry, Andre Drummond, and two first-round draft picks.
It seems like a logical choice. Both Harden and Simmons wanted out of their respective organizations, and now they're able to make fresh starts on new squads.
The duo of Harden and Joel Embiid is one that's probably got Philly fans very excited. Harden is a high-volume scorer and Embiid is a dominant in-the-paint big man, so there's a good shot the 76ers could give the Milwaukee Bucks serious playoff problems.
Article continues below advertisement
While it's unclear why Harden wanted to leave the Nets, Simmons is reportedly eager to join the Nets.
ESPN said, "Simmons has already talked to Nets star Kevin Durant and general manager Sean Marks, his agent, Rich Paul, told Wojnarowski. Simmons is eager to join the Nets and ramp up for a return to play this season, according to Paul."
Article continues below advertisement
NBA fans joked that Harden's hamstring injury that kept him out of Brooklyn Nets games will mysteriously "heal" now that he's joining the 76ers.
When is James Harden's first game with Philly?
James Harden is cleared to play for the 76ers, and he could be squaring off against the Oklahoma City Thunder, one of his former teams, on Friday, Feb. 11, 2022, at 7 p.m. EST.