Lindsay Lohan Lives in Dubai — Why She Made the Big Move
Lindsay Lohan is still one of the most recognized child stars in Hollywood as we know it. So, why did she move to Dubai? Here's what we know.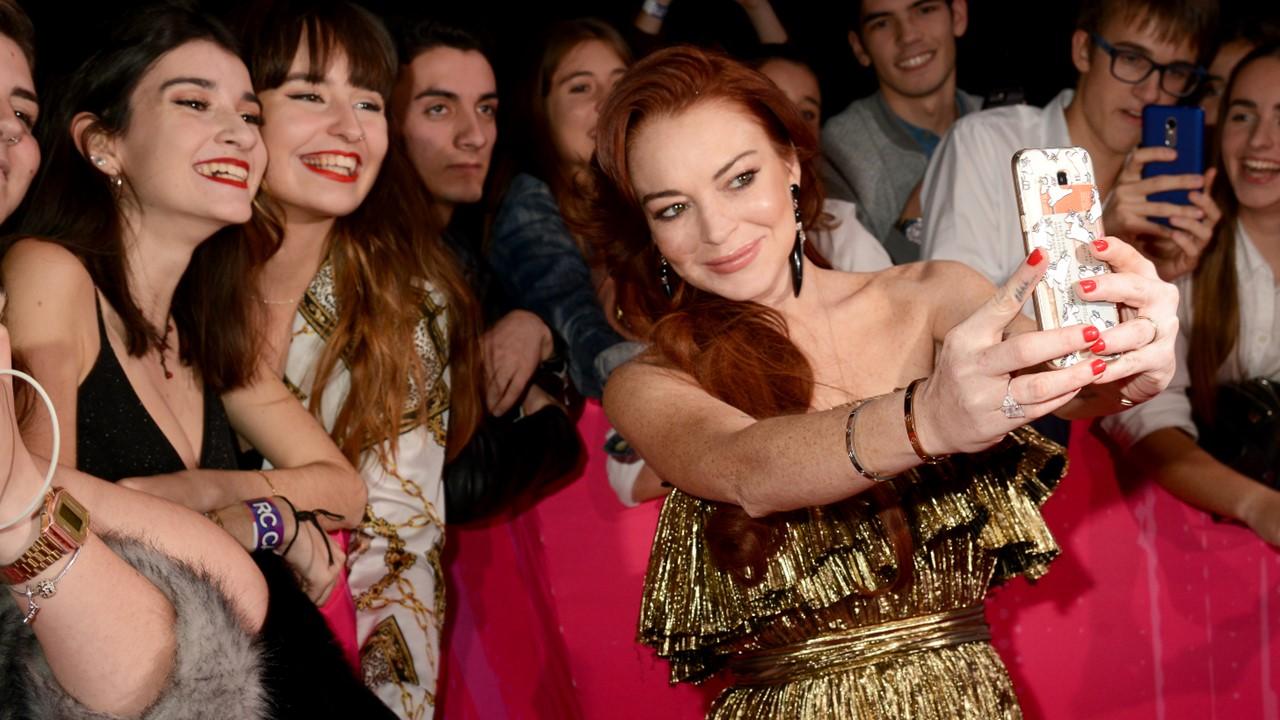 Dubai is known for many amazing things including being the shimmering jewel of the Middle East and being the playground for the rich and curious. The glitzy city is also known for its opulence and larger-than-life ambitions. The desert wonderland is a fascinating mix of tradition and innovation, with a dash of extravagance thrown in for good measure. Now, the super luxurious city can add one more feather to its cap: being Lindsay Lohan's home.
Article continues below advertisement
If you know anything about Lindsay, then you know that the red-headed diva is a multi-talented American actor, singer, and fashionista who shot to stardom as a child in the early 2000s. She became a household name after rocking our world with her unforgettable roles in movies like Parent Trap, Mean Girls, and Freaky Friday – need we say more? So, why does Lindsay live in Dubai?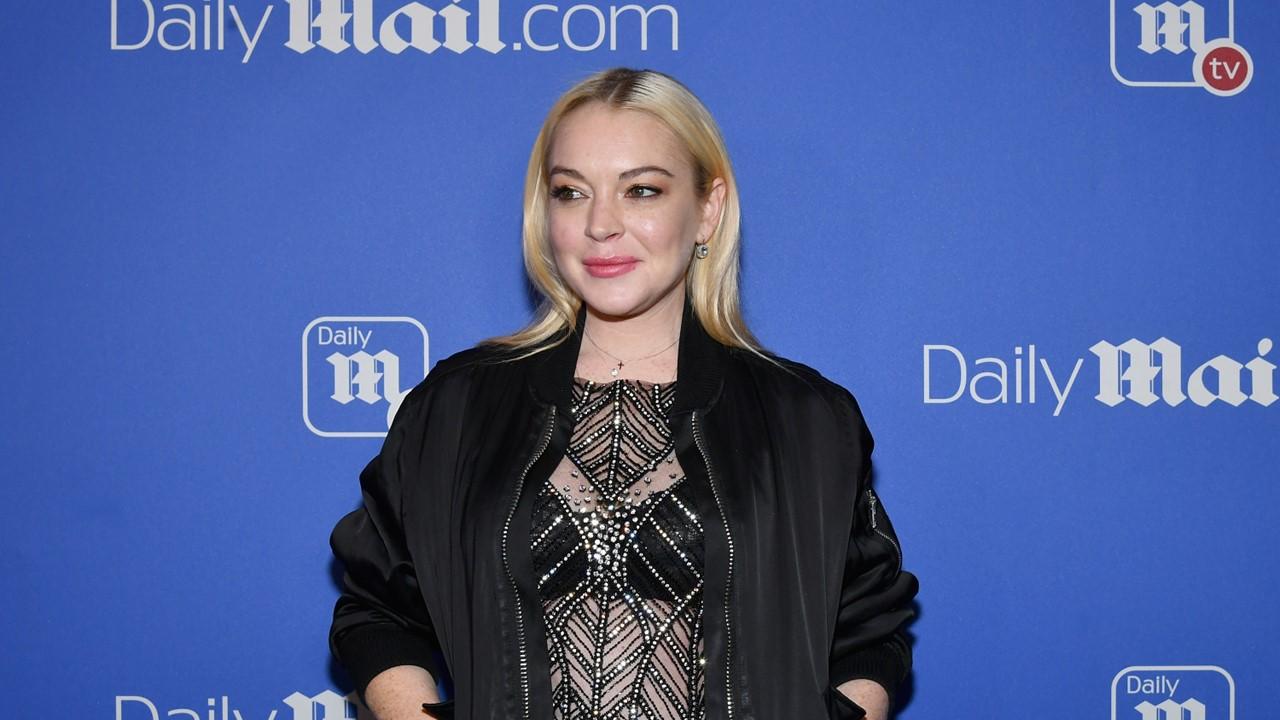 Article continues below advertisement
Why does Lindsay live in Dubai?
Um, why not? Our girl Lindsay couldn't resist Dubai's charm. Do you know what caught her attention of all things? A fierce female squad that's got her back, y'all! Who wouldn't want to have a support group like that? Iconic!
"It's a very big place for female activists," Lindsay once told W Magazine during a 2018 interview. "Women have a very strong community."
During an interview on David Spade's YouTube channel, Lindsay said that she been living in the United Arab Emirates for a whopping six years! Can you believe it? The actor also shared that her love affair with Dubai began way back in 2008. Personally, I would have imagined her living in sunny Malibu, but Dubai works too.
Article continues below advertisement
Lindsay met her now husband in Dubai.
Love might have also been a deciding factor for Lindsay's Dubai move, because she told Allure that she met her now-husband Bader Shammas in Dubai at a restaurant, and the rest they say, is love history.
Article continues below advertisement
The two Dubai-bound love birds have found themselves in a bit of a cute parent trap in the best possible way, because they recently welcomed their son into the world. His name is Luai, which is an Arabic name that translates to "shield" or "protector." Lindsay is really out her living the Dubai dream!
Article continues below advertisement
Lindsay has built a life for herself in Dubai away from the Hollywood glare.
Gone are the days when the once-controversial actor used to give us lots to talk about over those juicy tabloids. Now, our girl has totally grown up, and she's all about that low-key lifestyle. It looks like Dubai has been the perfect place for her to reconnect with the simplicity of life away for Hollywood's glaring lights.
However, she's also making money moves overseas. I mean, that's what you're supposed to do in Dubai, right?
Lindsay, like the boss that she is, took her game to a whole new level after jetting off overseas. We are talking about globetrotting diva realness! From the stunning Mykonos to the sizzling Athens, she spread her entrepreneurial magic and made it rain in nightclubs! Can we please get an "amen" for this fabulous queen?