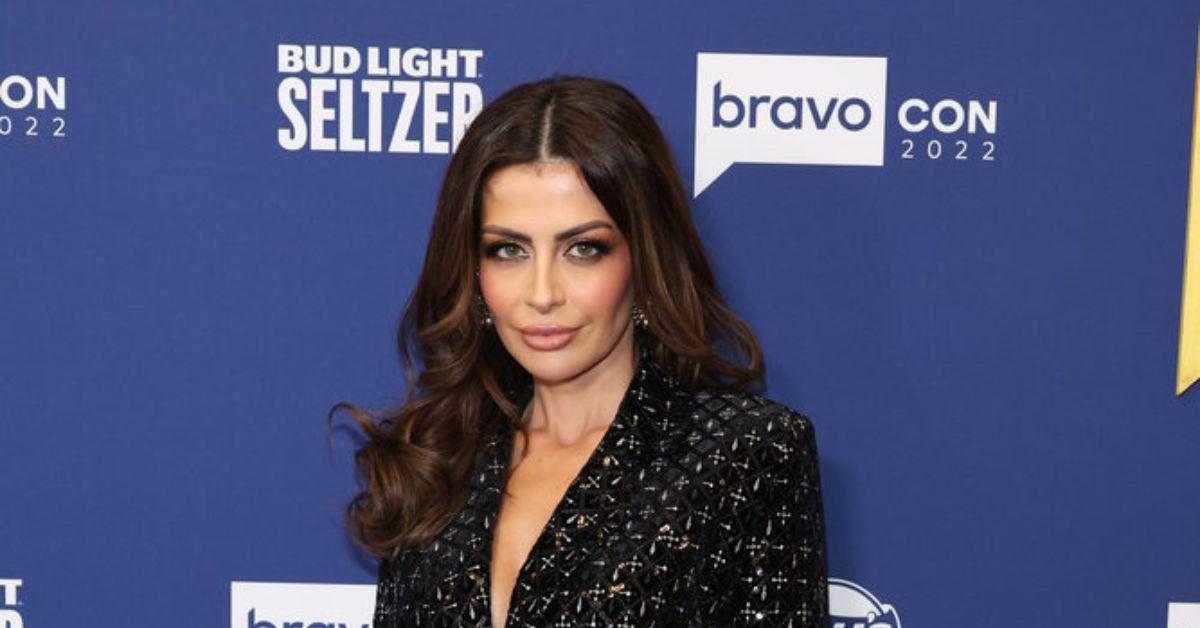 Nina Ali Is out of 'RHODubai' After Her First Season — Why Did She Leave?
In June 2022, Bravo introduced fans of The Real Housewives franchise to a new group of women located far away from most of their peers. The Real Housewives of Dubai tackled several issues explicitly affecting the people of the ​​United Arab Emirates city, including their conservative ideals for how women dress and act.
Article continues below advertisement
While showing how vastly different their lives are from other Housewives, cast members Nina Ali, Caroline Stanbury, Lesa Milan-Hall, Chanel Ayan, Caroline Brooks, and Sara Al Madani also gave us plenty of laughs and even more drama.
Fortunately for Nina, she was so neutral during the episodes that Lesa nicknamed her "Switzerland." Surprisingly, though, the well-liked housewife has no plans on returning to the show for Season 2. Find out why Nina Ali ended her reality TV run so soon.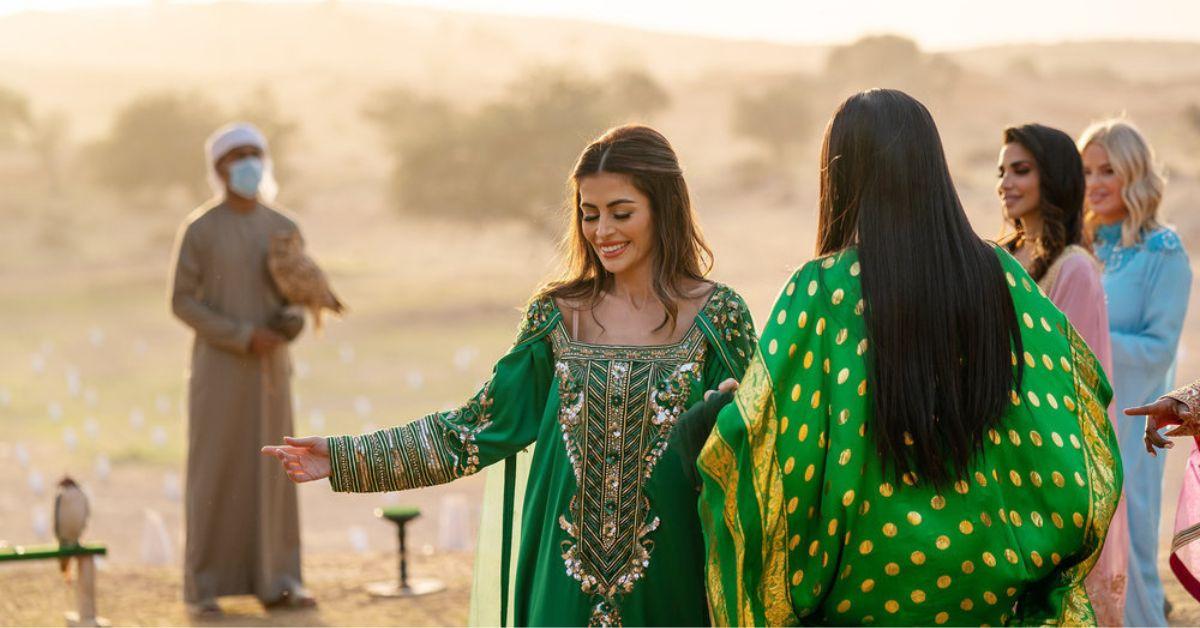 Article continues below advertisement
Why did Nina Ali leave 'RHODubai'?
Nina confirmed that RHODubai Season 1 was her first and last. She shared the news via Instagram with a message thanking Bravo and Andy Cohen for the on-screen opportunity.
"It was an honor to be a part of the debut season of The Real Housewives of Dubai and to help Bravo bring this beloved franchise to the city I call home," Nina wrote on Instagram. "I'm grateful to the network, Andy Cohen, and the team at Truly Original for welcoming me into this extended family and for embracing the diversity of riches Dubai has to offer."
Article continues below advertisement
She added: "2023 has already brought many exciting opportunities my way, including an emerging new business, new home, and new adventures, so for now, I'll be moving my attention away from the show to allow myself the space to focus on new challenges."
Nina joined RHODubai with her husband, Munaf Ali, and their children — Sophia, Nour, and Ayan. The Austin, Texas, native used her time on the show to discuss her family, moving to another country for love, and her online bakery business, Fruit Cake. Although she stated on social media that she's making space for new adventures, some fans wondered if the RHODubai Season 1 reunion had anything to do with her departure.
Article continues below advertisement
Lesa Milan accused Nina Ali of having an unsuccessful business at the 'RHODubai' reunion.
During the show's inaugural reunion in September 2022, Nina was stuck in the crossfire of Lesa's feud with Caroline Stanbury. As Lesa and Caroline argued, Lesa claimed she was the only one among her cast members with a "viable and functioning, running business." Nina caught Lesa's shade and confronted her about it on the reunion stage.
Article continues below advertisement
"So my business isn't running?" Nina asked Lesa before reminding the group her fruitcake business is open for customers. They continued arguing about Nina and Caroline Stanbury's budding friendship. However, despite their tiff at the reunion, Nina seemingly doesn't wish Lesa ill will.
"I wish my fellow Housewives all the best moving forward," she said of Lesa, Caroline S., Caroline B., Sara, and Chanel. "I'll be cheering you on!"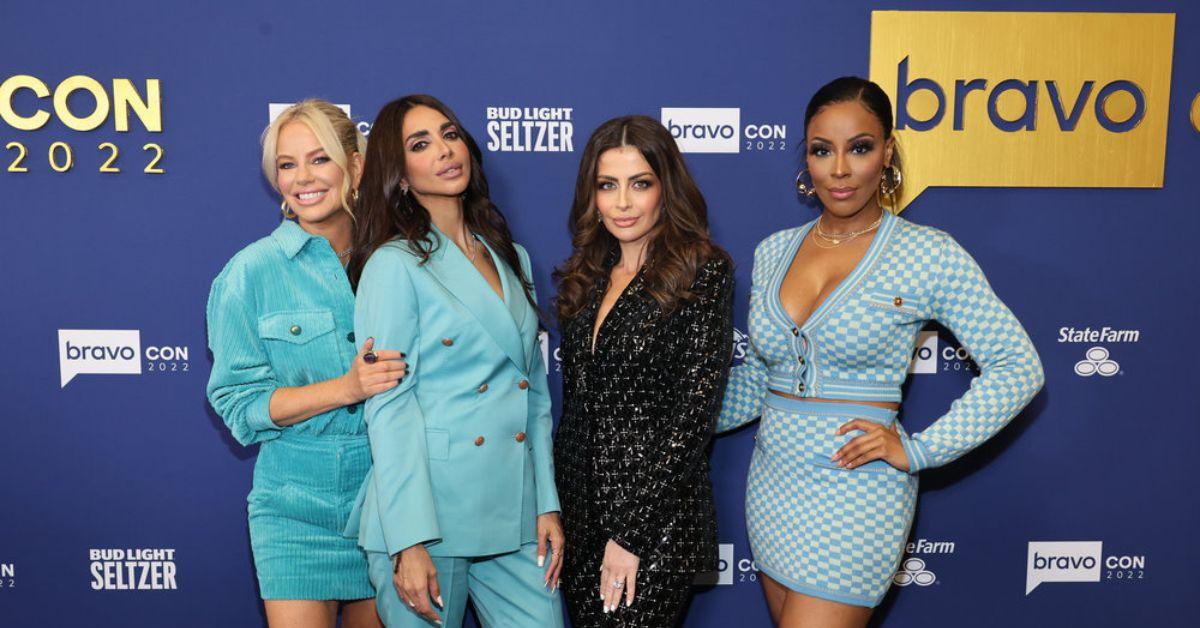 Article continues below advertisement
Nina Ali seemingly wanted to remain on 'The Real Housewives of Dubai' for Season 2.
In addition to her reserved nature, Nina's RHODubai exit shocked fans because she seemed eager to keep her spot on the show. She shared at October 2022's BravoCon that if the new series got picked up for another season, she wanted to continue sharing her life with fans.
"If and when there's a Season 2, we're all ready," Nina declared at BravoCon, per People. "I'm manifesting it! For all of us!"
Even though we can't say what happened to Nina's excitement about RHODubai Season 2, we hope she enjoys her post-Bravo life!
The Real Housewives of Dubai Season 1 is available to stream on Peacock.