More Than One 'Real Housewife' Can Be Found in Jeffrey Epstein's Little Black Book
It's been three years since sex offender Jeffrey Epstein committed suicide while in jail, but new info keeps pouring in. Was Caroline Stanbury on his list?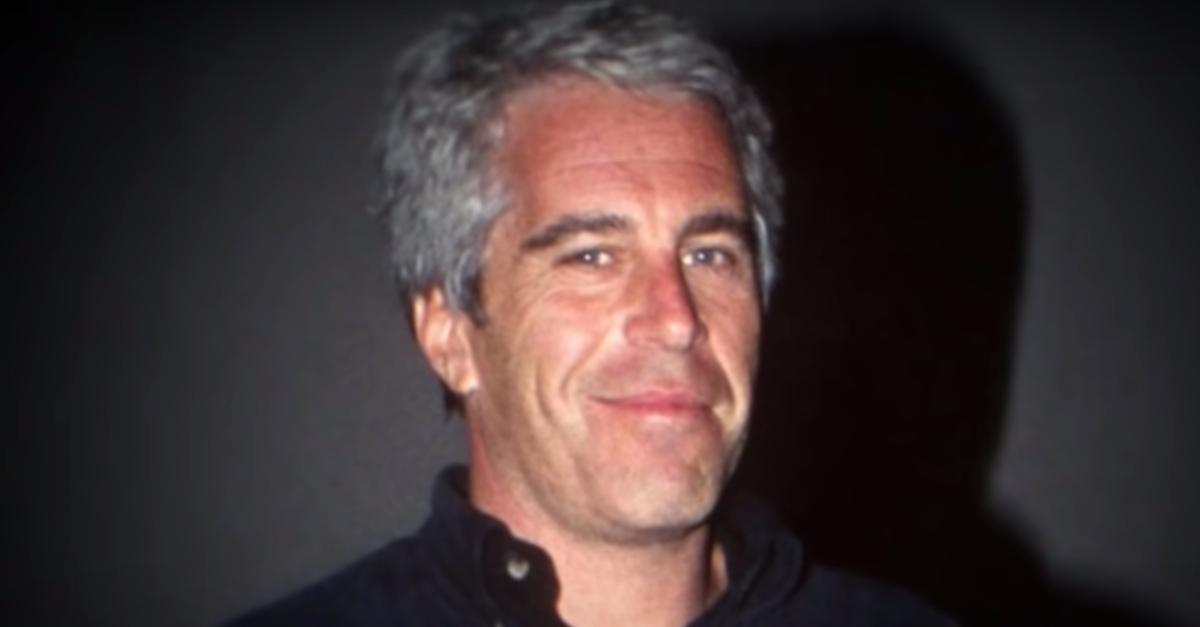 In the three months since The Real Housewives of Dubai premiered, we've been on the receiving end of the kind of drama worthy of international waters. Now, as we've reached the Season 1 reunion, there's no indication that the women are any closer to becoming a group of best friends.
In fact, in a trailer for part 1 of the reunion, Lesa Milan says to Caroline Stanbury, "You are the wicked witch of the Middle East." This prompts a slut-shamey response from Caroline when she snidely refers to Lesa as a "former escort."
Article continues below advertisement
When Caroline goes low, Lesa goes possibly illegal. "Focus on being in Jeffrey Epstein's notebook," she fires back. And of course, an incredulous Andy Cohen asks if this is true.
So, is it? Was Caroline Stanbury on Jeffrey Epstein's infamous list?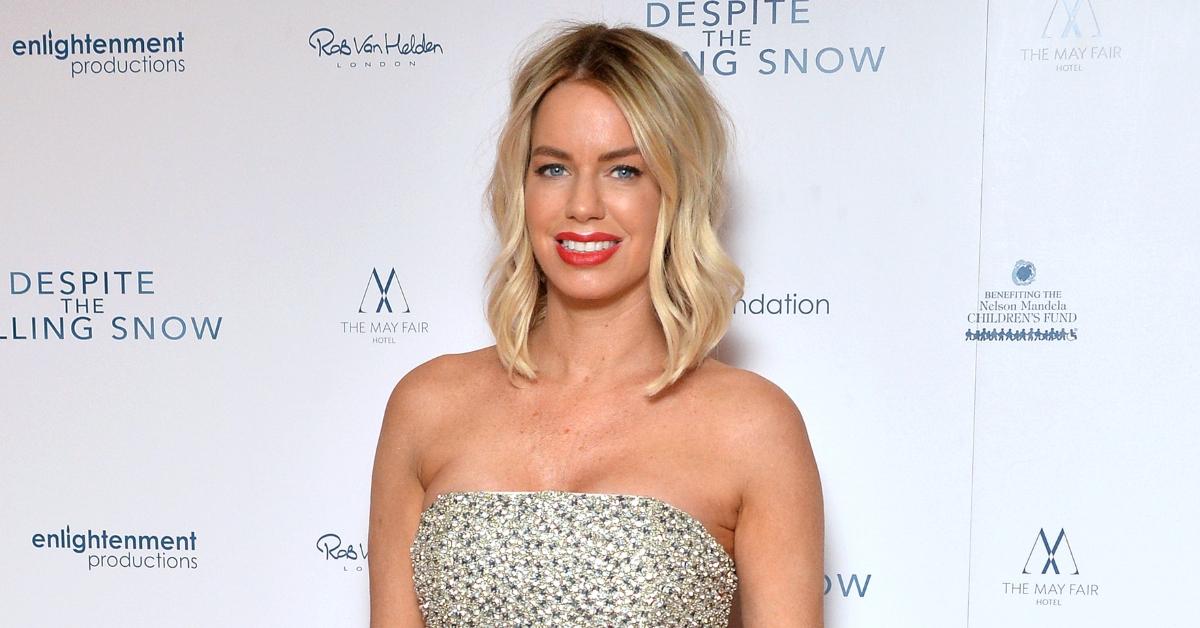 Article continues below advertisement
Was Caroline Stanbury on Jeffrey Epstein's list?
According to this redacted copy of Jeffrey Epstein's little black book, Caroline Stanbury's name can be found on page 51 (though her last name is spelled with an additional "r"). We also find out that, at one time, she was using an AOL email address — the horror.
In all likelihood, Caroline's introduction to Epstein was made via her ex-boyfriend Prince Andrew. The prince allegedly engaged in sexual acts with a 16-year-old girl he met via Epstein while she was working at Mar-a-Lago.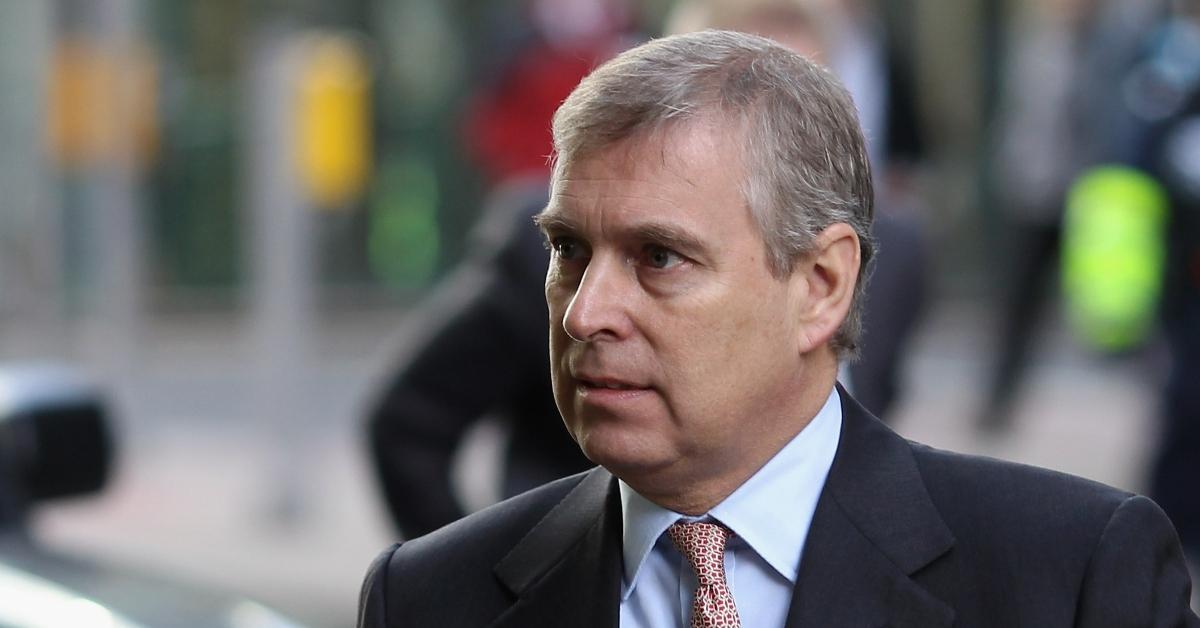 Article continues below advertisement
These incidents would have occurred around 2000 when Caroline and Prince Andrew were dating, per Metro. As luck would have it, during this brief courtship, Caroline and Prince Andrew also traveled to Martha's Vineyard with Bill and Hillary Clinton. Former President Bill Clinton and Prince Andrew were famously listed on Epstein flight logs.
It sure does seem like Caroline Stanbury knew Jeffrey Epstein, and she's not the only Real Housewife to have a connection to him.
Article continues below advertisement
Which other Real Housewife knew Jeffrey Epstein?
In an episode of the Juicy Scoop with Heather McDonald podcast, we sure did get some juicy scoop about a former Housewife. Carole Radziwill, who first appeared in Season 5 of RHOBH, came to set the record straight about a photo of her and Ghislaine Maxwell (Epstein's ex-girlfriend and accomplice). Before the interview began, Heather warned Carole that she was going to ask about a Getty Images pic of her with Ghislaine.
Evidently the two were casual acquaintances in the early 2000s, possibly around the same time Caroline Stanbury was dating Prince Andrew. Coincidentally, Maxwell hooked Carole up with Prince Andrew when she was in London after her husband died in 1999.
Article continues below advertisement
"So, randomly I get a phone call from Ghislaine Maxwell, who I never had heard of, didn't know, and she said, 'Our friend, Lisa, told me to call you. I know a lot of people in London, and I want to make sure you're okay and you have things to do.' And it was very nice," Carole said.
"Six months later, back in New York, I met Ghislaine, I think at a movie screening or something like that. And then we got to be friendly for a few years," claimed Carole.
To clarify, Carole said she hadn't seen Ghislaine in "over a decade" and stated that she didn't know anything about the illegal activities going on. Still, the world sure does feel smaller and smaller every day — or maybe it's just the world of Jeffrey Epstein that keeps shrinking.