Hey All You Cool Cats and Kittens — Here's How Meth Ruins Your Teeth!
Why does meth ruin your teeth? In the viral new Netflix documentary, 'Tiger King,' the series loosely touches on the effects of abusing meth.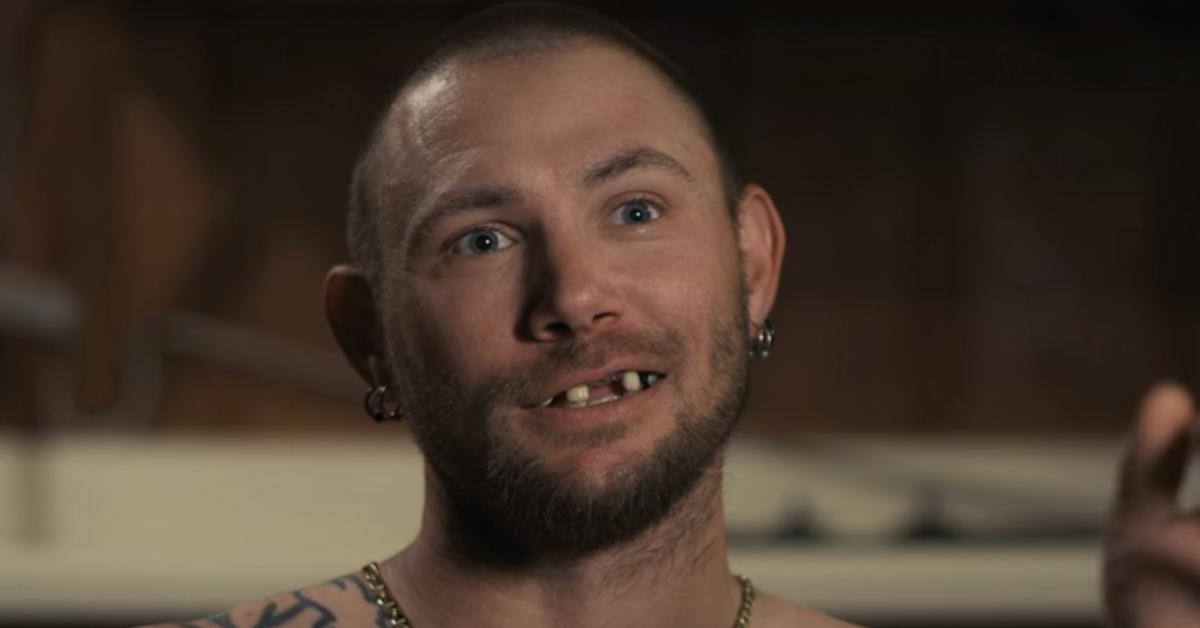 If you've been binge-watching multiple series on Netflix, you may have come across a new documentary that is absolutely ridiculous. Yes, we are talking about Tiger King: Murder, Mayhem and Madness. The episodes take an inside look at former wildlife zoo owner Joe Exotic and the "big cat" trade market in the United States.
Article continues below advertisement
Aside from raising awareness about how these big cats are being treated among top private zoo owners, viewers got to meet the cast of characters aka the employees that worked at Joe Exotic's The Greater Wynnewood Exotic Animal Park in Wynnewood, Okla.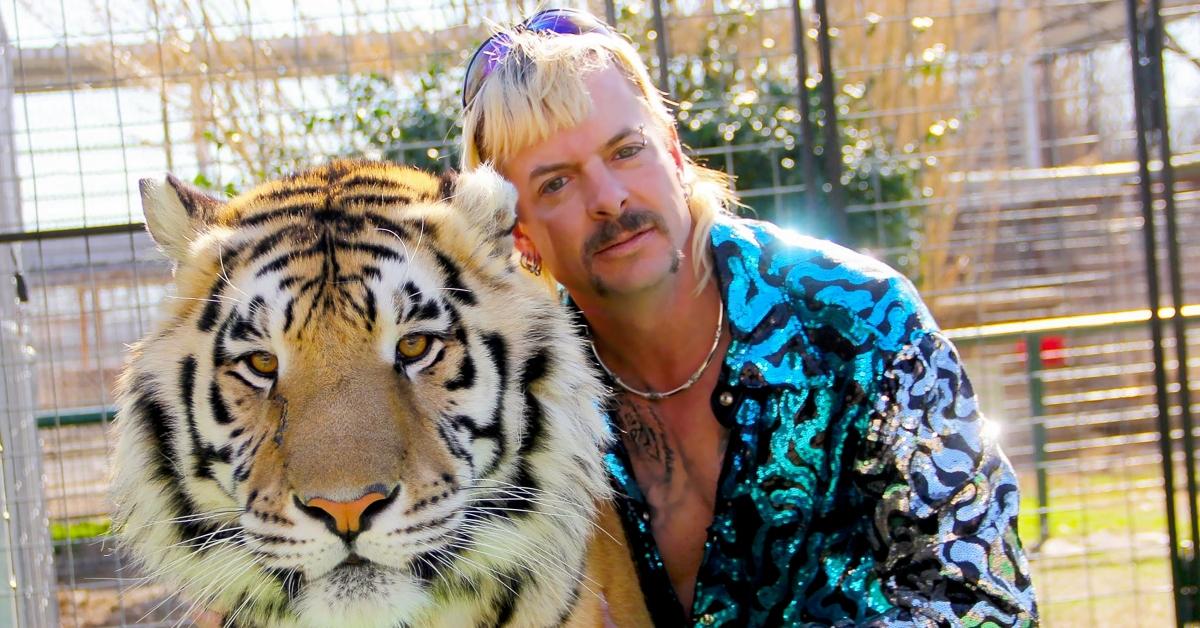 Article continues below advertisement
One former employee, John Finlay, was involved in a romantic relationship with Joe in the early 2000's. In the Netflix series, the couple then entered into a polyamorous relationship and marriage (though it was reportedly not legalized) with Joe's new boyfriend Travis Maldonado.
But, as the documentary revealed, neither John nor Travis were gay. John spoke to cameras about how his relationship to Joe was ruled by his meth addiction.
A focal point that fans noted was John's teeth, or lack thereof. So, does using meth ruin your teeth, and, if so, why?
Article continues below advertisement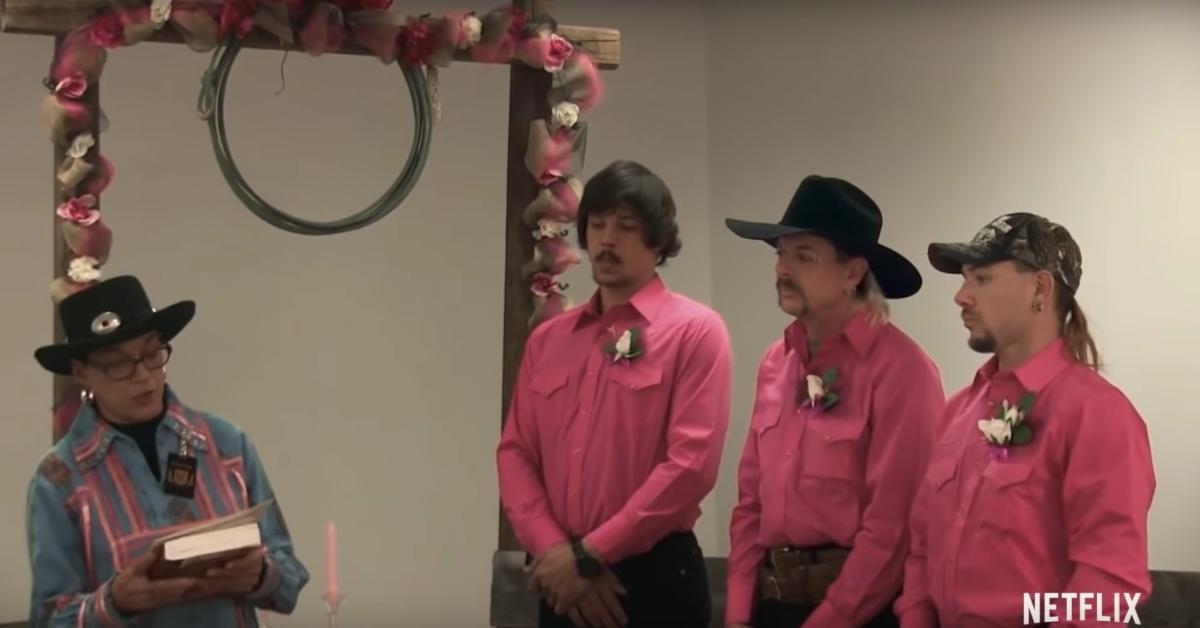 Why does meth ruin your teeth?
"Meth was the main one that we did," John says in the series. "It was starting to really f--k me up in the head. I mean, I'm still kind of f--ked up in the head from it now."
So, does smoking meth really ruin your teeth? Well, as the doctors point out in the show, viewers may have heard the phrase "meth mouth," which is missing or blackened teeth from long term methamphetamine abuse.
Article continues below advertisement
According to RecoveryWays.com, meth is bad for peoples' teeth for several reasons. "The first is that it stimulates the sympathetic nervous system, which constricts salivary glands. ... Meth constricts saliva production for long periods of time. The problem is that saliva protects and restores tooth enamel. When your mouth is chronically dry, your teeth are more vulnerable to cavities and decay," the site states.
Additionally, the recovery site notes that abusing meth makes your mouth extremely dry and thirsty, which results in people drinking sugary drinks such as soda. "The sugar feeds bacteria that destroy tooth enamel and in the absence of protective saliva, these bacteria are far more destructive," the site states.
The third reason that meth ruins your teeth is because of simple neglect and personal hygiene.
Article continues below advertisement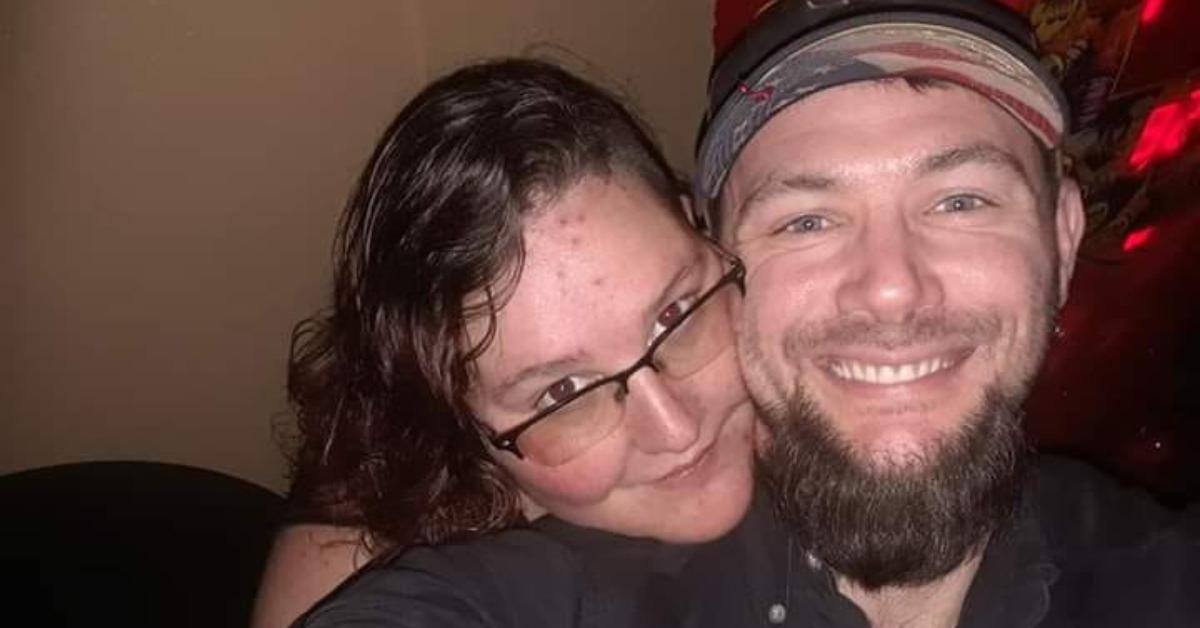 While viewers are led to assume that John from Netflix's Tiger King's missing teeth are a result of prolonged meth use, he recently shut that rumor down. Addressing the state of his teeth to TMZ, John explained that his lack of teeth was due to genetic reasons and not from smoking meth.
In July 2019, the viral Netflix star got a pair of new chompers, and revealed that the Netflix producers purposefully did not show his dentures in the documentary.
He even updated fans on the state of his teeth in a recent Facebook post, writing, "Yes, I have my teeth fixed. The producers of the Netflix series had video and pictures of this, but chose not to show it. It's all about the ratings for them, not the people they hurt."
Stream Tiger King: Murder, Mayhem and Madness on Netflix.