Here's Why Your Nose May Run While Eating
Why does my nose run when I eat? Aside from having a food allergy, you may be suffering with gustatory rhinitis, which is a common condition. Learn more here.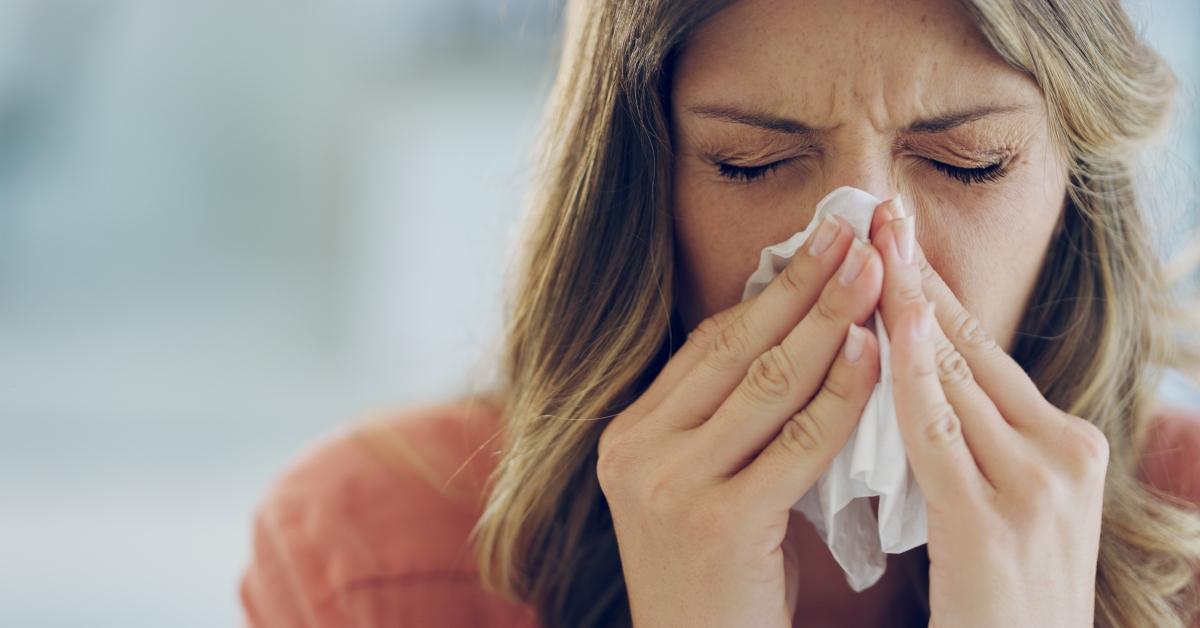 No, you don't have a cold or allergies, but somehow you may still be suffering from a runny nose. Have you ever noticed that your nose will start to drip at the most inopportune times, such as while consuming certain foods or spices? If you've been experiencing this, believe us, you're not alone.
Article continues below advertisement
"Why does my nose always run when i eat ...... i hate it," one Twitter user posted. Another tweeted, "Why does my nose run so much? When I first wake up, when I eat, when I talk to much, when I breathe! Always running. Nose, can you stop being such a diva? It's disgusting."
It seems like it's an everyday problem for some people, so keep reading to find out more about why you may be experiencing this symptom.
Why does my nose run when I eat?
If you are eating spicy or hot foods, you may experience a runny nose without any other symptoms, which is referred to as gustatory rhinitis. According to Medical News Today, "When a person eats these foods, a nerve called the trigeminal sensory nerve is stimulated, which causes the nose to run."
For a person to help prevent gustatory rhinitis, it is advised to avoid triggering foods. However, if your nose reacts after eating any food, there are medications to help people manage their symptoms.
Article continues below advertisement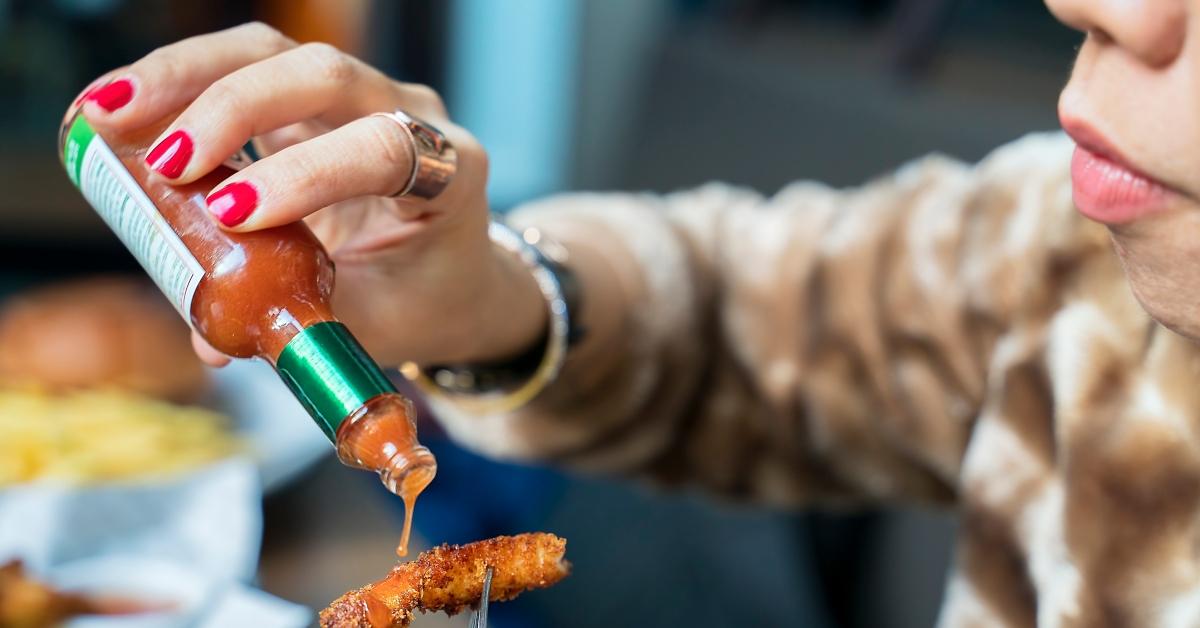 Additionally, your nose may run if you have a food allergy, which is referred to as allergic rhinitis. A person's symptoms may also include watery eyes, sneezing, fatigue, and in mild or severe cases, hives, body swelling, coughing, and even anaphylaxis.
Article continues below advertisement
Why does air only come out of one nostril?
A few months ago, a TikTok video claimed that 85 percent of people can only breathe out of one nostril at a time. So, is this true?
Rachel Roditi, M.D., section chief for the Division of Otolaryngology at Brigham and Women's Hospital in Boston, Mass., explained to Men's Health in 2016 that nostrils actually take turns in switching off the duty of breathing air in and out.
She also explained that this process can happen between every 90 minutes to four hours.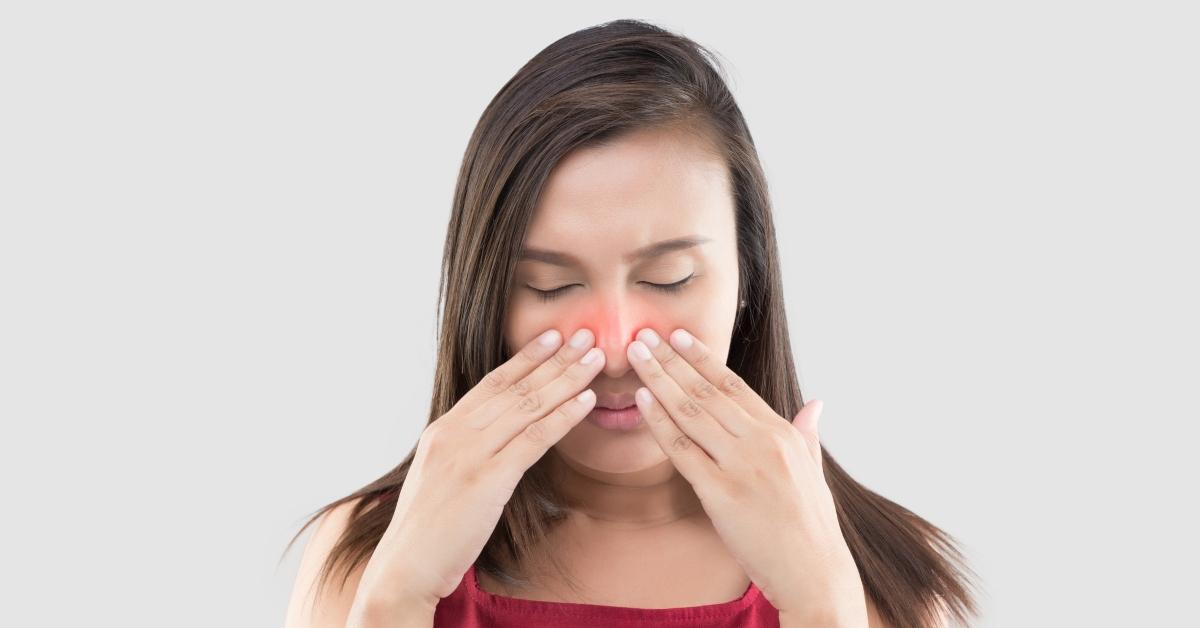 Article continues below advertisement
This cycle also explains why people tend to feel more congested in one nostril more than the other. Dr. Roditi noted that our noses funnel resources to one side to increase efficiency, which causes more blood to flow to the dominant nostril. If you're feeling sick, that blood flow will increase, which leads to more swelling and the production of mucus.
Therefore, though you are congested in both nostrils when feeling under the weather, it may feel greater in the nostril that is dominant because it is already swollen due to the typical nasal cycle.