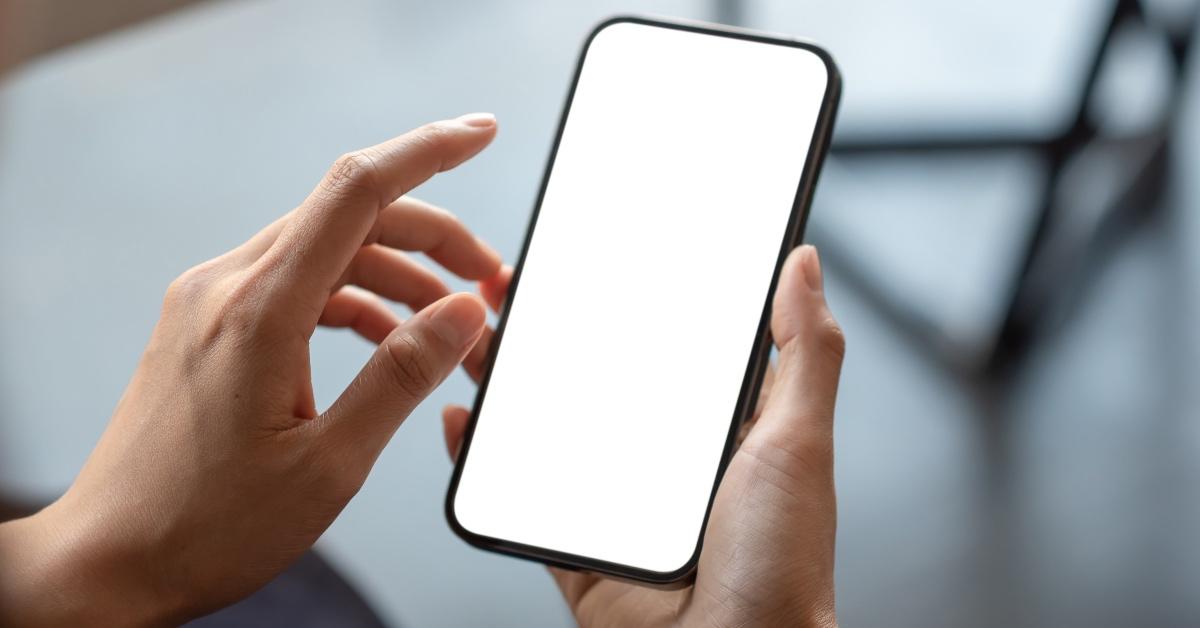 Here's Why Your Cell Phone Might Be Saying "No SIM" and Other SIM Card Errors
Why does my phone say "No SIM"? Here are a few easy fixes for why your phone might be displaying the error message, explained.
Everyone who uses an electronic device experiences glitches or errors occasionally by the nature of the device. For cell phone users, glitches or errors are typically fixed with updates, but what about problems that persist beyond a regular update? Apple and Android users alike can experience an error code that reads "No SIM," indicating an issue with a phone's SIM card.
Article continues below advertisement
Why does my phone say "No SIM" or "invalid SIM"? Keep reading for our best tips how to fix your SIM card issues.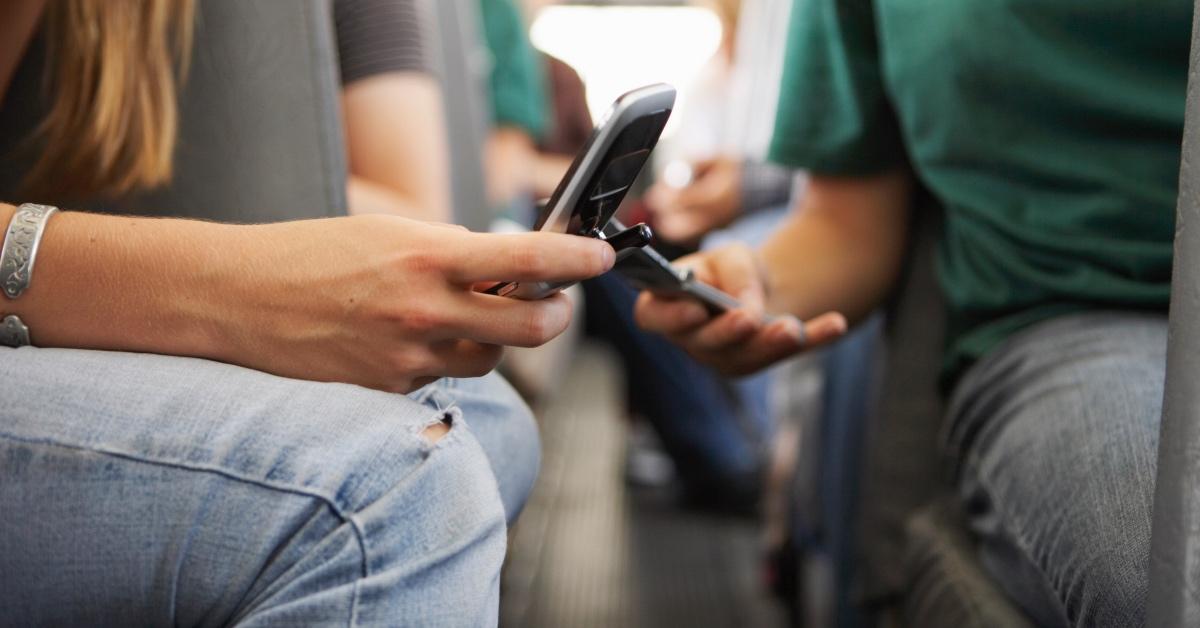 Article continues below advertisement
Why does my phone say "No SIM"? Try these tricks.
Although it seems like a no-brainer, the first thing to do when an error message pops up is to remove the SIM card on your phone. Most often, the SIM card message is triggered when a SIM card is loose, not put in correctly, or dirty in any way. After taking out the SIM card, wipe it down with a clean cloth or cotton swab (but never alcohol, oil, soap, or water!).
Next, check that the SIM tray isn't dirty or otherwise damaged. If so, you might want to replace the SIM card. If your SIM card is scratched or damaged, typically, the carrier can replace it for a small fee. The best way to avoid replacing a SIM card is not to handle the SIM card too much in general.
Article continues below advertisement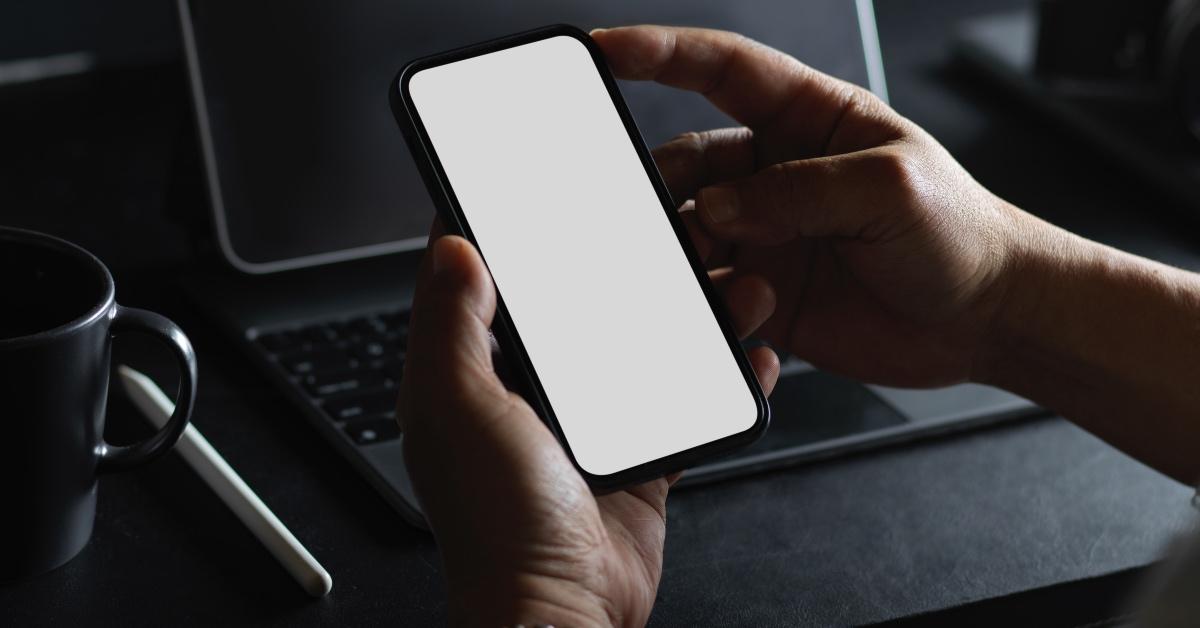 Turning your phone off and on may fix minor SIM card glitches, but if that doesn't work, try checking your carrier connection. Typically, carrier connection can be found in most phone Settings menus. If you aren't connected to your carrier network, that can cause SIM card problems. Also, make sure to keep up with software updates to your phone for the best usability.
Article continues below advertisement
Malfunctioning apps can also cause SIM card glitches. Apple and Android have a "Safe Mode" feature that can help diagnose app glitches. If your phone still doesn't work after trying Safe Mode, the issue is much bigger than a malfunctioning app. However, if your phone works normally in Safe Mode, there is likely an app issue, so try uninstalling your most recently downloaded apps.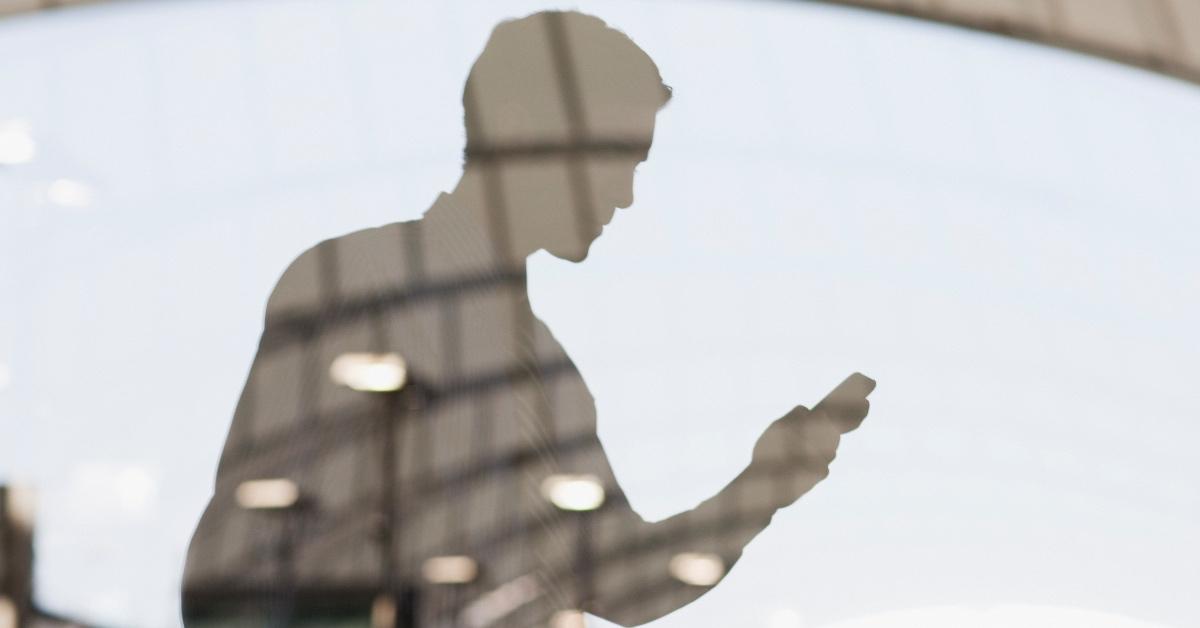 If you've attempted every solution you can think of, the SIM card error might be an issue with the phone itself. At this point, taking it into a repair store or the manufacturer might be best so a professional can help troubleshoot.