Is Your Phone In Emergency SOS Mode? Here's the Reason for Your Trouble
Why is my phone is SOS mode? Social media users are finding that their devices are stuck, and they want to know how to fix it.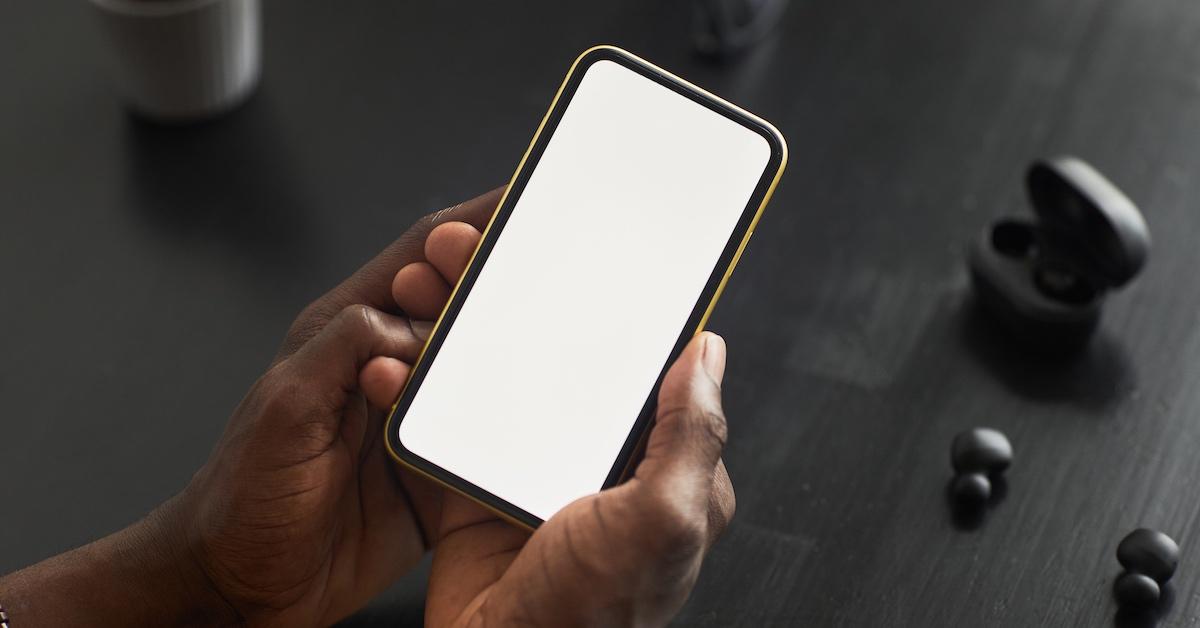 You gotta love technology! As tech continues to evolve, we inevitably hit some speed bumps along the way. Over the years, iPhone users have dealt with several issues concerning new updates, from fast draining batteries to apps shutting down on their own. And it turns out that the latest gripe iPhone users have is with SOS mode.
Article continues below advertisement
Yes, you read that correctly. While we can all agree that SOS mode is a necessary feature, it can be an absolute pain when it's out of whack. And unfortunately, many iPhone users are dealing with their devices stuck in emergency mode. So, why are phones stuck in SOS mode? Here's everything we know.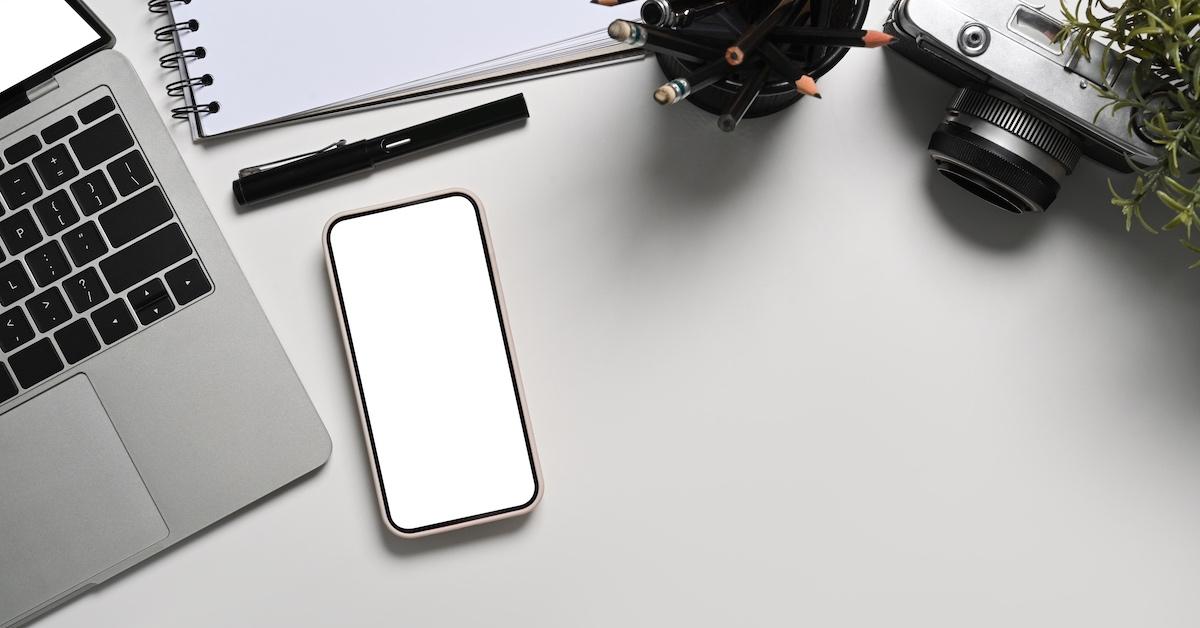 Article continues below advertisement
Your phone could be stuck in SOS mode for a few reasons, and the main culprit is likely you.
According to Tenorshare, a phone stuck in emergency SOS mode is likely due to someone trying to jailbreak their phone. Trying to bypass specific restrictions within the device can cause mistakes or system failures that make emergency mode activate.
Article continues below advertisement
Sometimes, children who are unaware of how to use your device will press buttons in such a way that SOS mode will activate. So, if you have a young child who loves to play games on your phone, that may be what happened. You could also be the culprit if you have your phone, unlocked, in your hand or pocket. If you accidentally hit a bunch of things, SOS mode can turn on.
For example, pressing the up and down volume buttons along with the power button will activate SOS mode. While it's common to use the buttons individually, it's important to be mindful of what buttons you press to prevent your phone from operating in an abnormal fashion.
Article continues below advertisement
There are multiple ways to fix phones stuck in emergency SOS mode.
Thankfully, technology sometimes makes it easy to fix issues with our devices. Luckily, there are a few easy methods to explore that can help get your phone out of SOS mode.
Article continues below advertisement
The easiest way to get your phone in proper working order is to restart your device. Instead of immediately turning back on your phone, wait a few minutes before powering it up.
Of course, some iPhone models require you to hold down the volume up and side buttons, while others call for the volume down and sleep buttons to be pressed simultaneously.
Article continues below advertisement
On the flip side, if you find that your phone is still in emergency SOS mode, it may be worth taking a trip to the Apple store or calling Apple Support for assistance.
Website iMyFone also shares that updating your iPhone in recovery mode might help. First, connect your phone to your computer. Next, simply force a restart on your device by pressing the volume up and side buttons or the volume down and sleep button to turn on the device.
Article continues below advertisement
Once you see the Apple pop-up window, an update option should accompany it, which you'll need to select. Once complete, the emergency SOS feature should be deactivated.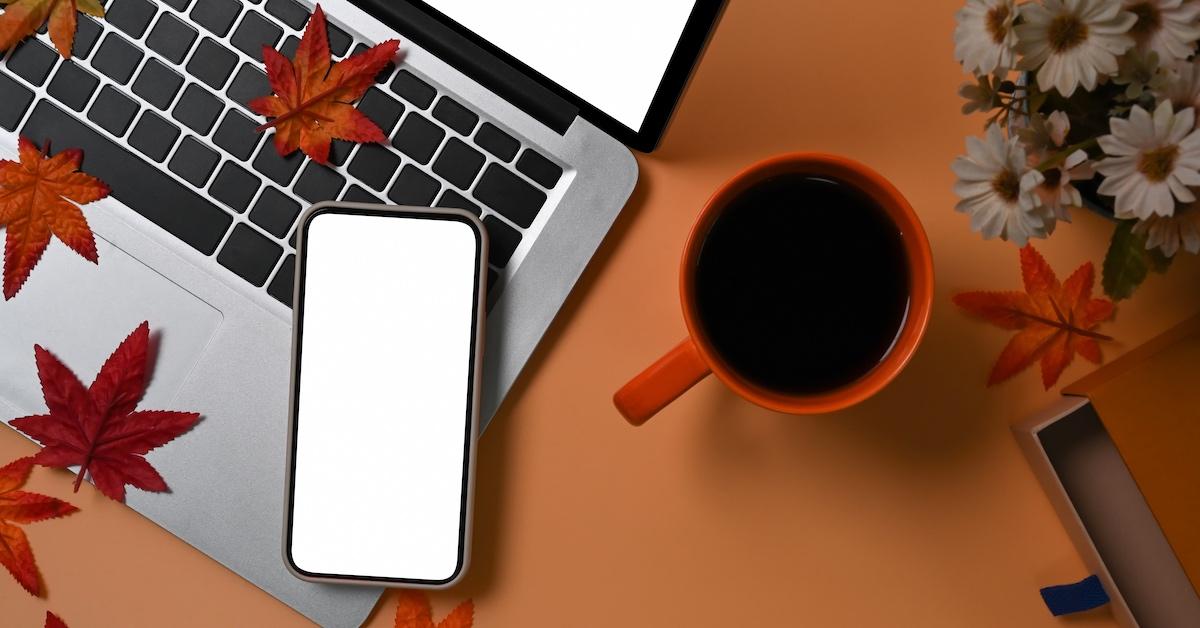 Additionally, there are various tools and online programs you can use to troubleshoot. However, it's always best to contact Apple Support should you have any questions or concerns with your device.