It's Not Your Fault Your Phone Is Saying You're Not Registered on the Network
Why does my phone say not registered on network? Or is your phone saying emergency calls only? The T-Mobile outage explained and what it means.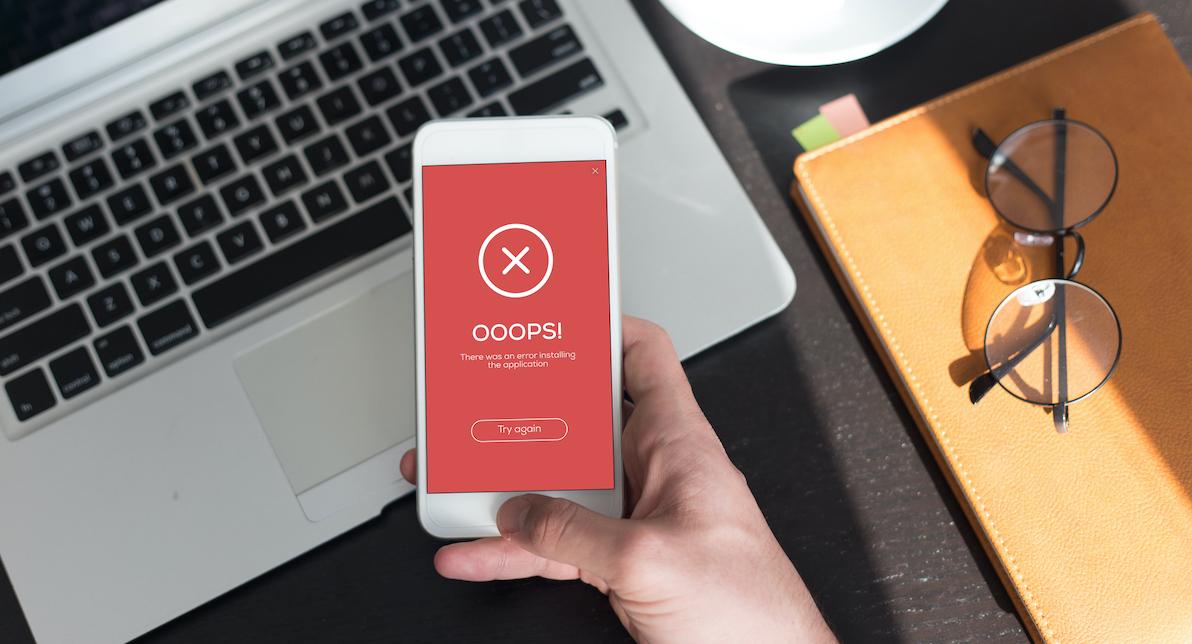 On June 16, T-Mobile experienced a nationwide outage that affected thousands of their customers, and as expected, people were freaking out.
Article continues below advertisement
"As of an hour ago, I lost all ability to text and to make phone calls," one user wrote on Twitter. Another added, "I am getting an error message on my tmobile device that says 'not registered on network.' I can't call customer service and I can't pull the back cover off of my phone. What do I do?"
The issue was eventually fixed the same day, but let's face it... This isn't the first time the carrier has had a major glitch — and it won't be the last.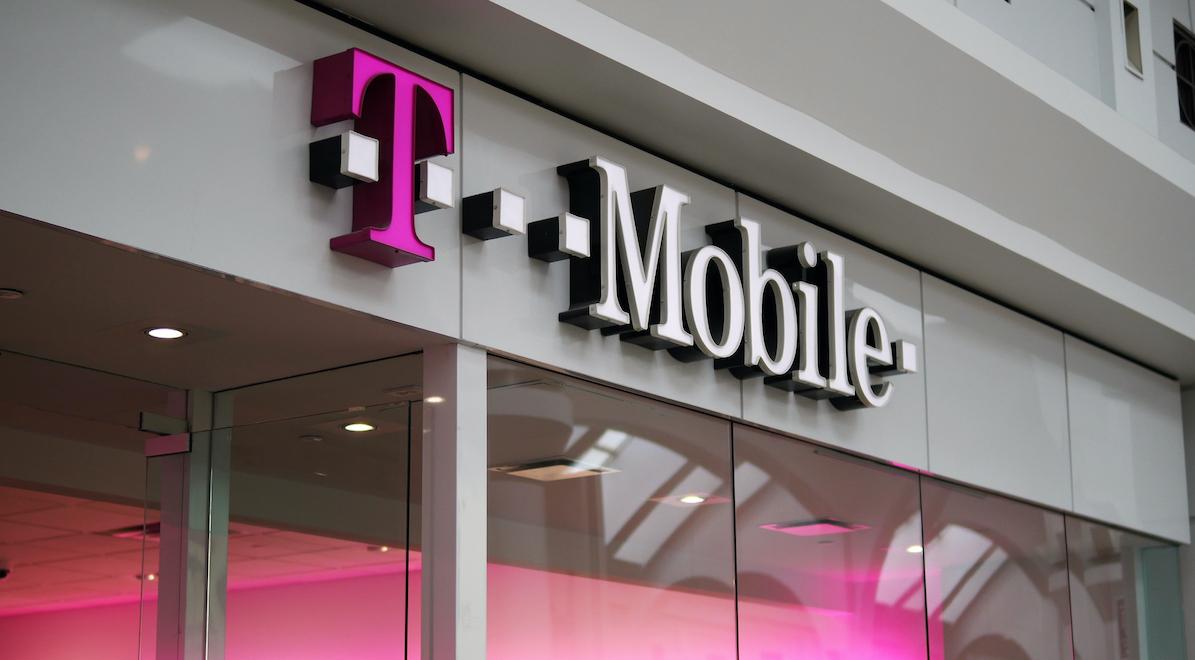 Article continues below advertisement
So, why does your phone say "not registered on network?"
T-Mobile's Neville Ray updated users on social media following the fix. "Voice and text services are now restored. Thank you for your patience as we fixed the issues. We sincerely apologize for any and all inconveniences," he wrote at the time.
However, rumors of a widespread DDoS attack had already surfaced.
Luckily, that was proven to be false, thanks to Cloudflare's Matthew Prince. "There's a lot of buzz right now about a "massive DDoS attack" targeting the U.S., complete with scary-looking graphs," he tweeted along with said scary graphs. "While it makes for a good headline in these already dramatic times, it's not accurate. The reality is far more boring."
Article continues below advertisement
If you have an Android, sometimes there is an easy fix!
According to Technobuzz, there are a few things you can do at home to get rid of that "not registered on network" message. A common cause can be that your phone's firmware or software is not up to date.
So, go to the Software Update option on your phone (while connected to wireless) and wait for your phone to update and reboot.
Article continues below advertisement
If that doesn't work, and you have a Samsung Galaxy phone, it could be an issue with your SIM card. Make sure it is placed in the phone correctly. If not, try using a different card to see if that helps.
You can also try going to the Settings of your phone, then Wireless & Networks > Mobile Networks > Network Operators > Select your own network.
What about when your phone says "Emergency Calls Only?"
Again, this is most likely associated with a carrier outage like T-Mobile experienced, but if that is not the case, there a few things you can do. Check your SIM card, make sure your bill is paid, and try a simple restart on your phone.
If that does not work, a factory reset may be required, but that should be your last resort.
Article continues below advertisement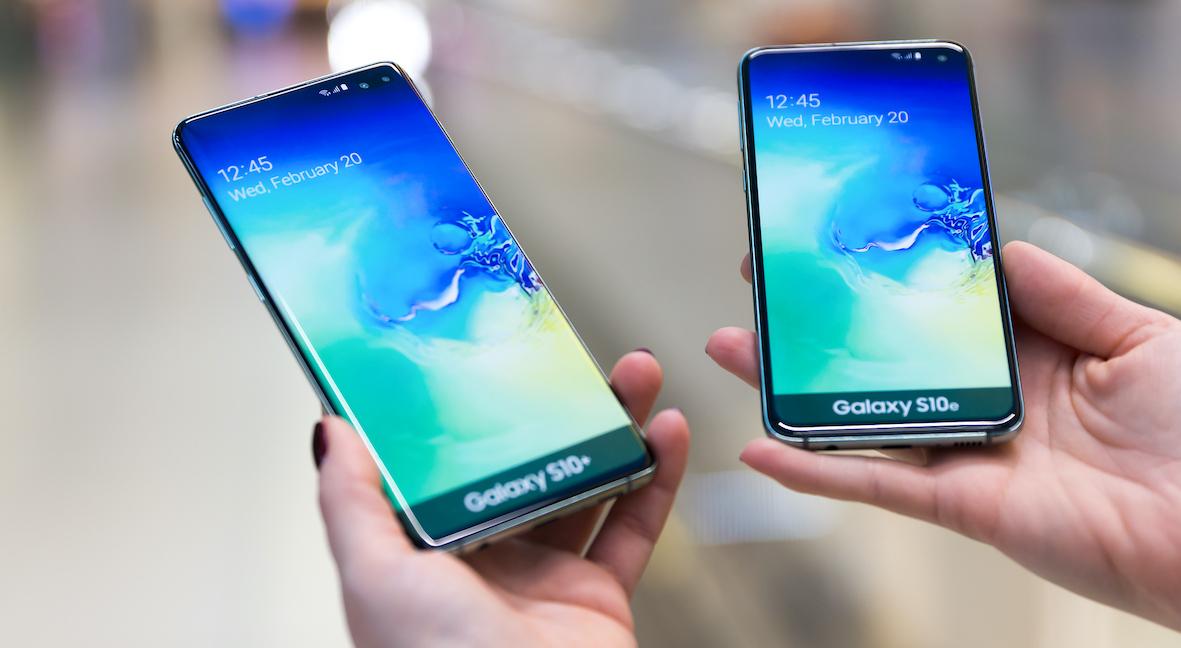 This will wipe all data from the memory of the phone, so make sure you have everything backed up before you choose this option.
Article continues below advertisement
Why does my phone go to 4G when I make a call?
Another common issue T-Mobile users had during the "outage" was their phone switching to 4G.
"Anyone with T-Mobile having issues with the signal?? My phone keeps going from LTE to 4g to nothing at all and I can't make any phone calls," one person complained on Twitter, before another added, "It shows as having between three and four bars of LTE coverage, then I make a call coverage switches immediately to 4G and the call dropped."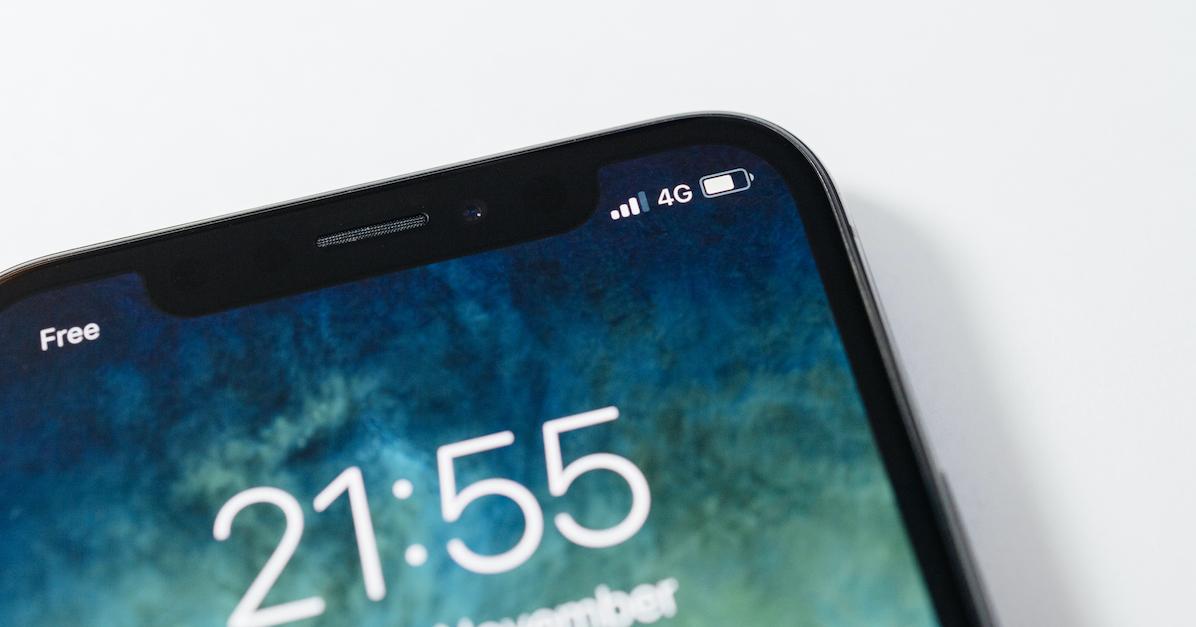 Article continues below advertisement
Time might be your best friend when it comes to this issue, and just waiting for the network to be restored. However, there are a few things you can try if your LTE is not working.
It can be as simple as turning Airplane Mode on and off — or, making sure the correct network mode is enabled. You can find that under Settings > Mobile Network > Network Mode on Android.
In any case, for any of the above, the first step should always be contacting your provider:
Verizon Wireless: 800-922-0204
Sprint: 888-211-4727
AT&T: 800-331-0500
T-Mobile: 1-877-746-0909
U.S. Cellular: 1-888-944-9400