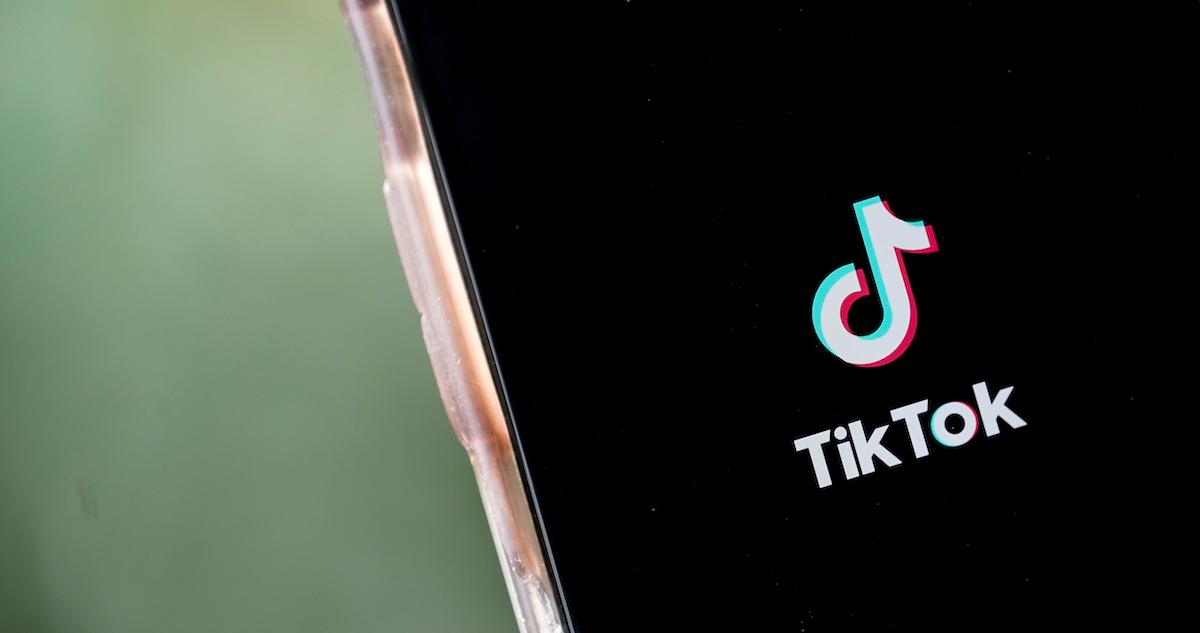 A TikTok Glitch Left Certain Accounts with Zero Followers
Why does your TikTok say that you have 0 followers? A glitch on the popular app left users wondering if they lost all of their followers. Details.
Though some users post on TikTok because they simply want to participate in challenges and to share their perspectives, many do so for the likes and for the views.
Those who are concerned with their followers to following ratios may have been surprised when they logged on to the app on May 3. For a portion of accounts, both of those aforementioned numbers displayed "0."
Article continues below advertisement
While this was a one-time occurrence for some TikTokers, it isn't the first time that this has happened on the short video sharing app.
Why does your TikTok say 0 followers? A glitch led to a display change on many accounts, but is it permanent?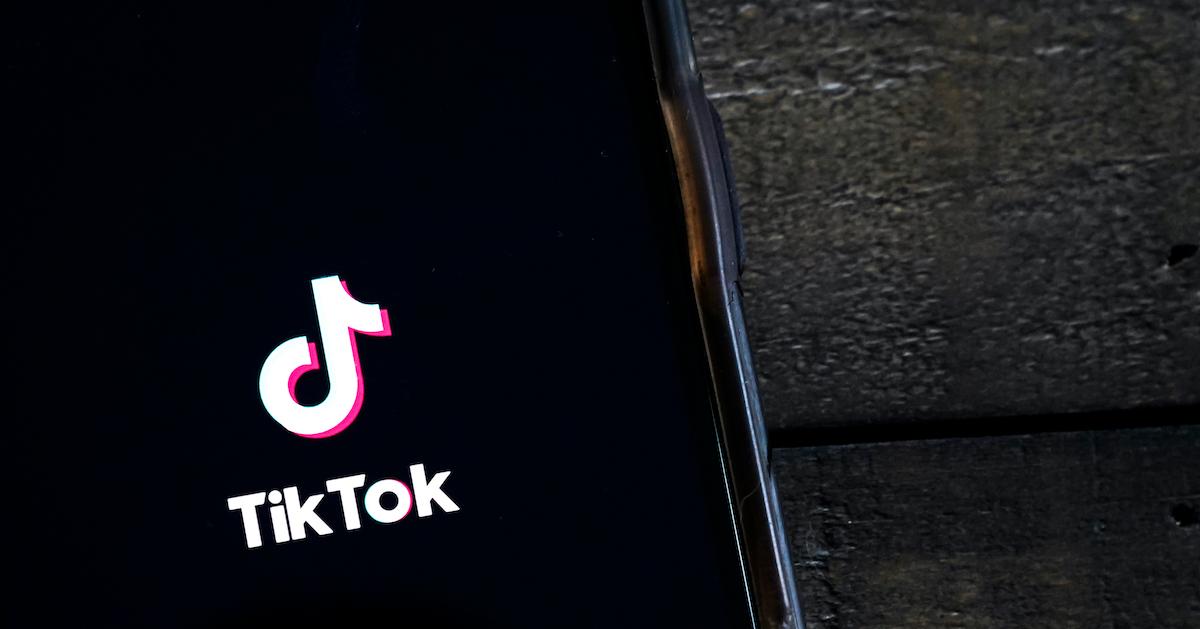 Article continues below advertisement
Why does my TikTok have 0 followers?
As TikTok has grown in popularity, it's become the go-to social media app for trends, entertainment, and online connection. Whenever things don't run smoothly on the app, there's an outcry online.
If you're wondering why #TikTokDown was trending on Twitter on May 3, it's because people were having trouble accessing their feeds.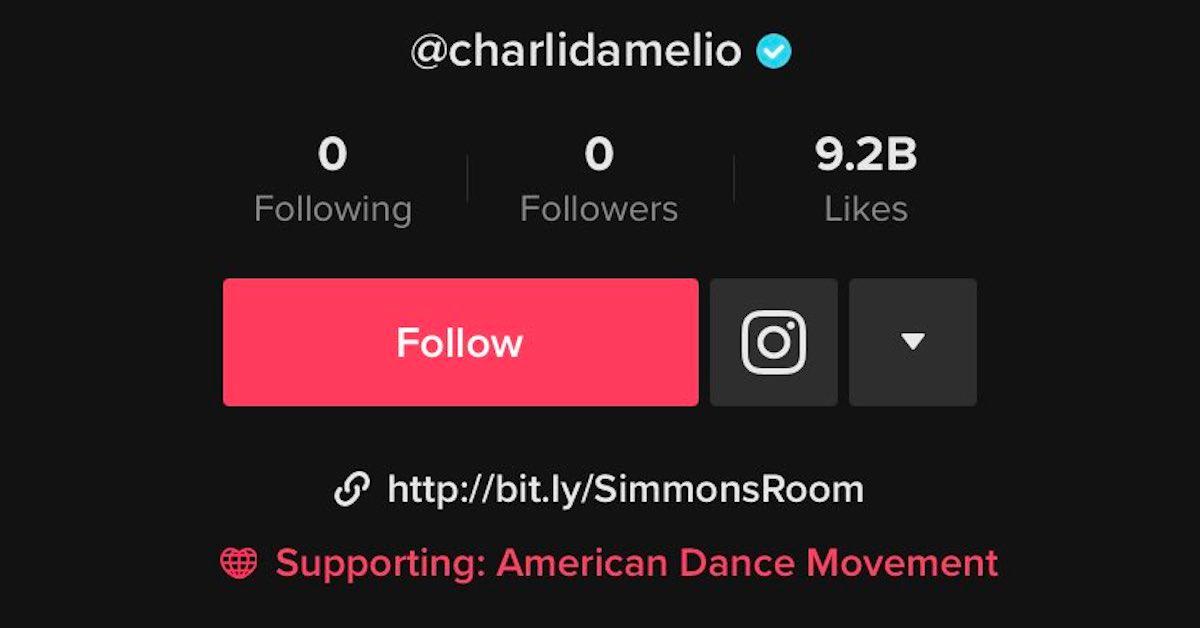 Article continues below advertisement
A number of users who opened on the app on May 3 were asked to log back into their accounts. Some reported that they also had to add their birthdays, which had them concerned that their information was being hacked.
Many expressed that they had to repeatedly enter their birthdays, and that doing so still didn't allow them back in.
Once people were able to successfully get back to their profiles, they noticed that both their followers and their following lists were at zero.
Article continues below advertisement
Because many have worked on collecting followers and growing their platforms, there was a strong online concern that the issue might cause them to have to start over.
But, the official Twitter account for TikTok soon confirmed that the problem was a glitch, and that follower counts would be restored once it was resolved.
Article continues below advertisement
TikTok reported that the glitch was fixed, but some users are still having issues.
As people began to air out their grievances regarding the May 3 TikTok issue online, the @TikTokSupport Twitter account posted that a team was working to solve the problem.
"We're aware of an issue that is causing some accounts' Following and/or Followers count to appear as zero," the account posted in the evening hours on May 3. "We appreciate your patience as we work to resolve this."
About three hours later, @TikTokSupport shared that the glitch was no longer an active matter.
"This issue has now been resolved. Your Following/Follower count display should be back to normal," the follow-up tweet read. "Thanks for bearing with us!"
Though @TikTokSupport claimed that the glitch was fixed, users flooded the reply section with screenshots of their continued issues.
Article continues below advertisement
Many noted that, because they had entered the wrong birthday during the glitch, they were unable to access their accounts again. This mainly happened with those who accidentally listed that they were under the age of 13 (which is the minimum age to get access to the full TikTok experience).
Multiple people shared that they had received "account deactivation" messages from TikTok, and that they were informed that their profiles would be permanently deleted within 30 days. Others reported that their past videos had been deleted.
The @TikTokSupport account has not released any further comment about the continued problems from the glitch.