Inside the Reason Behind Qatar's Participation in the CONCACAF Gold Cup
With the 2023 CONCACAF Gold Cup well underway, many are wondering why Qatar gets to play in the tournament. Read on for all the known details.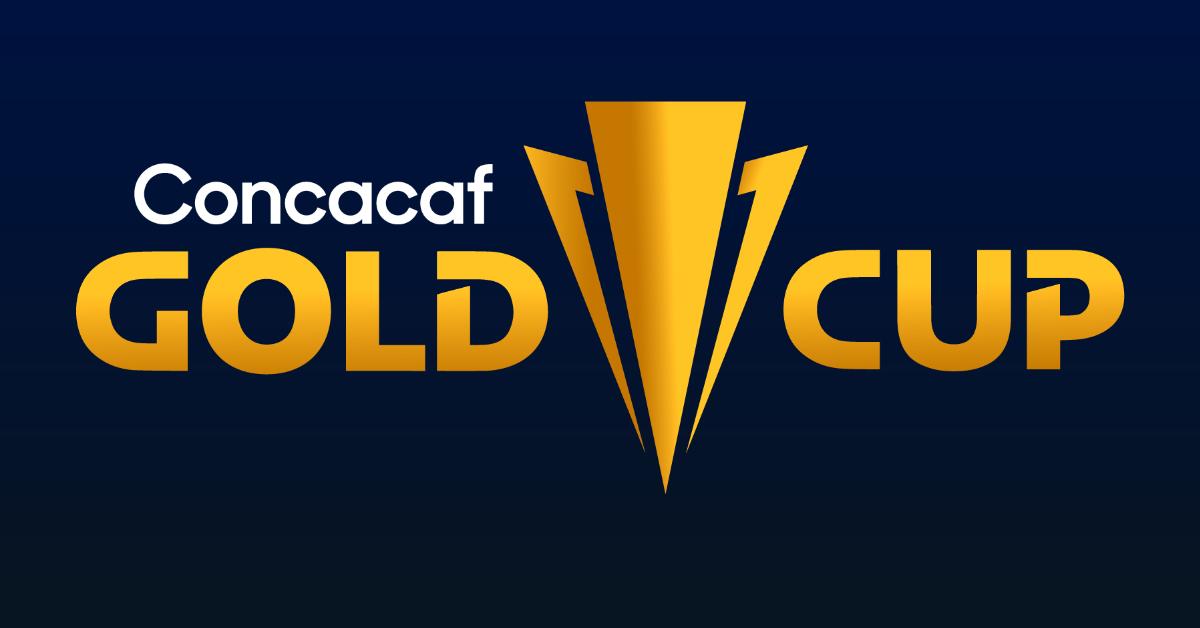 The 2023 CONCACAF Gold Cup is finally underway, bringing together 16 of the best national teams in North America, Central America, and the Caribbean ... or so we thought. As it turns out, the Qatar team — which isn't even an official member of CONCACAF — is participating in the regional championship.
Article continues below advertisement
How is that even possible?! Qatar plays in the Asian region and is part of the Asian Football Confederation (AFC), so why do they get to play in the CONCACAF Gold Cup? Keep scrolling to find out.
Article continues below advertisement
Why does Qatar play in the CONCACAF Gold Cup?
In February 2018, CONCACAF and the AFC signed an agreement to support the growth and development of football (soccer for the American folks) in their respective territories. As part of this partnership, CONCACAF invited Qatar to participate in the 2021 and 2023 Gold Cup tournaments.
Qatar's appearance at the 2021 event marked the first time since 2005 that the CONCACAF Gold Cup featured a guest team from outside the region. At the time of this writing, Qatar is the second nation from the AFC to appear in a Gold Cup tournament (South Korea participated in the 2000 and 2002 tournaments).
Article continues below advertisement
How does Qatar perform in the CONCACAF Gold Cup?
In the 2021 tournament, Qatar kicked things off with a 3-3 draw against Panama. The team followed that up with a 4-0 victory over Grenada and a 2-0 win over Honduras, which earned them a spot in the quarterfinals. Qatar overcame El Salvador 3-2 and secured a semifinal place against the United States — they lost 1-0, which ended their campaign.
As for the 2023 Gold Cup, it appears Qatar is back for vengeance. After upsetting an already-qualified Mexico 1-0 on Sunday, July 2, Qatar advanced to the quarterfinals. The match will kick off on Saturday, July 8, at 7:00 p.m. EST. As for Qatar's opponent, they will face off against the winner of Group C, which is still to be determined.