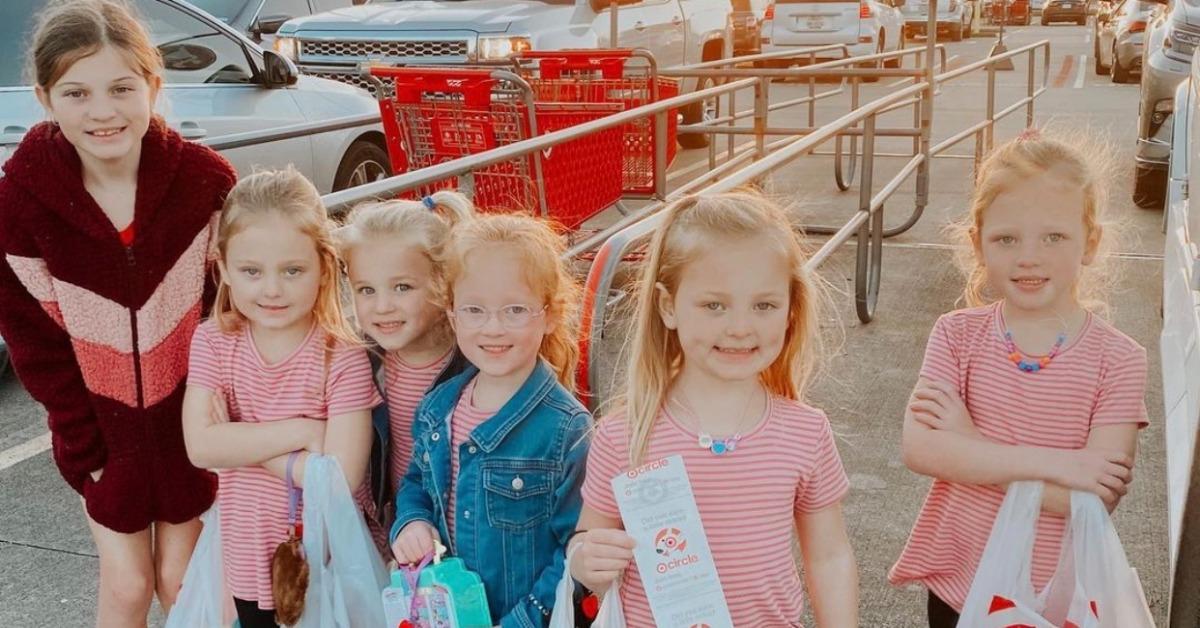 Riley Busby's Sleeping Habits Affected the Family's Bedroom Layout
Danielle and Adam Busby deal with a lot as quintuplet parents, but what exactly made them give Riley her own room? Here's their reasoning.
If you've even watched one episode of OutDaughtered, you're aware that for some reason, Riley Busby has something the other quintuplets don't: her own bedroom. With sisters Hazel and Parker sharing one bedroom, and Ava and Olivia in another, that leaves the fifth, Riley, to her own space.
Article continues below advertisement
Of course, the girls are all fairly young so the arrangement works well, but what will happen as they all grow and start to need more space? Furthermore, why was Riley chosen as the sole quint to be given her own room from the beginning? Here's what we know.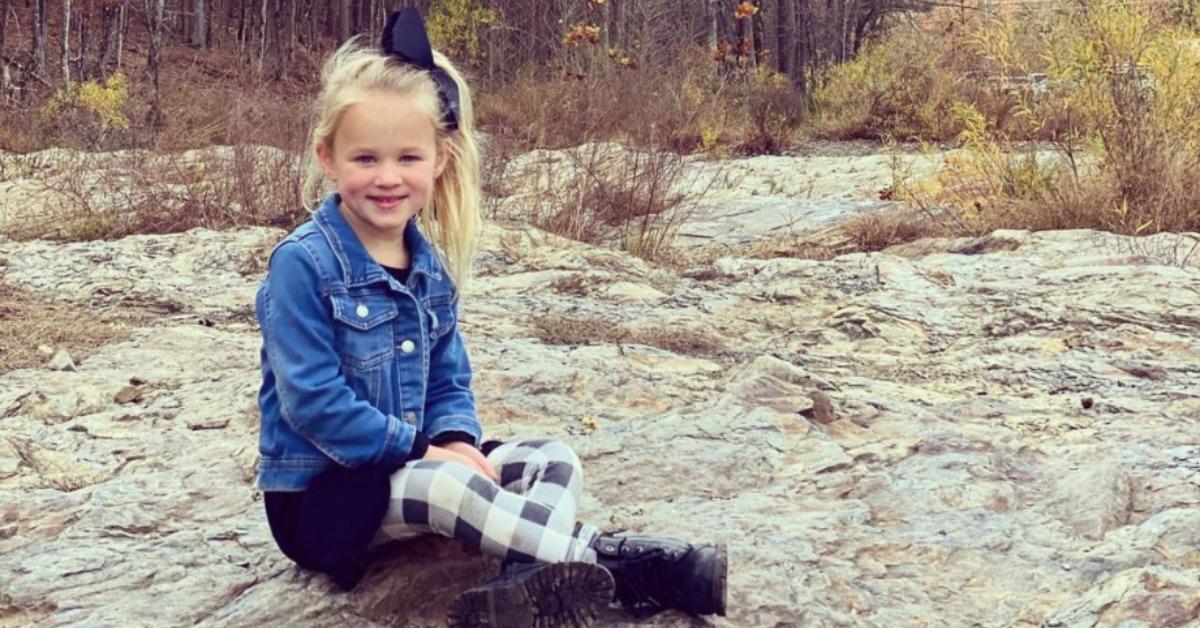 Article continues below advertisement
So, why does Riley have her own bedroom? It has to do with her sleeping schedule.
It may seem unfair to have picked Riley without reason for the one single bedroom, but that wasn't the case. Apparently, the reason why Riley sleeps alone comes from the fact that she simply wakes up much earlier than her sisters. When she would share a room with any of them, her habit of being up early would disrupt the others. That's why Danielle and Adam Busby decided their daughter needed her own space to wake up as early as she pleased.
Interestingly enough, the original reasoning for giving Riley her own room was that she used to sleep in much longer than her siblings did. So, when they would wake up, they would disrupt her sleep and Riley would be cranky for the day.
Article continues below advertisement
Whether waking up early or sleeping in, Riley's unconventional sleeping patterns clearly benefited her in the long run, as she is the only quintuplet who still has her own room. However, there is a new variable in the situation that may change the bedroom configuration in the Busby household yet again.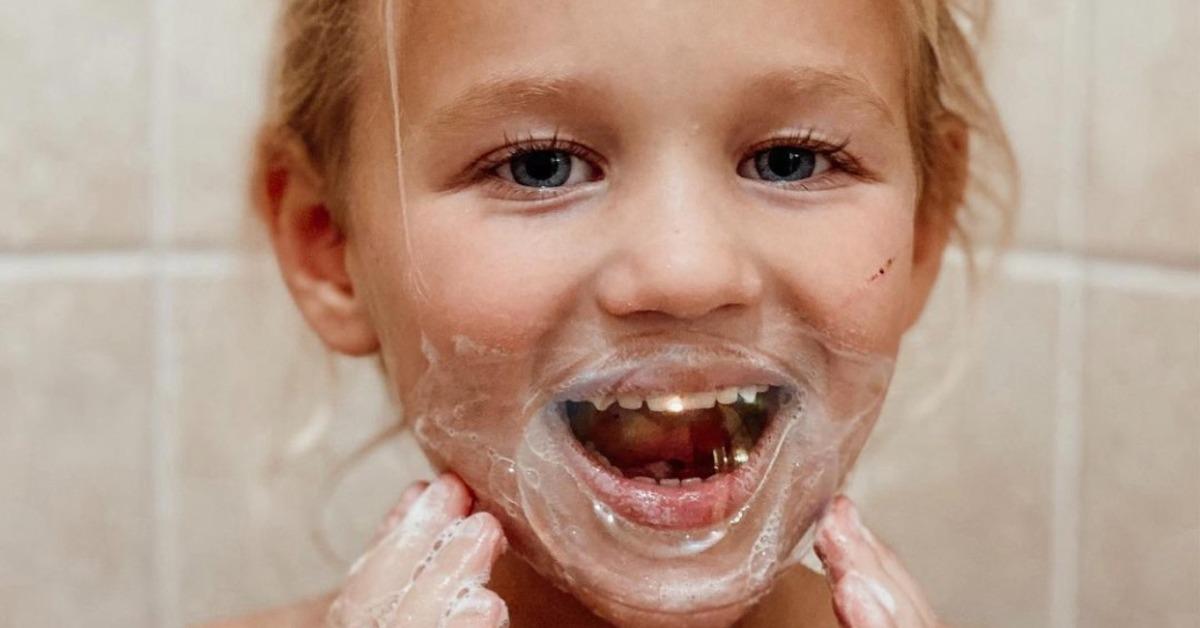 Article continues below advertisement
Riley seems to be having some other troubles sleeping.
Although Riley is the one quintuplet with her own space, she recently hasn't seemed too fond of that. During an episode of OutDaughtered, Adam and Danielle consistently caught their troublesome sleeper sneaking into one of her sisters' rooms to sleep.
When confronted about why she was leaving her bedroom, Riley admitted that she had been dealing with some pretty serious nightmares and felt more comfortable next to her sisters.
Riley's ramped-up worries about sleeping on her own are now presenting an interesting dynamic change for her parents. The couple is diligently trying to figure out how to mediate her issues without reawakening the ones that were taken care of by putting her in her own room in the first place.
Catch new episodes of OutDaughtered Tuesdays at 8 p.m. EST on TLC.