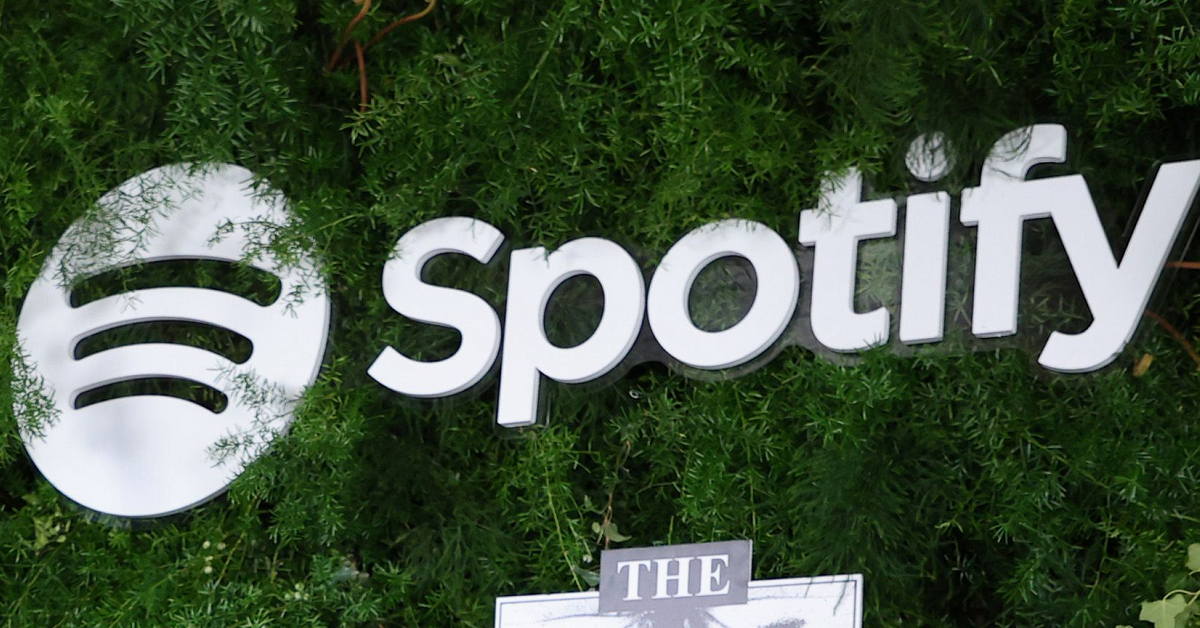 Spotify Is Skipping Songs By Itself for Some Users — Here's How to Fix It
There are few things more inconvenient than a broken app, and that's why so many Spotify users have taken to social media in recent days to complain about a problem that they are experiencing with the app. Spotify appears to be skipping songs on its own for some users, and those users want to know why the app is doing that, and whether there's anyway that they can fix it.
Article continues below advertisement
Why does Spotify keep skipping songs?
Spotify's 180 million users have found themselves unhappy recently as they've discovered that Spotify is skipping songs at random while they try to listen to their tunes. This problem is a glitch on Spotify's side, and it seems to be one that occurs between 30 and 45 seconds into a song. Understandably, many users are deeply annoyed by the issue.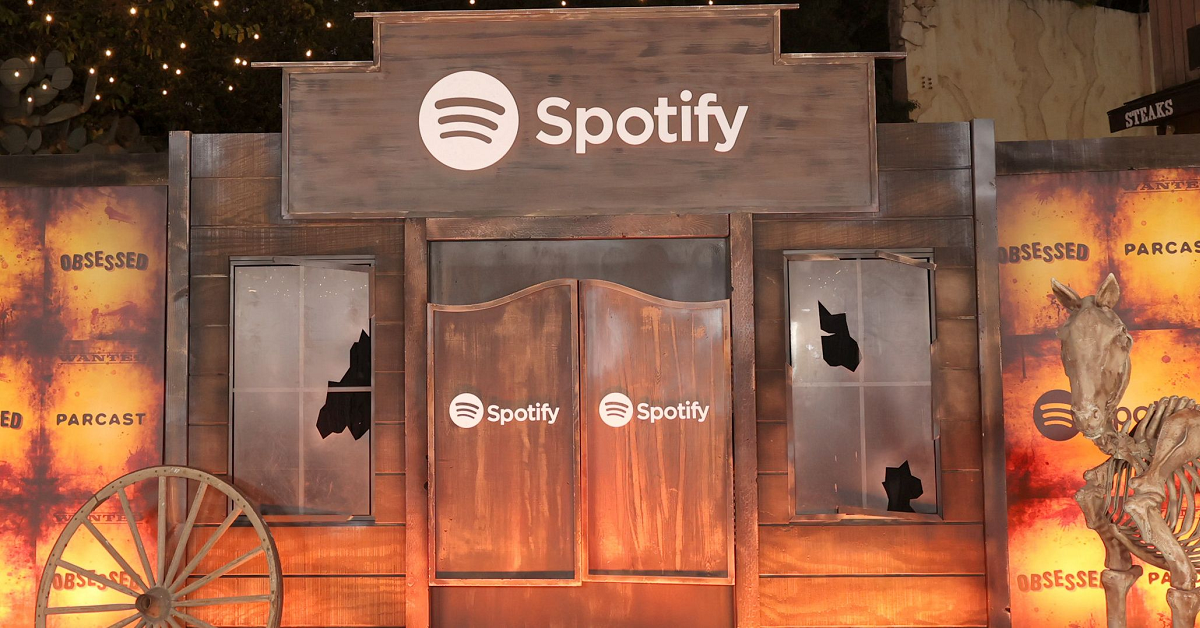 Article continues below advertisement
"WHY IS SPOTIFY SKIPPING SONGS ON ITS OWN? I'M GOING TO CRY, IT'S SO FRUSTRATING," one user wrote.
"Anyone else having issues with Spotify? Mine keeps skipping songs when I'm trying to listen to an album even though shuffle is turned off," another user added.
The issue is clearly fairly widespread, and users across social media are unafraid of voicing their frustrations.
Here's how you can fix the Spotify glitch.
Although Spotify has yet to address this issue publicly, there are ways to fix the problem yourself that seem to work for some people. As Spotify works to correct the issue on their end, here are things you can try on your end to resolve the problem.
The first step is to try logging out of and back into the app, which is hopefully a fairly painless experience for most people.
Article continues below advertisement
If logging out doesn't work, you can try deleting and reinstalling the app to see if that resolves the issue. You can also disconnect from the internet and then reconnect, or try restarting your device completely to see if either of those have an effect. If neither of those steps do anything, try checking your app store to see if Spotify needs any updating, or clear your cache in Spotify by opening the app and navigating to Settings, then Storage, and then selecting "Delete Cache."
Article continues below advertisement
Spotify has faced backlash for non-technical reasons.
Although this technical issue may be a bigger problem for many users than political controversy, Spotify has been in the news recently thanks to a backlash around podcaster Joe Rogan, who signed an incredibly lucrative deal with the company to produce his podcast exclusively for their platform. Spotify has refused to break its deal with the popular podcaster, but has also promised to pledge money to developing podcasts from other voices.
In the end, most users use Spotify because it's a convenient way to stream music and podcasts. If the app becomes glitchy or difficult to use, that is likely to be a bigger issue than any controversy around a podcaster. Joe Rogan may be flat out wrong about the vaccines, but he's also a major selling point for Spotify's brand.