Steve Albini Slammed Steely Dan, Calling the Group "An SNL Band Warm Up"
Why does Steve Albini hate Steely Dan? We've got all the details on why the star has harsh feelings towards the band and where it all stems from.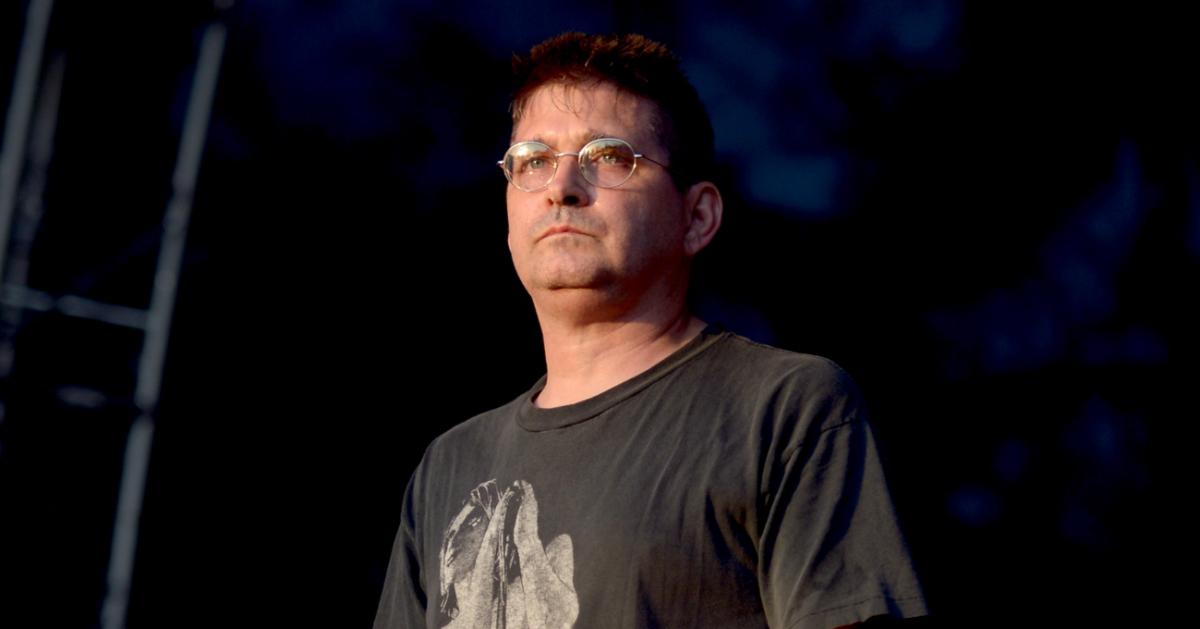 As a member of pivotal groups such as Big Black, Rapeman and Flour, and Shellac, Steve Albini's contributions to the worlds of punk rock, experimental rock, alternative rock, math rock, and noise rock can't be understated. An accomplished musician, record producer, audio engineer, and music journalist, Steve has reportedly worked on thousands of albums throughout his career, famously collaborating with the likes of Nirvana, Pixies, the Breeders, PJ Harvey, and others.
Article continues below advertisement
Roughly a decade prior to Steve rising to fame, rock band Steely Dan was on top of the music world. Their blend of jazz rock, soft rock, pop rock, and jazz fusion made them a seminal act of the 1970s and solidified their place in music history.
Despite having wildly different backgrounds in music, it seems as though Steve Albini has some beef with Steely Dan as a whole. With that being said, why does Steve hate Steely Dan? Let's unpack what he has said about the situation.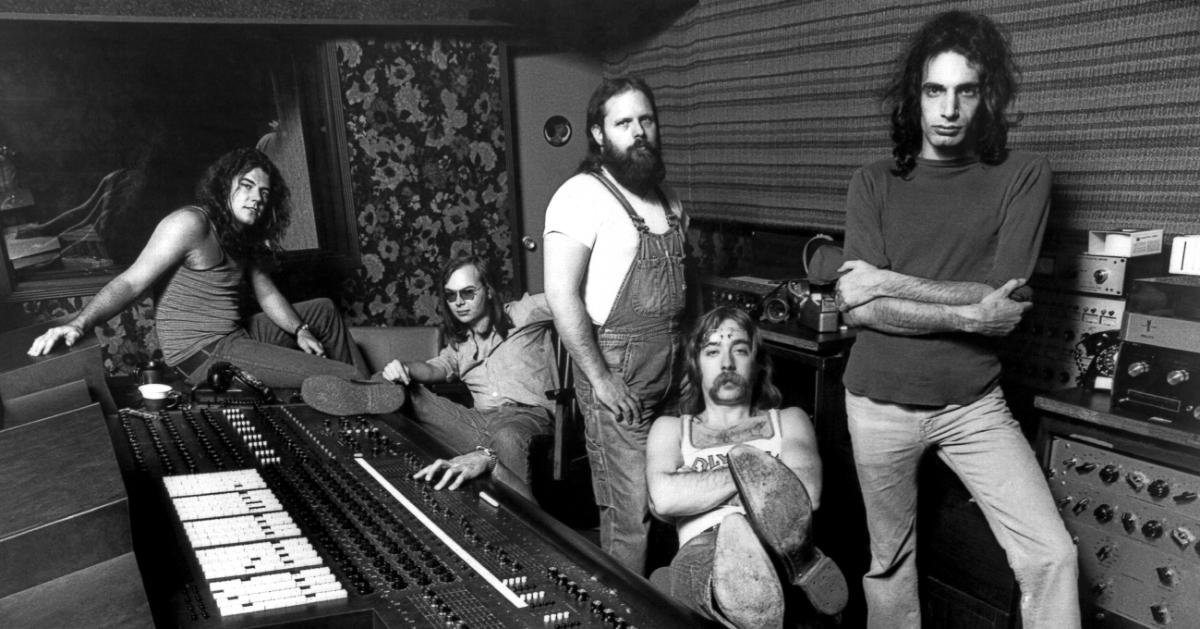 Article continues below advertisement
Why does Steve Albini hate Steely Dan?
Taking to Twitter in a thread posted on Feb. 6, 2023, Steve decided to share his feelings about the hit 1970s act, and none of them were in praise of Steely Dan.
"I will always be the kind of punk that s--ts on Steely Dan," he wrote in the first post. That was followed by, "Christ the amount of human effort wasted to sound like an SNL band warm up."
Steve then seems to have shared some pro-Steely Dan arguments from fans in his comments. Unwavering in his position, Steve retorted to Steely Dan supporters by noting that they "spent three weeks on the guitar solo."
"Three weeks of watching guitar players give it their all while doing bumps and hitting the talkback, "More *Egyptian* but keep it in the pocket…," he said.
Article continues below advertisement
Clapbacks against Steely Dan supporters continued through messages from Steve such as "Their engineer invented a machine to play the bass drum…' Did he now. And yet it sounds like this." Things even got personal when Steve told Steely Dan fans, "Look at yourselves. Calling them 'the Dan.' Go trim your beard."
Article continues below advertisement
Steve continued his tirade against the band by outlining the "two types of perfectionist" that he defines, noting, "One will prepare, revise and rehearse carefully, with intent, honing an idea to a keen edge, ready to cut the cloth of execution. The other makes other people responsible by saying, 'do it again,' until by chance they are satisfied, then take credit."
The producer went on to say "There's some video where they talk about every song on an album, and each one begins with the not-bald one saying, 'this song is based on my deep love of the blues, just a very bluesy blues. Deep blues.' Then lays his jazz dork hands on the f---ing electric piano… Music made for the sole purpose of letting the wedding band stretch out a little."
To those who claim to have come around to Steely Dan, Steve stated, "All you 'I used to hate them' people, pleading their case like it's a natural infirmity. I need readers now, take pills for my prostate. Get winded on the stairs. And oh, I like that cocaine s--t music now. Not just Boz Skaggs either.'"
Steve later walked his point back slightly and tweeted, "kinda like Boz Skaggs tho."