Vivi in 'One Piece' Refers to Zoro Only As "Mr. Bushido", but It's Unclear Why
Why does Vivi call Zoro "Mr. Bushido" in 'One Piece'? The fan-favorite character is an ally of the Straw Hats, but she only gave him a nickname.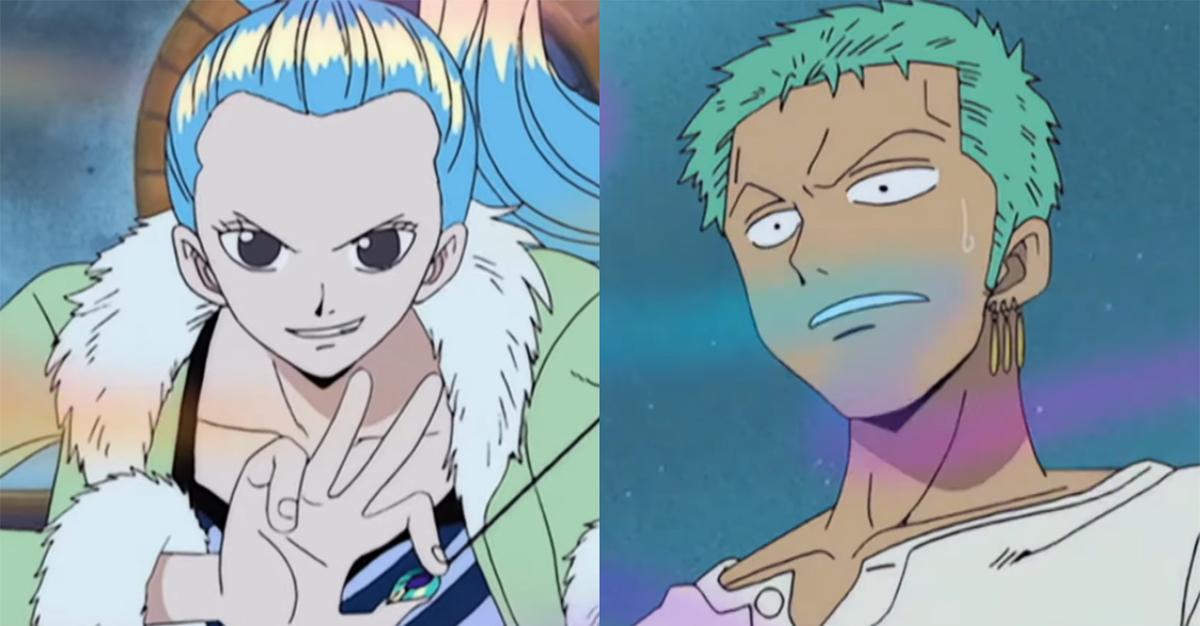 In an anime like One Piece, there's a vast and wide cast of characters to whom fans can become attached. Adapted from Eiichiro Oda's long-running manga, the highly popular anime follows Monkey D. Luffy, captain of the Straw Hat Pirates, as he and his crew travel the seas to fulfill their dreams while on the hunt for the fabled "One Piece" treasure. Along the way, they meet all sorts of colorful characters, fearsome foes, and memorable allies. One of them is Nefertari Vivi.
Article continues below advertisement
Originally introduced as an antagonistic bounty hunter under the moniker "Miss Wednesday," Vivi is eventually revealed to be a spy. She was secretly plotting against a cruel crime syndicate that was operating over her home country of Alabasta, over which she is meant to preside as the princess.
To save her country from oppression, she joins up with the Straw Hats, with whom she becomes close friends. However, she only bestows Zoro the nickname of "Mr. Bushido." But why?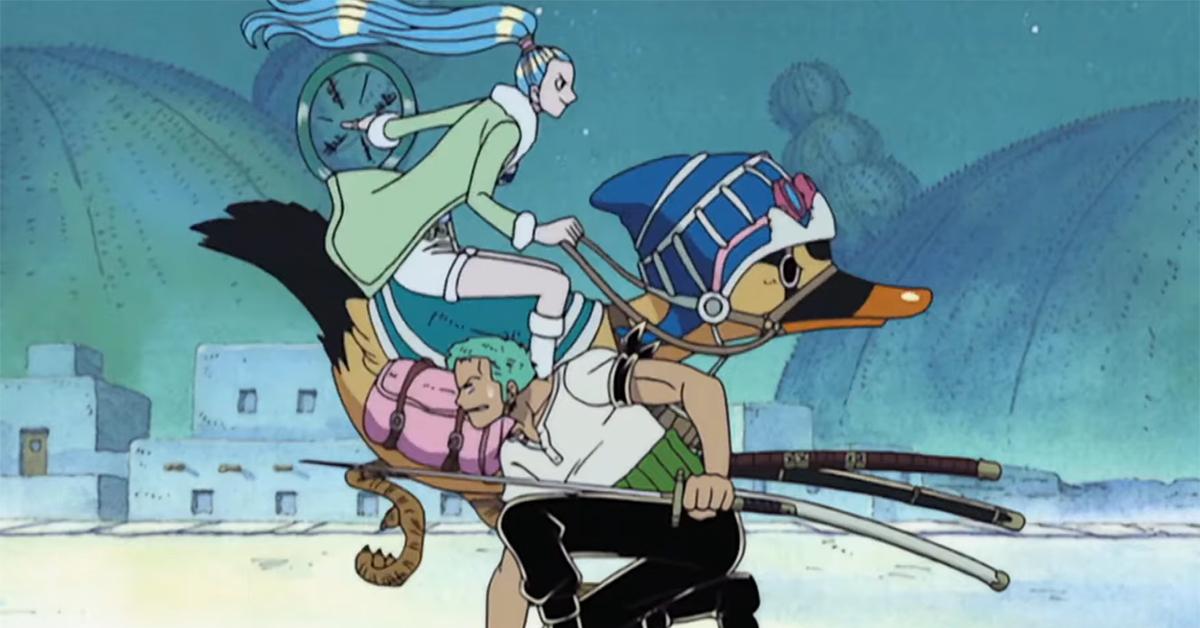 Article continues below advertisement
Why does Vivi call Zoro "Mr. Bushido" in 'One Piece'?
As Vivi travels with the Straw Hat Pirates in an effort to reclaim her rule over Alabasta, she becomes close with each of them. She even becomes a favorite to join the crew as an official pirate, though she ultimately declines as she decides to leave them and help her country recover from Baroque Works' rule. Despite this, she cements herself as a lifelong ally to the Straw Hats and has forged strong relationships with each of them.
This includes Zoro, the Straw Hats' resident triple-wielding samurai. They initially meet under tense circumstances, with Vivi's undercover status as a bounty hunter forcing her to face him in combat. When she underestimates his fighting prowess, she greets him by calling him "Mr. Bushido," the word bushido referring to the ethical code that samurai live by.
For all intents and purposes, this nickname was likely meant to mock Zoro for his preferred method of fighting.
Article continues below advertisement
Even when they became friends, however, Vivi continues to call him by that name. Though she refers to the rest of the Straw Hats by their real names, Zoro remains "Mr. Bushido" in Vivi's eyes.
Interestingly enough, the original manga author addressed this little mannerism in an SBS, a special column released with nearly every volume of the manga in which Oda answers questions sent to him via fan mail.
"You know how if you start calling a friend by a funny nickname, you can't really go back? It's the same case here," Oda explained in the Vol. 23 SBS. "In fact, if she were to suddenly start calling him 'Zoro-san,' it would seem strange. I think Vivi will call Zoro 'Mr. Bushido' for the rest of her life."
There you have it. A title that Vivi originally meant to be used as a joke against Zoro became an endearing nickname she uses for one of her closest allies.
New episodes of One Piece stream every Sunday on Crunchyroll.