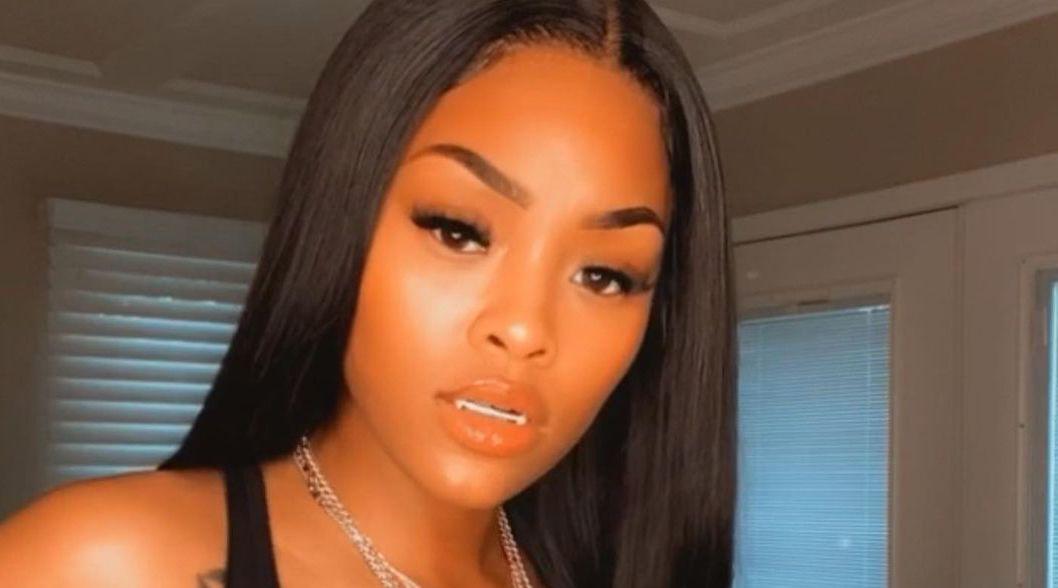 R&B Singer Ann Marie Is Currently in Jail for Shooting Her "Friend"
Joann Marie Slater, better known as Ann Marie, has been working since 2017, but she's been steadily gaining fans since her debut EP in 2019. But the Chicago-based R&B singer's life has just suddenly changed in a very different way. Ann Marie has been arrested in connection to a shooting at an Atlanta hotel. So, what happened and why is she in jail?
Article continues below advertisement
Ann Marie was arrested for being present during the shooting.
The Atlanta hotel shooting happened on Dec. 1, 2020 at the Intercontinental Buckhead Hotel on Peachtree Road, according to Atlanta police. The police report states that an Atlanta police officer responding to a shots fired call at the hotel found a man suffering from a gunshot wound to the head.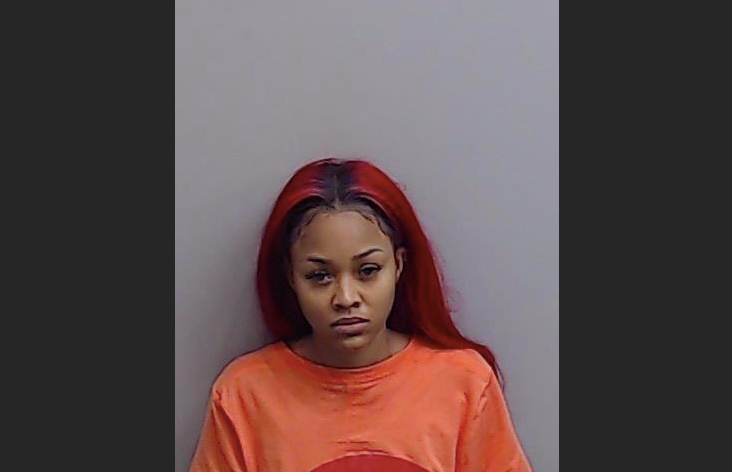 Article continues below advertisement
The victim was a 24-year-old man, according to the report filed by the officer, and was somewhat responsive upon arrival. He was also able to answer questions. Soon after help arrived, he was transported to Grady Memorial Hospital where he was last listed in critical condition.
As noted in the police report, there was a woman at the scene of the shooting who was later identified as Ann Marie. It has been reported that she allegedly told an officer that the entire incident was an accident and that "a gun fell off of a table in the hotel room which caused the gun to go off hitting the victim."
Article continues below advertisement
The police report also notes that Ann Marie was screaming hysterically upon the arrival of the officers, and she had to be removed from the hotel room where the shooting happened. Ann Marie continued asking officers if the victim was OK or dead, and she reportedly told another officer she and the victim grew up together and they were from Chicago visiting Atlanta.
Article continues below advertisement
Ann Marie was charged with two felonies after the incident.
After the victim was transported to the hospital, Ann Marie was booked at the Fulton County Jail for possession of a firearm and aggravated assault with a deadly weapon. While Ann Marie claimed the entire thing was an accident, there are others who are not so sure — including Atlanta Police.
Article continues below advertisement
According to GossipOnThis, "Ann Marie is currently in a relationship, the man who was shot is being described as her 'side dude.'" Unconfirmed reports online suggest the songstress shot her "side dude" because she'd found out he'd been cheating on her."
Ann Marie has seen legal troubles in the past.
GossipOnThis reports that this is not the first time Ann Marie has found herself in the midst of some legal trouble. Ann Marie has been arrested twice in Georgia before the December 2020 shooting incident.
Article continues below advertisement
She was arrested in August 2018 by the Fulton County Sheriff's Office on a bench warrant for speeding, driving without a valid license, and failure to have a license on person. In November 2020, she was arrested by the Atlanta Police Department on a simple battery charge and was released on a $1,500 bail.
Fans are worried about what this could mean for Ann Marie.
Considering the details of what happened on that December night seem a bit fuzzy. Some fans are wondering what will happen to Ann Marie. Will she be charged with attempted murder? Will she be behind bars for a long time, and what will this mean for her music?
Article continues below advertisement
One fan took to Twitter to air their frustration of Ann Marie's alleged decision and said, "Ann Marie about to serve life over some d--k. Idc how much you love a mf or how good the d--k is AINT NOBODY LIFE WORTH MORE THAN YOUR OWN!!! She threw hers away to take his smh."