No, the Apple Fire Wasn't Named After the Tech Company
The first news about the fast-spreading Apple Fire rampaging southern California broke on Friday, July 31, leaving the inhabitants of the area and people across the world equally terrified about the potential outcomes of the seemingly unstoppable natural disaster.
With almost 8,000 people evacuated and more than 1,300 firefighters sent to the scene thus far, it marks the worst wildfire to take place in the state this year. So, where exactly did the name come from?
Article continues below advertisement
So, why is the Apple Fire called Apple Fire?
Apple Fire was caused by a diesel vehicle passing through the Cherry Valley area, a recent article by USA Today reveals. The term Apple Fire doesn't denote a specific type of fire. Neither does it refer to the characteristics of this particular fire. According to New York Daily News, the disaster takes its name after one of the streets where the first fire started, Apple Tree Lane.
This refutes another theory that's gaining traction on Twitter, according to which the fire was named after the beautiful apple orchards located in the Cherry Valley and Oak Glen areas.
Article continues below advertisement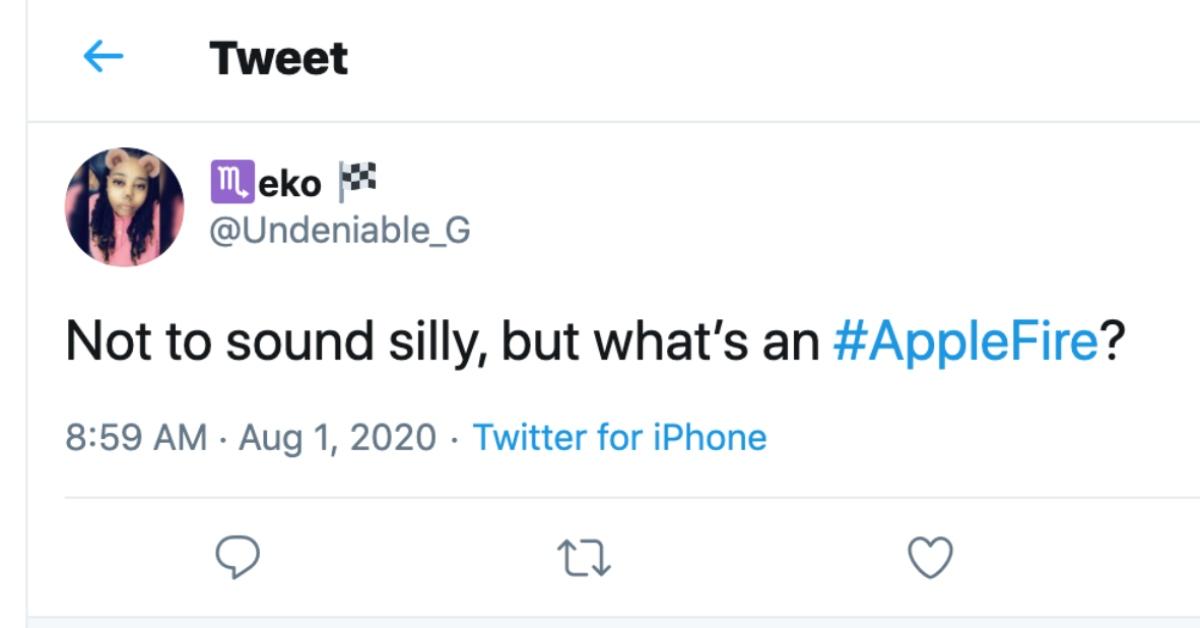 The Apple Fire takes its name after Apple Tree Lane. What about other fires?
The process of naming a fire isn't as simple as it might appear at first sight.
As a previous article by USA Today reveals, there isn't an official list of names firefighters can turn to. Unlike hurricanes — whose names are selected years in advance — fires tend to be named by the dispatcher who takes the call or the first responder who arrives at the scene.
Article continues below advertisement
According to the outlet, firefighters rely on the name to track and prioritize incidents. Choosing a name is driven by pragmatism, as opposed to creativity. Landmarks, streets, and nearby natural resources are what the members of the fire service tend to opt for when it comes to selecting the right term.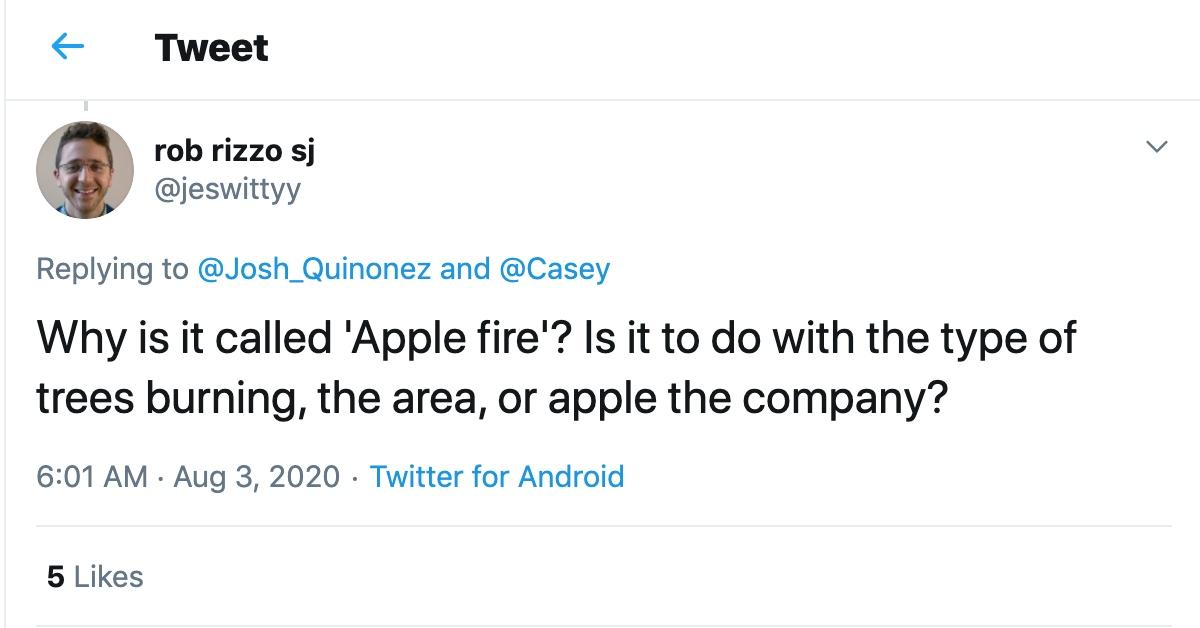 Article continues below advertisement
Although there isn't an official list of pre-selected names available, it doesn't mean that firefighters are allowed to choose whatever name they prefer. According to the protocol compiled by the National Interagency Fire Center, names that can be perceived as derogatory or offensive to a religious or political group or an ethnic minority should be avoided at all costs.
The protocol advises firefighters to refrain from naming a fire after a person, private property, or a company. Likewise, they can't pick a name associated with a previous catastrophe. Names that can be perceived as lighthearted, funny, or cute aren't permitted either.
Article continues below advertisement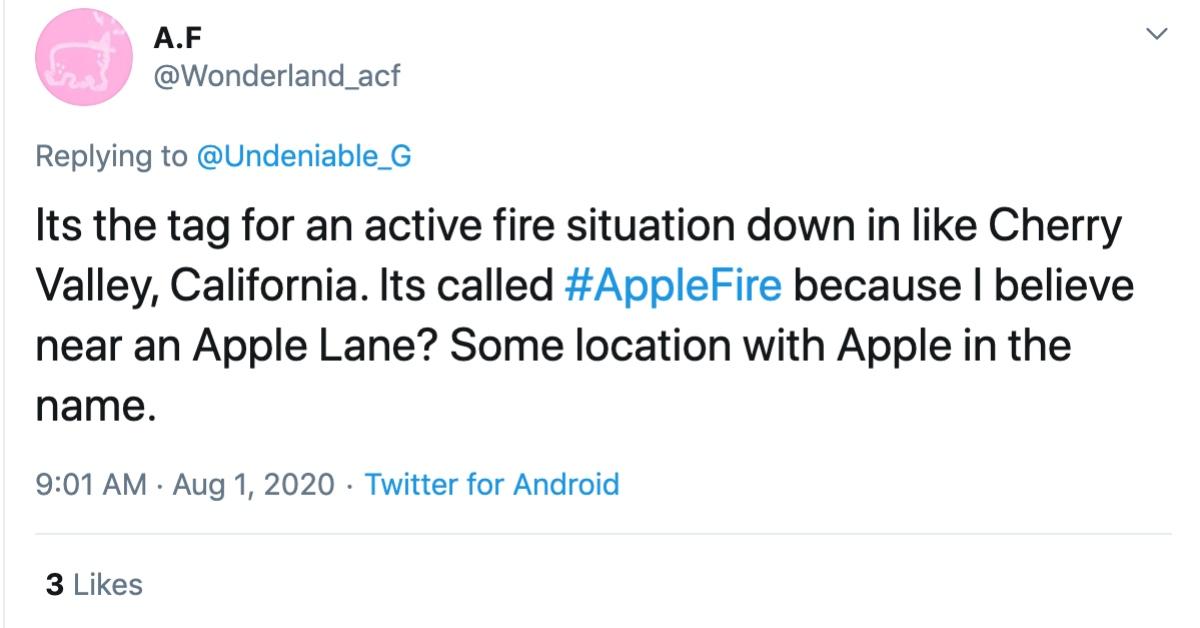 "Names are more memorable than numbers, so we should be grateful that the practice started early and has continued [...] If a fire was known as LAFD-1961-57, nobody would care," fire historian Stephen Pyne told Los Angeles Times.
"It's not my position to say, but I would give the dispatchers a character count rather than making them stick to a single word [...] It would help the public. With one-word fires you can get really klutzy names," he added later on.
As Los Angeles Times reveals, some fires did, in part, earn their place in collective memory because of their name. Take the Easy Fire, which broke out in Simi Valley, Calif, in October 2019, or the Not Creative Fire, which started near Rose Lake, Idaho in August 2015.