'Bachelor' Nation, Rejoice! We're Getting Two New Episodes Next Week
There will be two episodes of 'The Bachelor' next week — one on Monday and one on Wednesday. Here's why you can expect double the drama.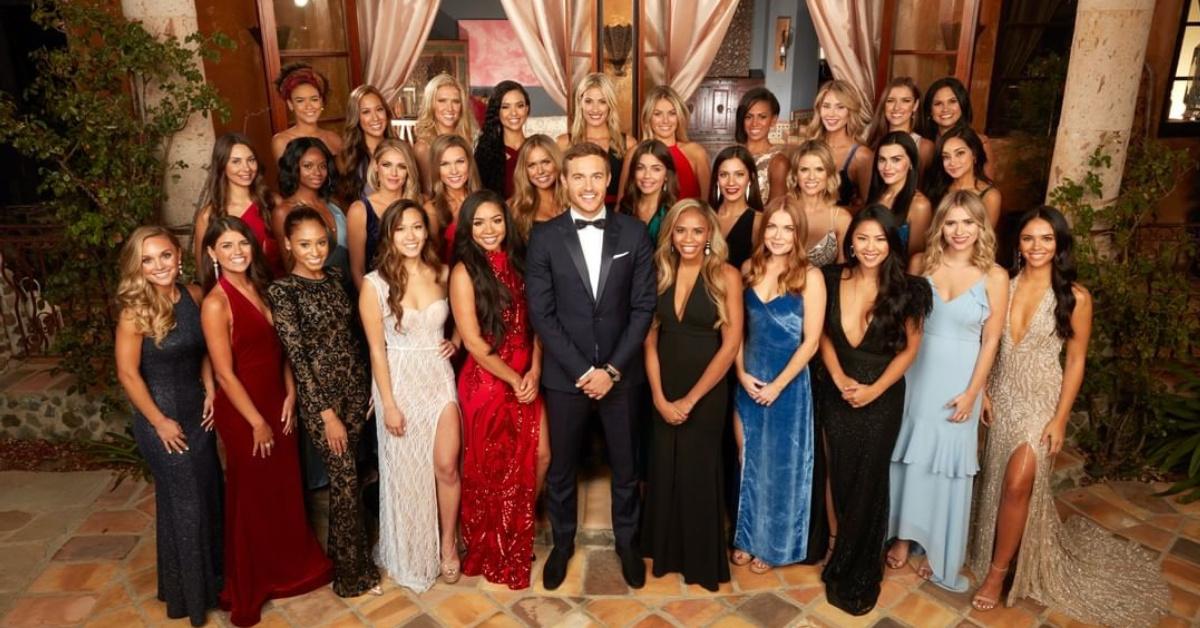 Fans of The Bachelor (and The Bachelorette) tend to live by one simple rule: Mondays are reserved. Don't try to plan after-work drinks or dinner dates on Monday nights — they are sacred and are reserved solely for viewing the newest, drama-filled episode of the ABC dating reality competition show.
Article continues below advertisement
But next week, Bachelor Nation is going to be even busier than usual. That's because there will actually be two new episodes airing in one week. One will air on Monday (as per usual), and the other will be airing on Wednesday. That's right. Double the episodes. Double the drama. But why is The Bachelor on Wednesday next week? So glad you asked!
Why is 'The Bachelor' on Wednesday?
We're only a few episodes into Pilot Pete's season of The Bachelor but it's already shaping up to be one of the most drama-filled seasons ever. Stolen champagne, pillow fights, emergency surgery — there's really been a little bit of everything. And now there will be slightly more. According to infamous insider Reality Steve, we can expect two episodes of The Bachelor next week.
Article continues below advertisement
Apparently, Monday's episode will take place in Costa Rica and will feature a group date/swimsuit photoshoot, and Wednesday's will take place in Santiago, Chile. Both episodes will air at the normal time (8 p.m. ET on ABC).
Article continues below advertisement
There hasn't been a lot of explanation for the double dose of drama, but since Pete's season is easily one of the wildest Bachelor seasons ever, we can't say we're disappointed about the decision. We just have to remember to double up on the wine next week so there's enough to get through both episodes.
Chris Harrison has said that this season's finale will be a surprising one.
It may seem too early to be talking about the finale, but remember — they've already finished filming! According to People, Chris Harrison said that Bachelor Nation can expect the drama to continue all the way through the finale of this season.
Article continues below advertisement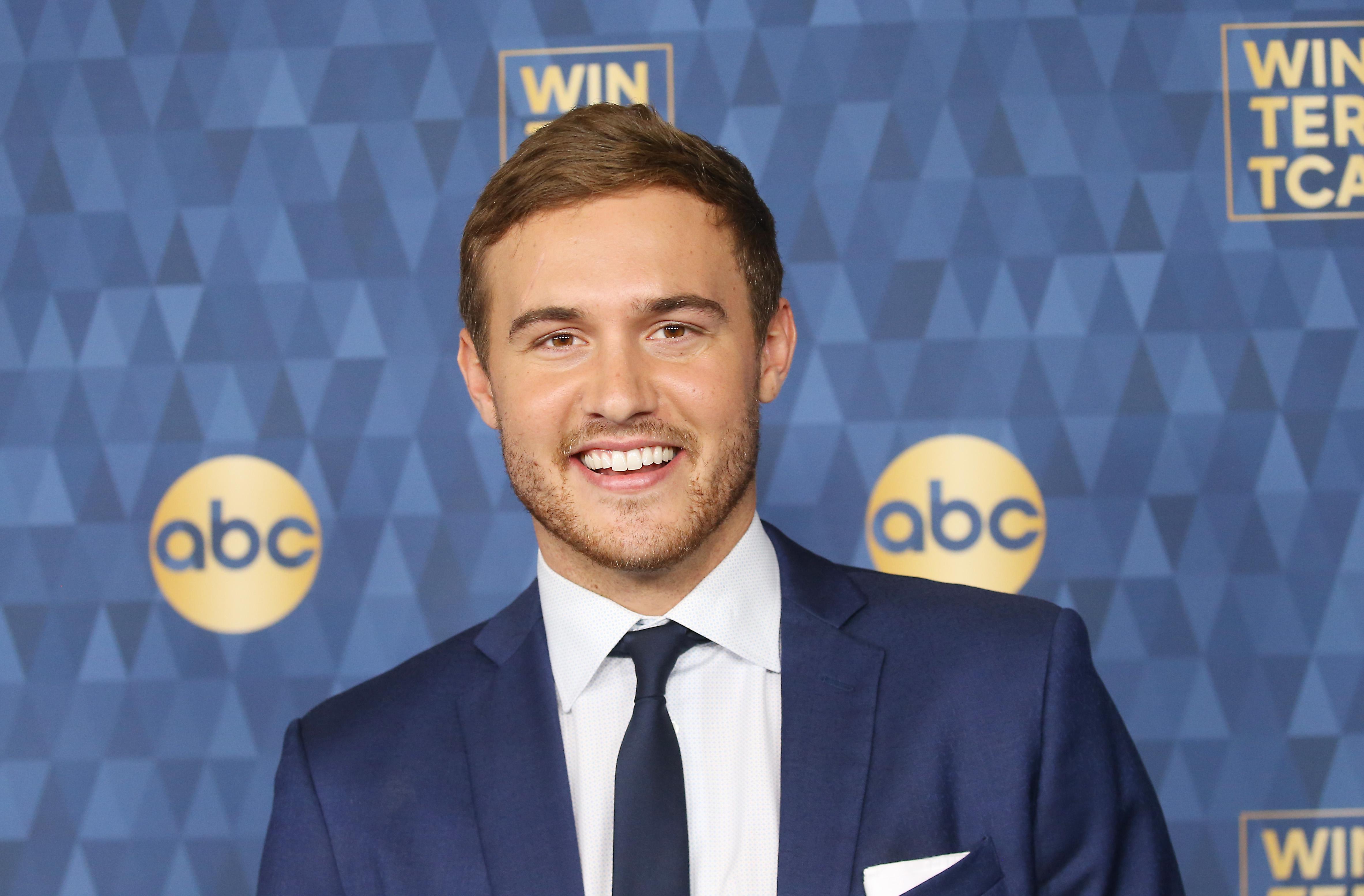 "This is very dramatic [finale], but in a very different way than, say, Colton's season, whereas there was this crazy feat of athleticism where he jumped the fence, and Hannah's was, obviously the twist at the end of hers with Jed and what happened," Chris said. "This is in a more emotional, gut-wrenching way."
Article continues below advertisement
In an interview with The Hollywood Reporter, Pete appeared very confident about the fact that no one — not even Reality Steve — is going to spoil the ending of Season 24. "I'm very confident that no one is going to be able to spoil it," he said. "There's a reason I believe that, and obviously can't say it otherwise it gives it away. I'm very confident that Reality Steve and all of these people, they're not going to find out what happens — there's no way they're going to find out."
An emotional, gut-wrenching finale? No spoilers?! We know we just saw a new episode, but is there any way we can somehow get ABC to air the rest of the season next week instead of just two episodes?