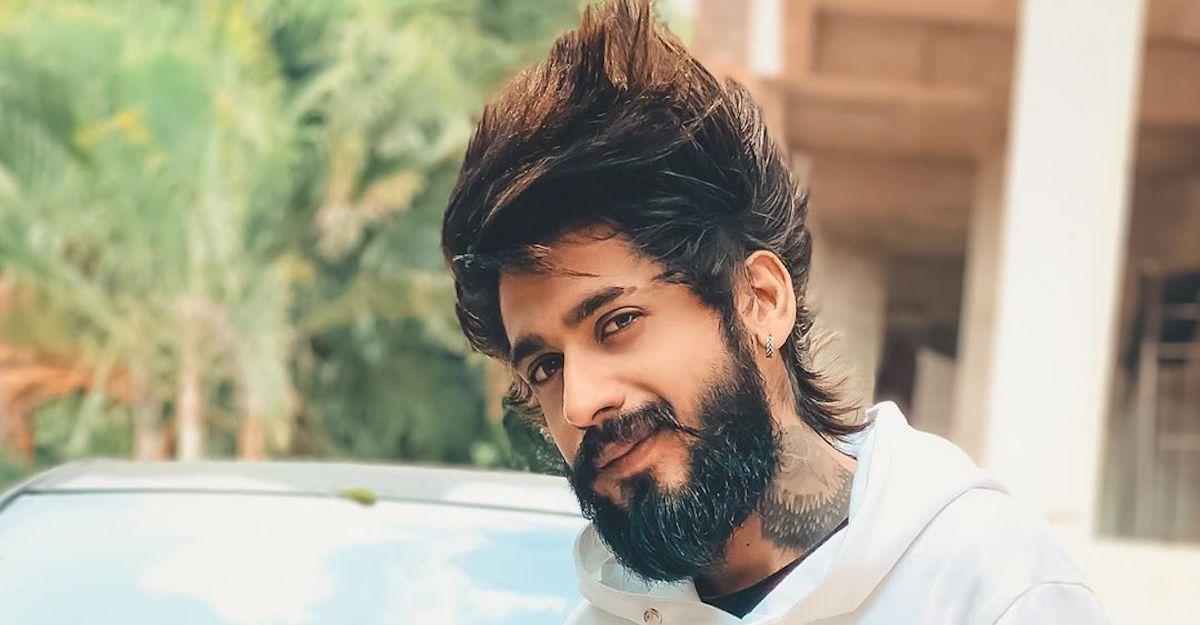 #BanTikTok in India Is Trending After Influencer Faizal Siddiqui's Acid Video Went Viral
Why Is #BanTikTok in India trending? After influencer Faizal Siddiqui allegedly glorified throwing acid, the hashtag began trending on Twitter.
While many TikTok videos are done in good fun and are created to make people laugh, a dark side of the app has been alarming users. From dangerous challenge videos to nasty comments, there are several facets of the short video streaming app that have posed issues for its young and impressionable fanbase.
TikTok has boomed in popularity since it was launched outside of China in 2017, and the country with the most reported users is India.
Article continues below advertisement
After an influencer there posted a video that seemed to glorify acid attacks, many users began to use #BanTikTok in India on Twitter, and they also gave the app a one star rating in the App Store.
Why is #BanTikTok in India trending? Find out why the hashtag went viral, and what it really means (trigger warning ahead).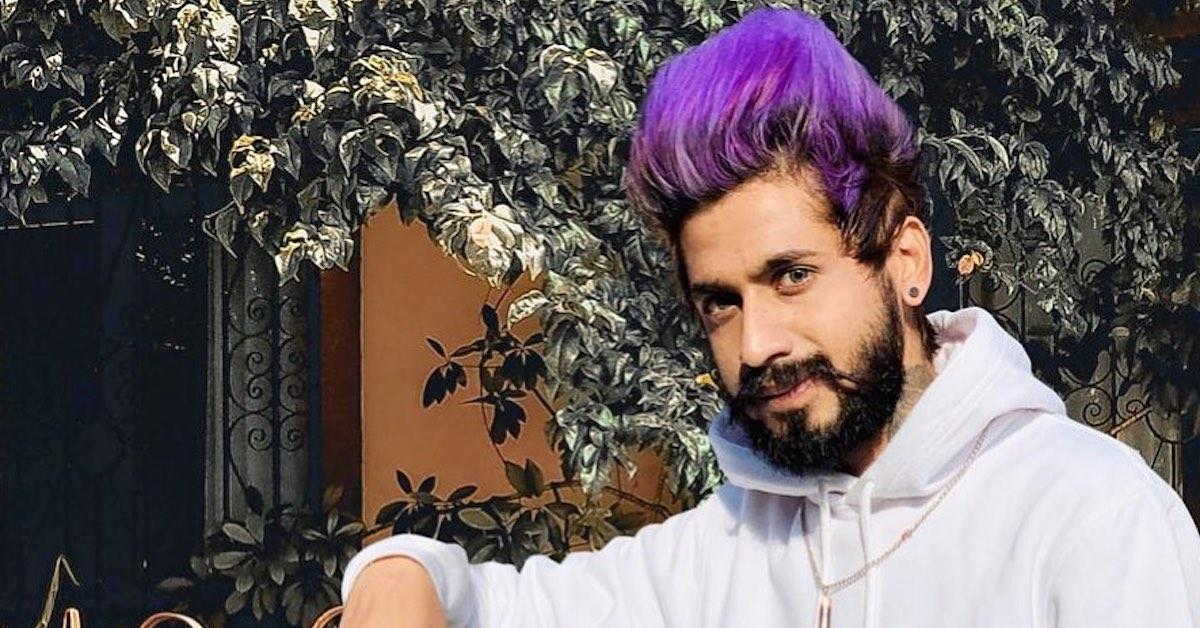 Article continues below advertisement
Why is #BanTikTok in India trending?
Because the app has such a large presence in India, it's clear just how influential videos can be. Faizal Siddiqui is an influencer on the app who has amassed a huge following of more than 13 million, but one video of his in particular went viral for all the wrong reasons.
In the video, which has since been taken down (but it can still be found on Twitter), Faizal does a skit in which he pretends to throw a liquid on a woman who has left him for another man.
After the liquid is thrown on the woman, she's next seen with red makeup on, suggesting that her face got burned and that the liquid was acid. Though the video was originally posted in April of 2020, it went viral beginning on May 18 because many users felt as though Faizal was using his large social media platform to glorify violence.
An online petition calling for Faizal to get removed from TikTok began circulating shortly after the video saw a resurgence in views.
Article continues below advertisement
India's National Commission for Women Chairperson Rekha Sharma issued a statement about the video, and how it spreads a harmful message.
"The Commission is seriously concerned about the increase in crimes against women. The video not only seems to promote violence against women, but shows the patriarchal mindset which would send a very wrong message to the society," Rekha wrote in her letter, per Mumbai Mirror.
Article continues below advertisement
In a tweet, Rekha wrote that she believes TikTok should be "banned totally" in India because it pushes "youngsters toward unproductive life," since they equate success with followers and views.
As a result of the fallout from his video, Faizal's account was later suspended on TikTok.
The video sparked a conversation in India about several trends that have gone viral on the app that have the power to negatively influence users.
There's also been an ongoing battle between YouTube and TikTok in India, and #BanTikTok has trended multiple times before. After Faizal's video went viral, many began giving the app a low rating in the App Store.
Article continues below advertisement
Faizal Siddiqui justified the video on Instagram, but he apologized for hurting users.
After his ban on TikTok and the press surrounding his controversial video, Faizal posted a multi-slide apology to his Instagram on May 18. He explained that his video was taken out of context, and that it has been manipulated to show something that he did not intend. He posted a clip of him drinking water, and he noted that he only meant to show that he threw water on the woman in the video, not acid.
Article continues below advertisement
He also wrote that the makeup was an artistic choice, and that it wasn't supposed to show injuries from acid.
"Regarding the makeup," he wrote, "The girl in the video is Faby, a professional makeup artist. I have collaborated with her numerous times, in the past for videos. She has even shot with us for videos with this same makeup. It's just her way of projecting her part of art. That makeup in no way represents a victim of an acid attempt. Again, just her way of projecting art and profession."
"This is nothing but making people a target. Making misinterpretations and assumptions out of context is not fair," he wrote. "The video went live almost a month back. And I don't know why people are making a fuss about it now. Maybe it's the ongoing TikTok vs. YouTube rivalry that people are trying to capitalize on. Making such extreme allegations is very disappointing and disturbing."
Article continues below advertisement
"However, I still took down the video, as I'm not interested in promoting any kind of controversy and apologize to anyone who was hurt by watching the video," he continued. "Again, it does not promote any kind of inhumanity. Hope you support me."
In his next slide, Faizal said he understands the gravity of his platform.
"My intention was never to hurt anyone in any capacity. As a social media influencer, I realize my responsibility and apologize to anyone who was offended by the video."
With Faizal's account suspended, it's unclear if and when the influencer will be able to make content again.