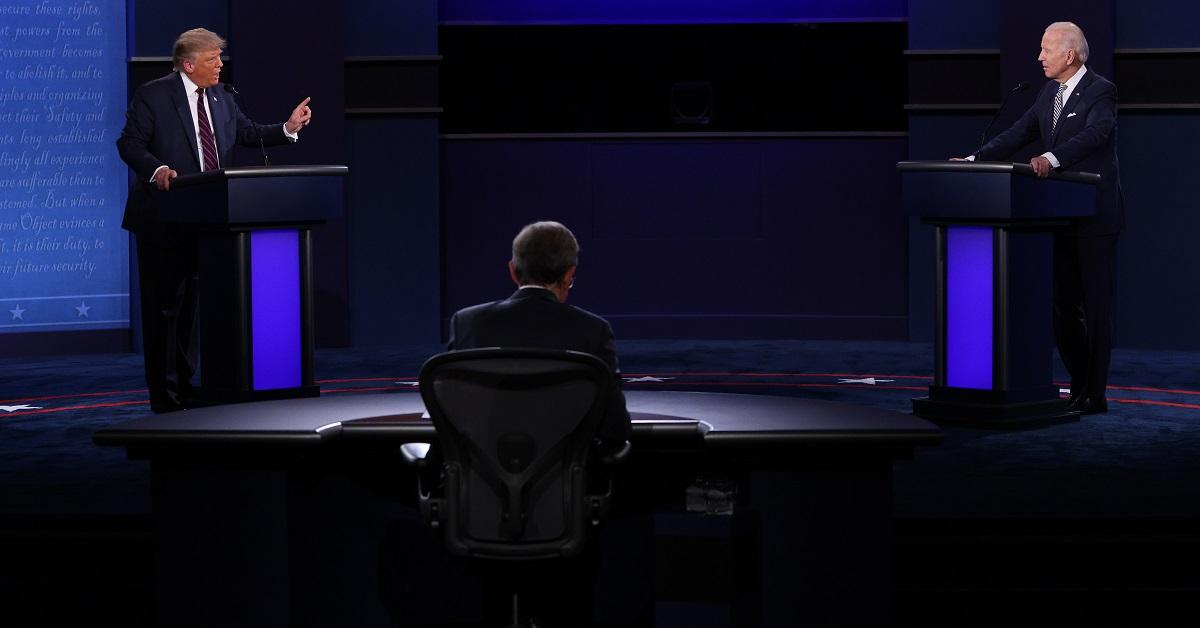 Why Did Chris Wallace Call Joe Biden "Vice President" During the Debate?
By Joseph Allen

Sep. 30 2020, Updated 11:52 a.m. ET
The first presidential debate between Joe Biden and Donald Trump was a disaster. The president's strategy, which was to interrupt virtually every answer Biden gave, made the debate difficult to watch and at times incomprehensible. It was a nightmare, and not one that necessarily redounded to the benefit of the president or his audience. Even as viewers dealt with the chaotic debate, some also wondered why Chris Wallace was giving Biden a special title. 
Article continues below advertisement